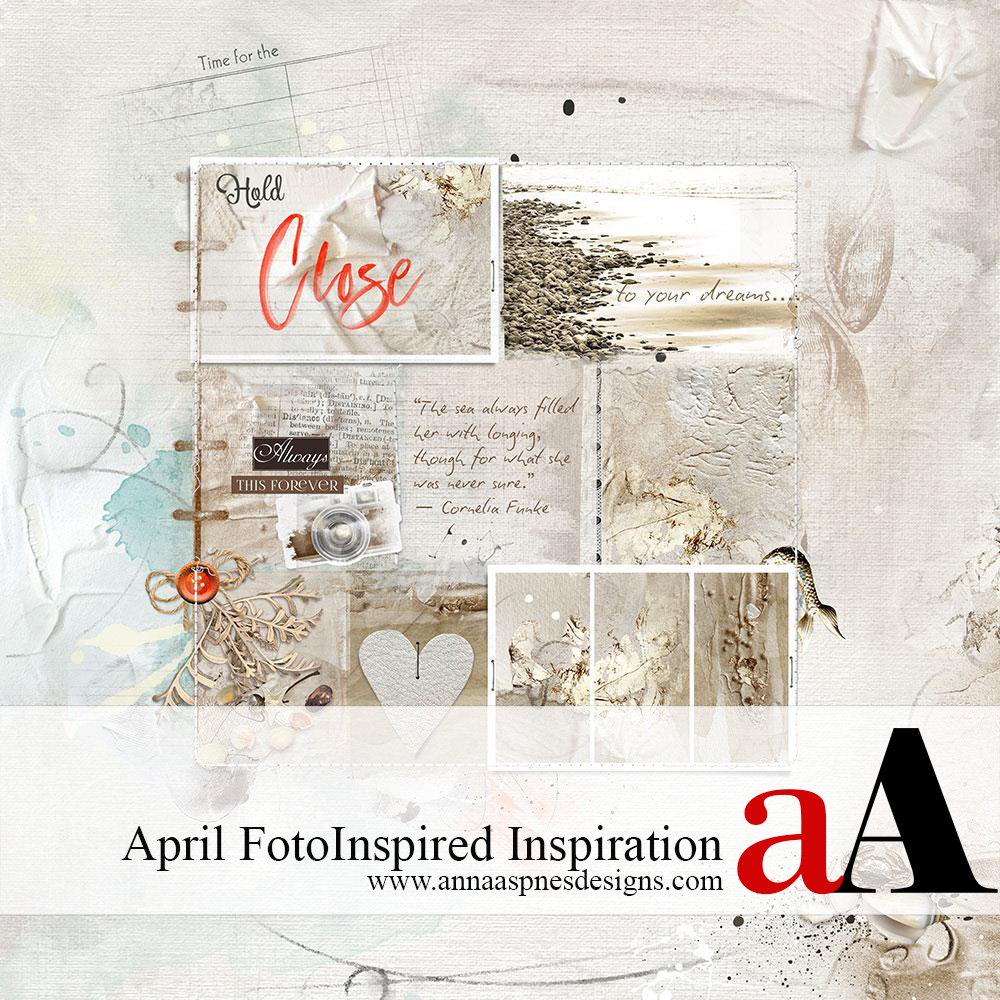 FotoInspired Inspiration April 2018 has arrived.
Read about my FotoInspired 2018 plan, as well as current efforts to catch up on my unfinished 2016 project.
And you can keep up with my progress by joining the dedicated FotoInspired community on Facebook.
FotoInspired Inspiration April 2018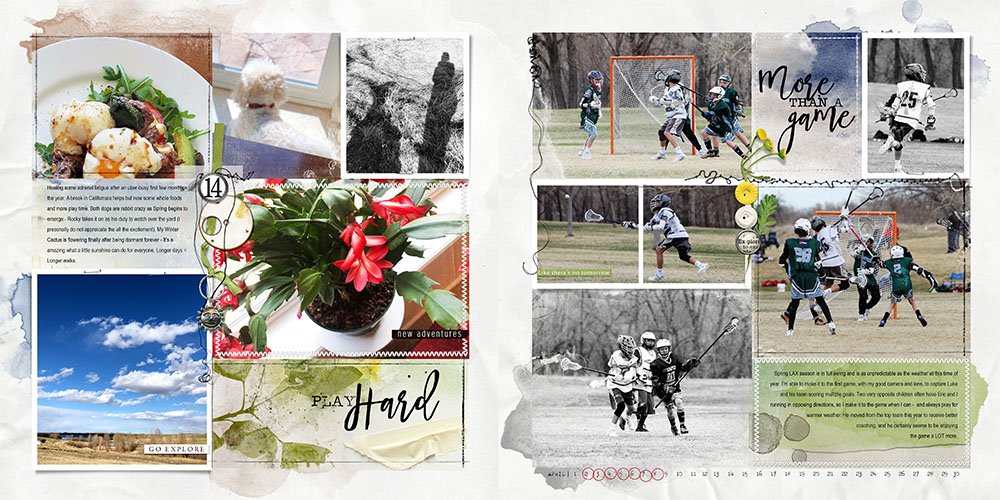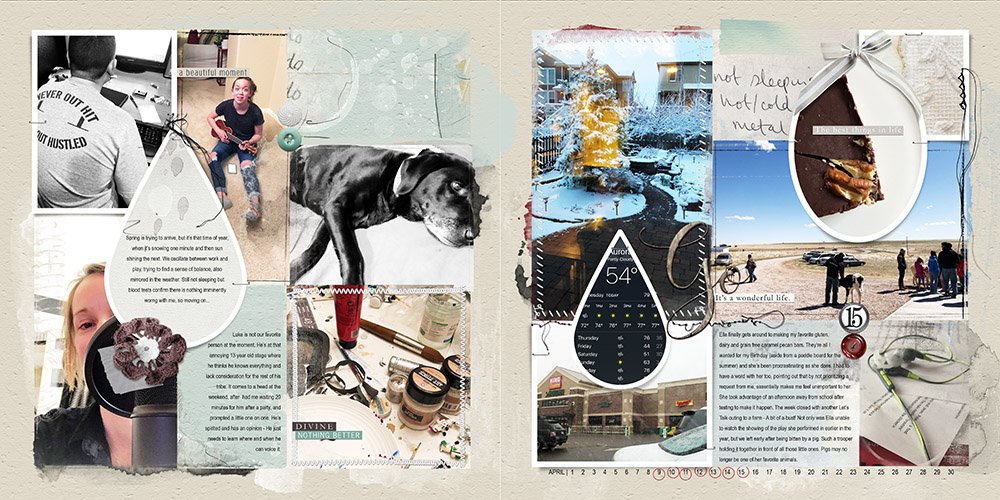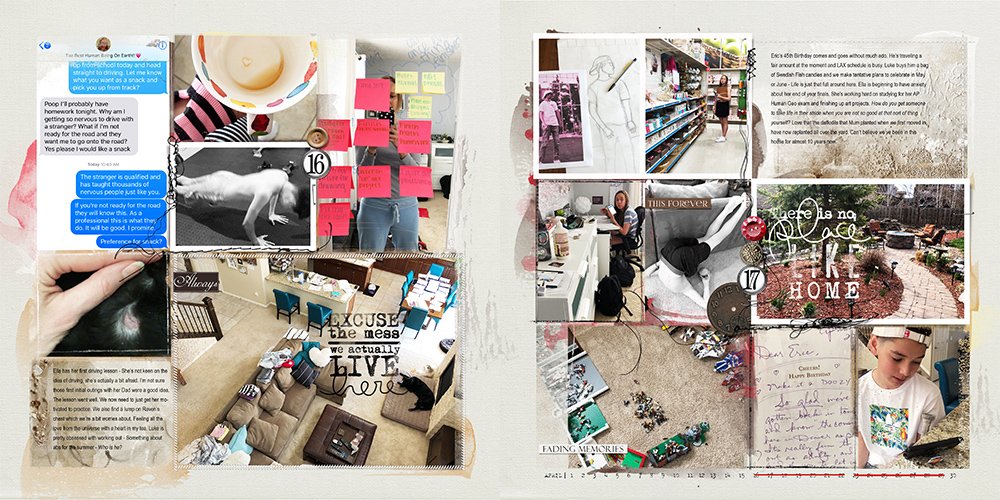 Weeks 14-17 | Anna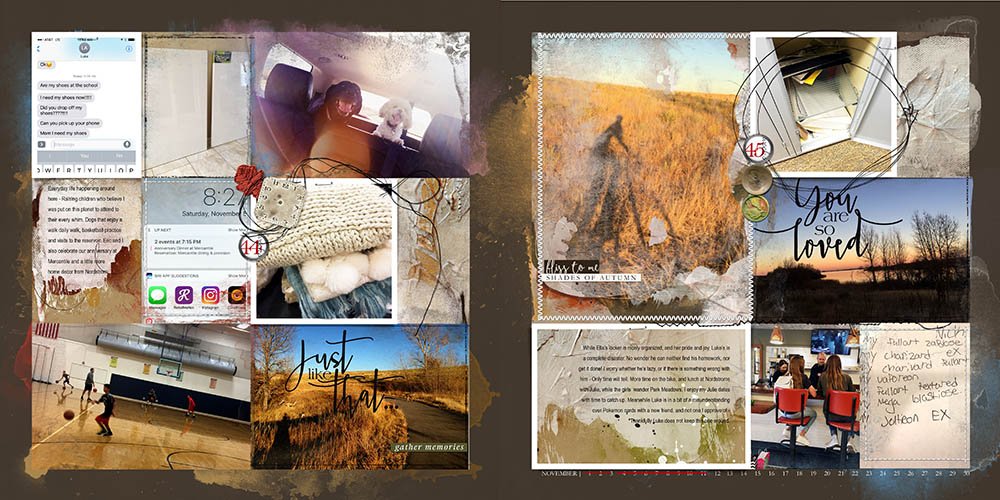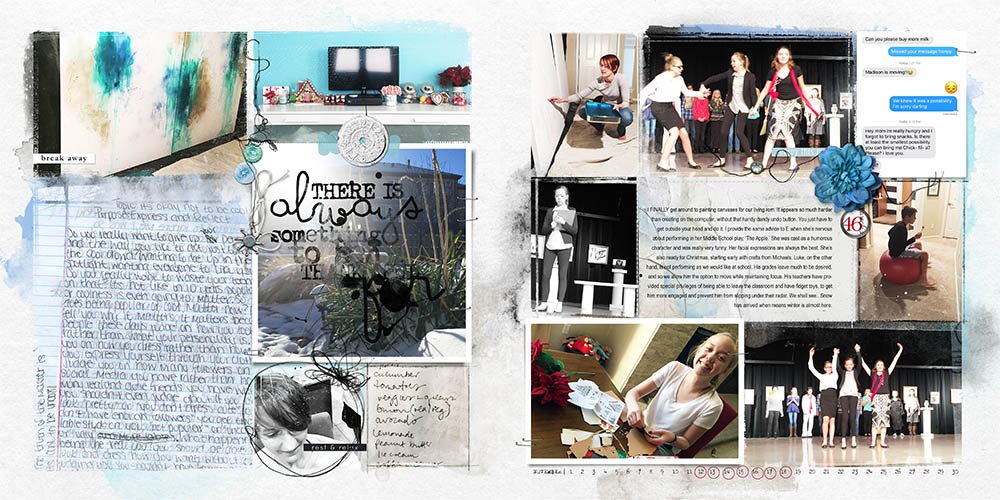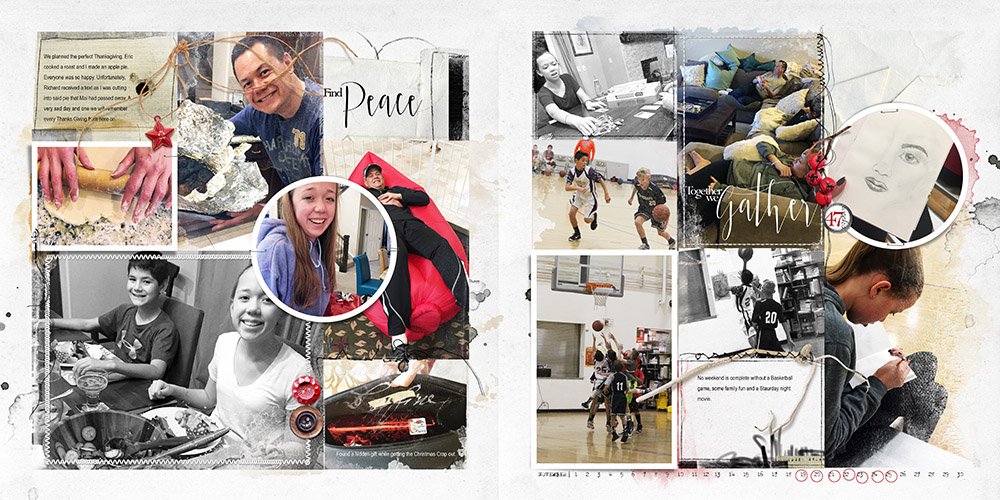 2016 Weeks 44-47 | Anna
April Observations
Progress is GOOD no matter how fast or slow you go.
Keep moving forward one step at a time.
Rome was not built in a day.
It takes time to build a library of memories.
If you can do one thing each day, then it's one more accomplishment that you didn't have the day before.
Big goals are achieved from multiple small actions.
The magic happens without you really realizing it.
Every month, I do what I can, when I can and nothing more.
This has enabled me to remain current with my Project 2018 and inch closer to the finish line in catching up with my 2016 layouts.
How about you?
a

A

Creative Team Inspiration
See our Gallery Inspiration by clicking on the images to access complete digital design supply lists.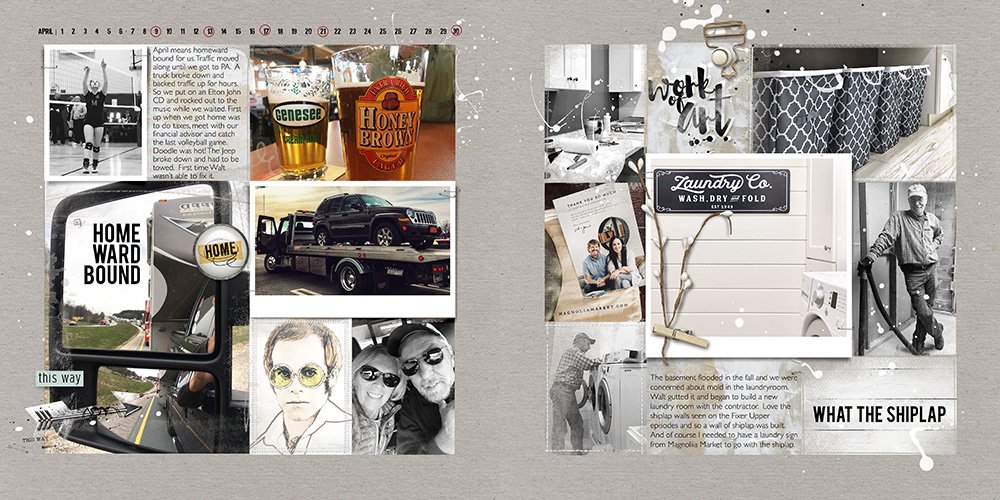 April 2018 | Miki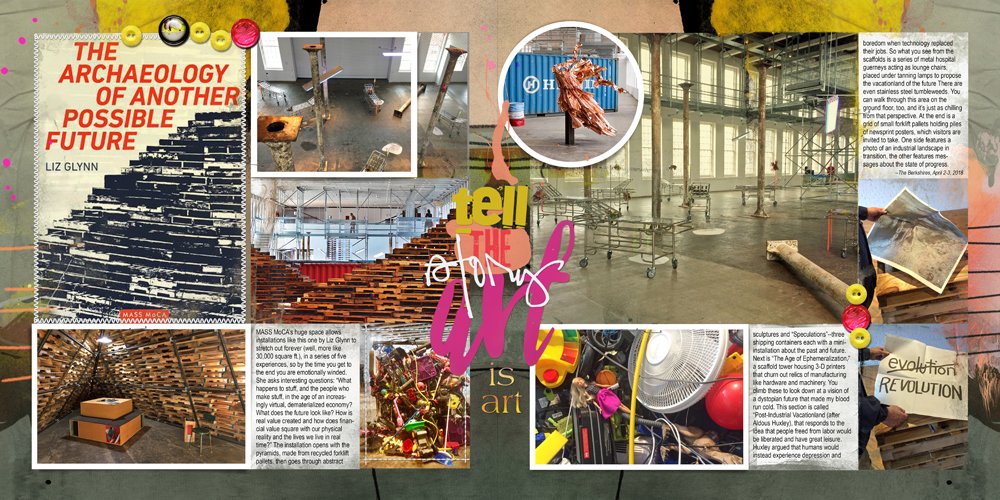 Brave New World | Laura
Hold Close to your Dreams | Viv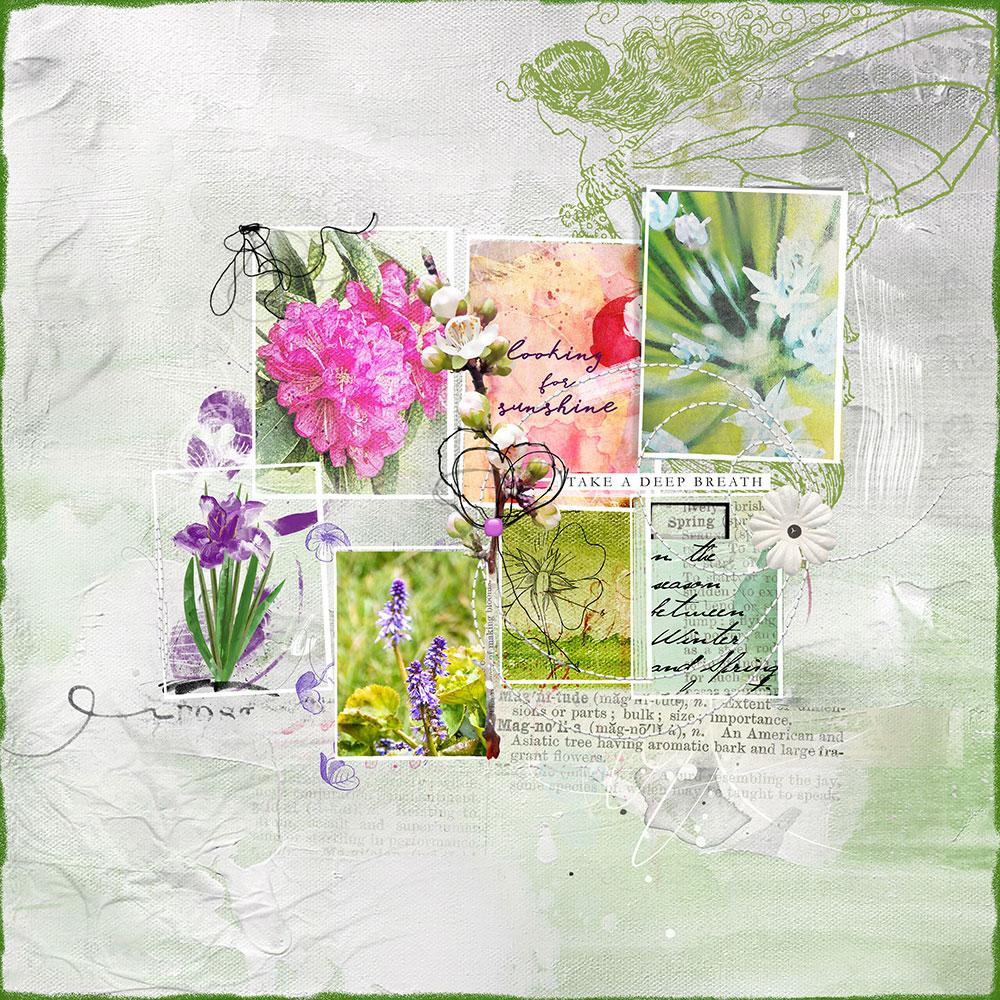 Anna Lift – 20/4/18 | Viv