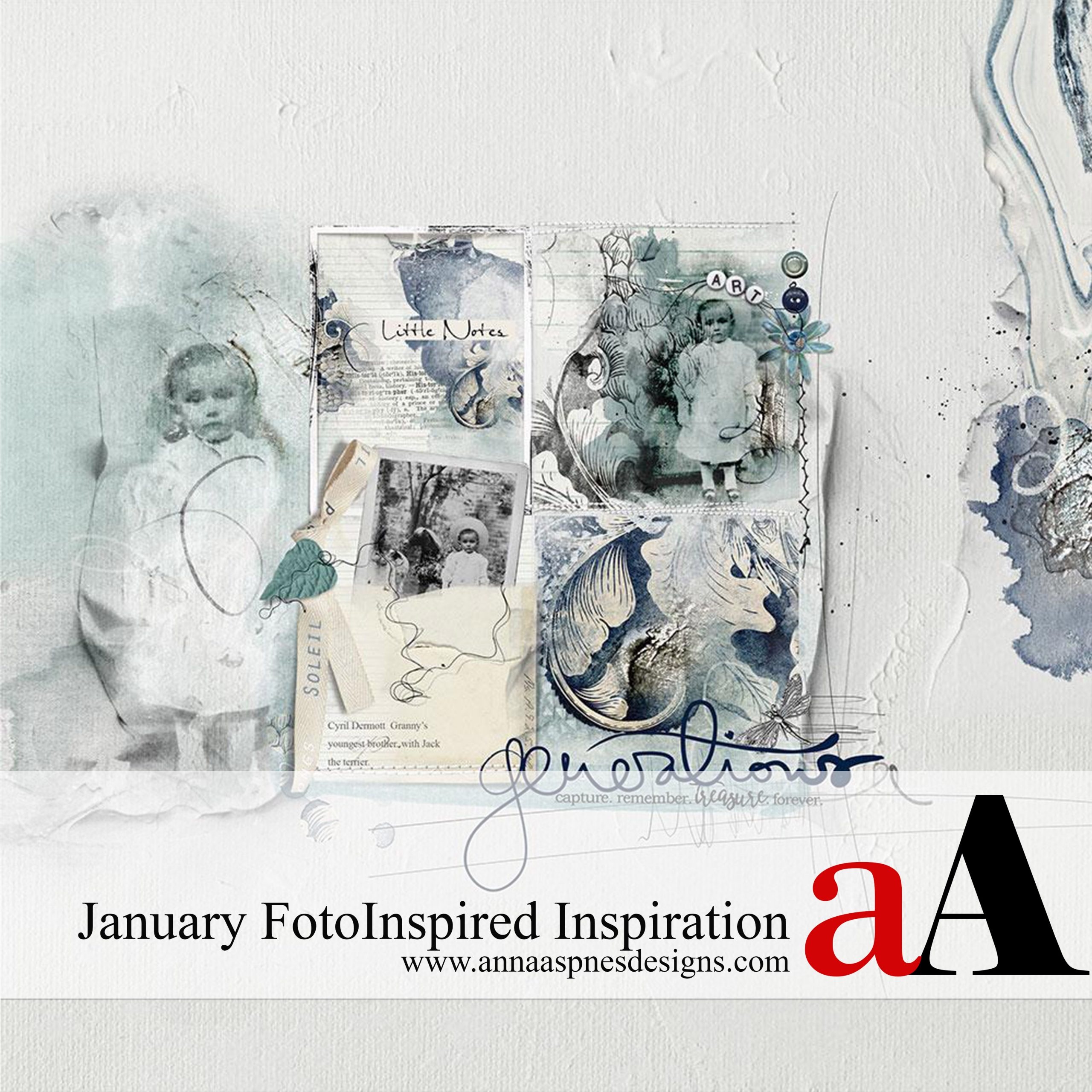 FotoInspired Inspiration January 2018 has FINALLY arrived.
Catching up a little bit after a busy start to the new year.
I shared a post last week about my FotoInspired 2018 plans, as well as current efforts to catch up on my unfinished 2016 project.
Keep up with my progress and join the dedicated FotoInspired community on Facebook.
The aA Creative Team is officially back sharing January FotoInspired Inspiration .
There's nothing like a monthly check-in to maintain accountability.
FotoInspired Inspiration January 2018
I shared my January FotoInspired 2018 layouts in this post.
So here a few recent pages from my 2016 FotoInspired project: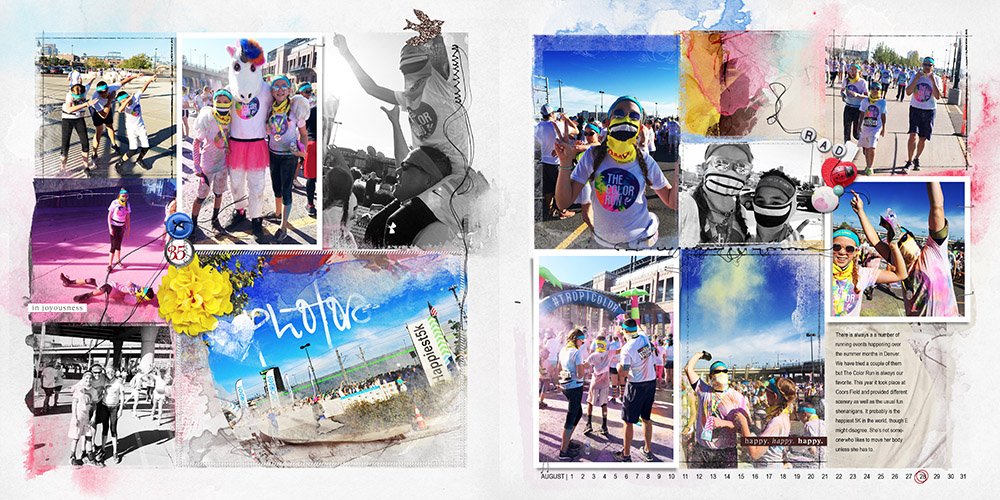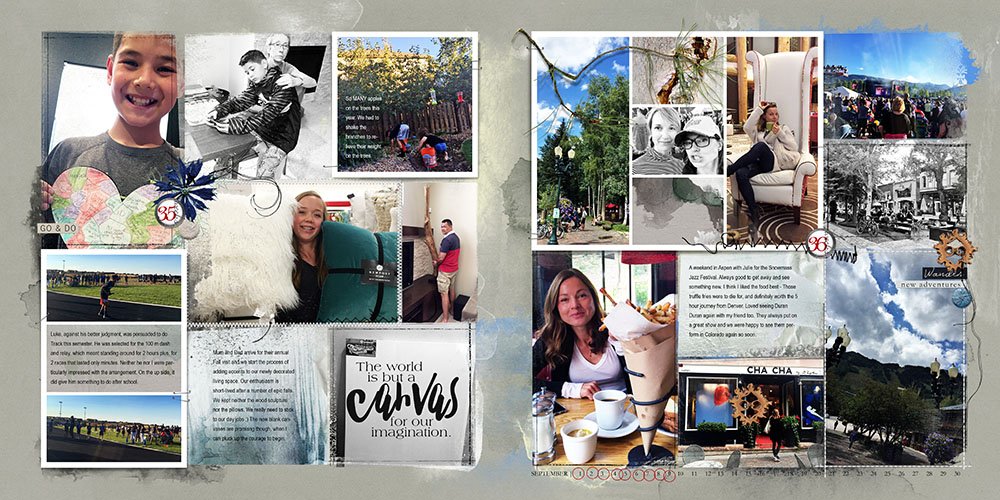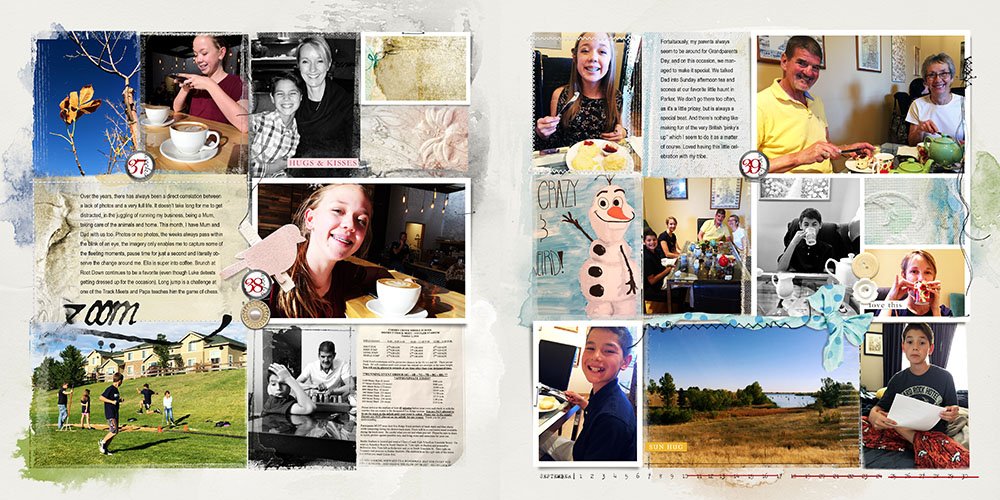 August/September 2016 | Anna
a

A

Creative Team Inspiration
See our Gallery Inspiration by clicking on the images to access complete digital design supply lists.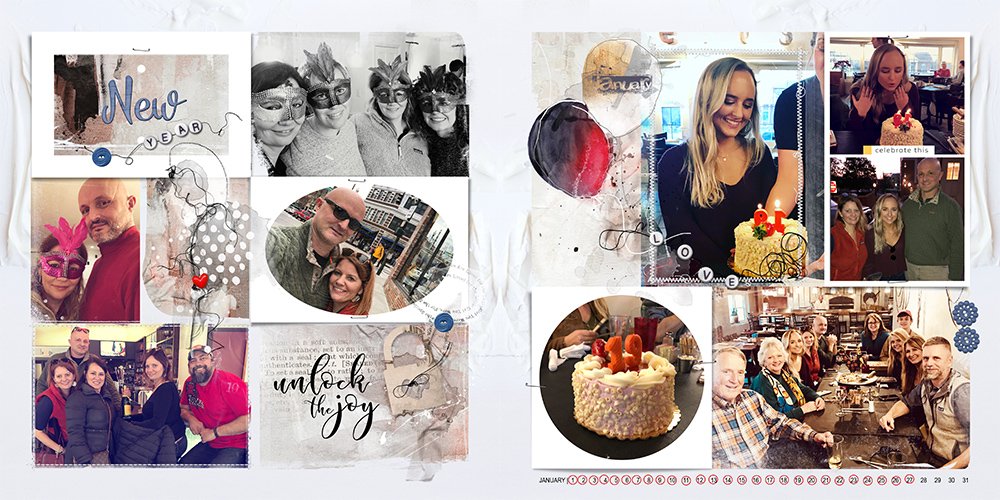 January 2018 | Lindy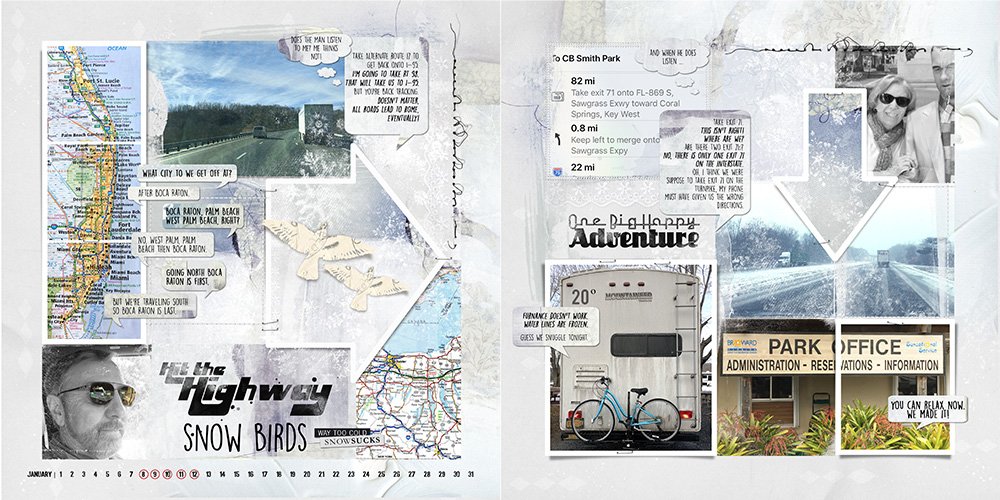 January 2018 | Miki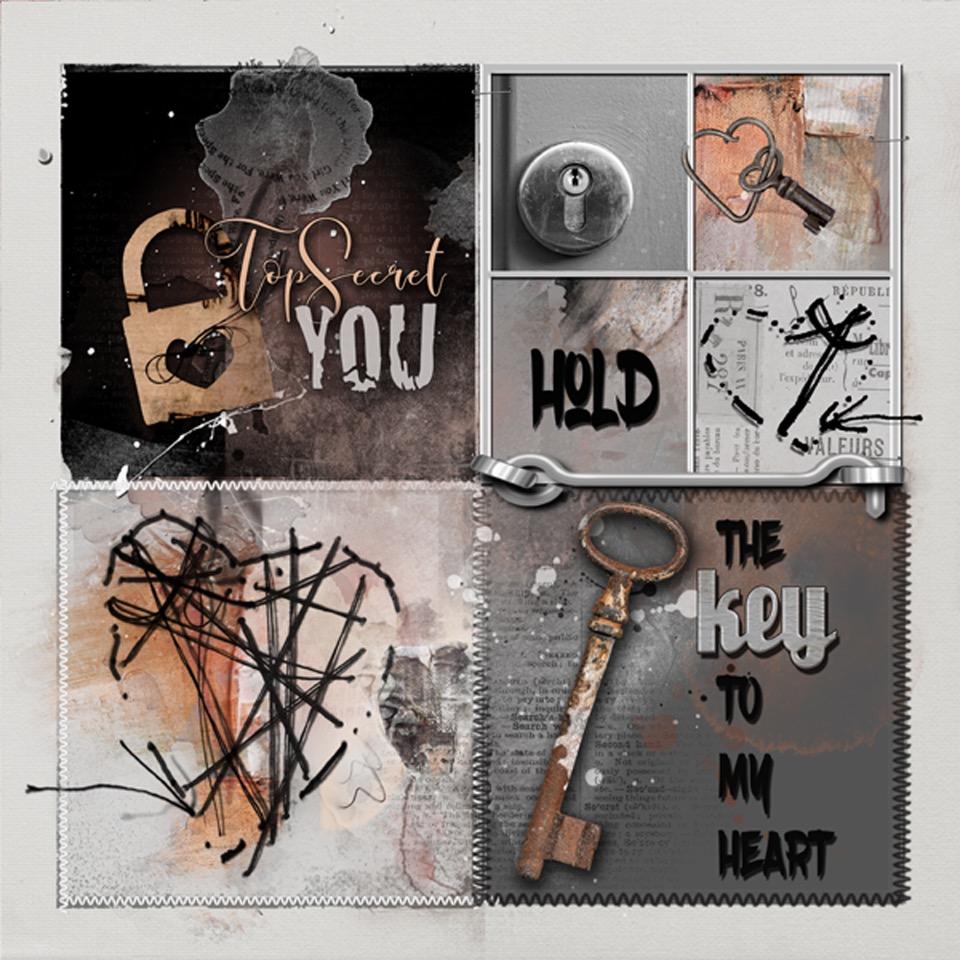 Key To My Heart | Christy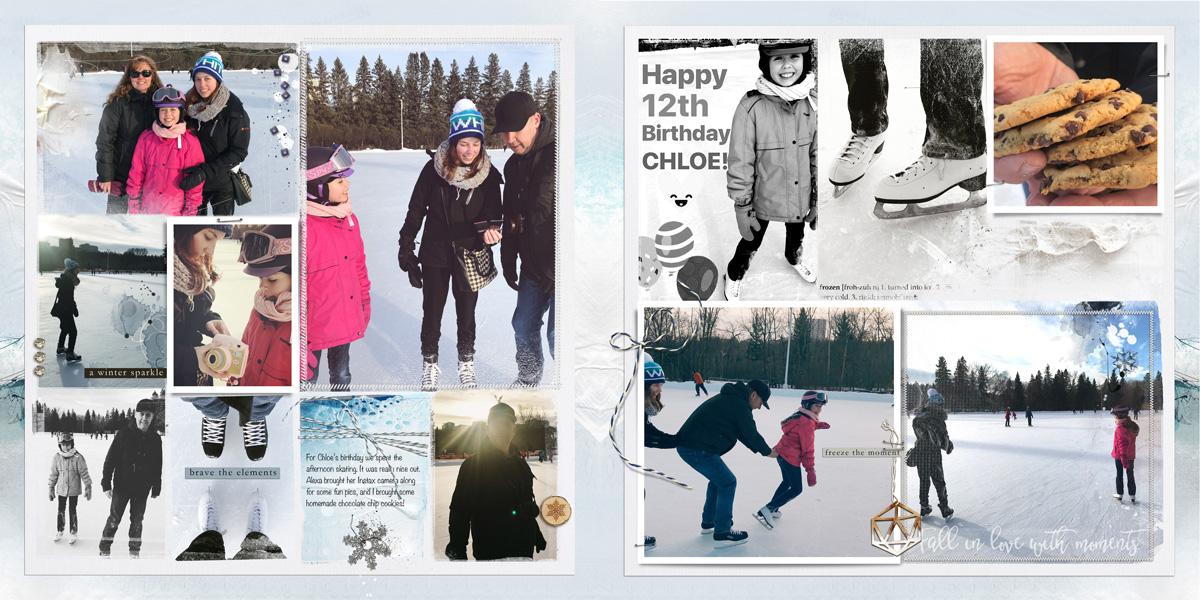 Skating Party | Heather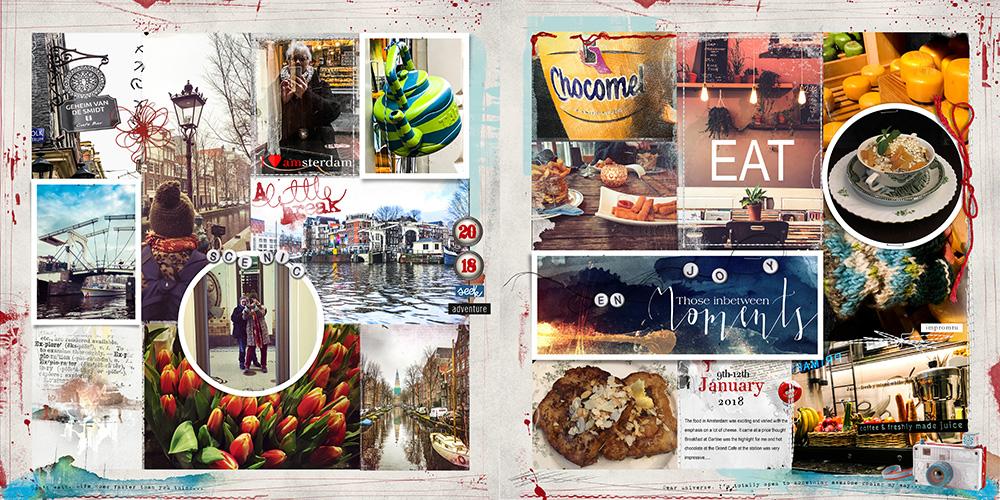 Generations | Viv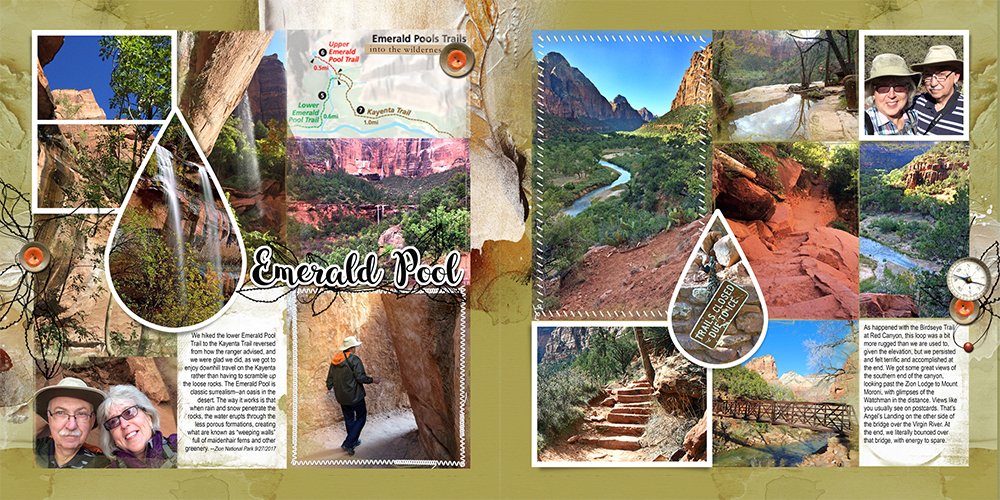 Emerald Pool | Laura
Share your FotoInspired Inspiration January 2018 layouts here and here.