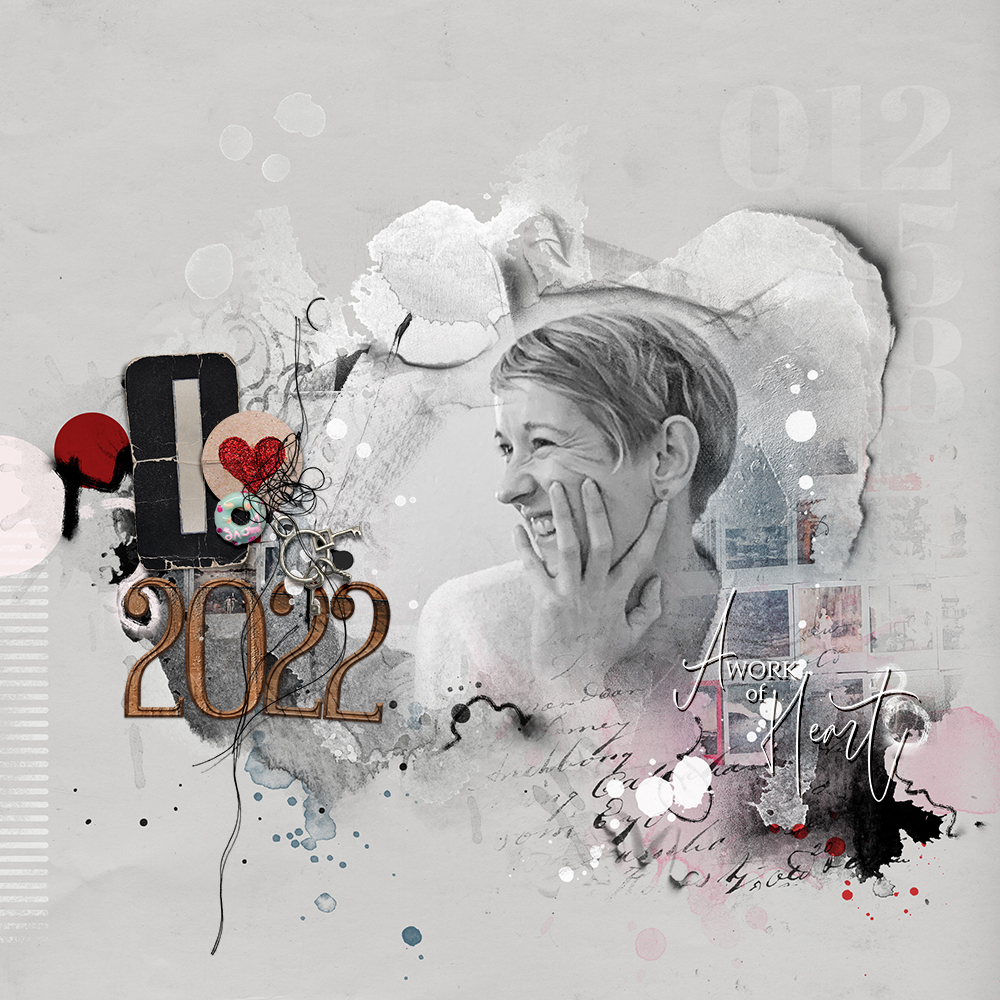 Today I'm sharing somewhat belated Happy New Year 2022 goals and intentions.
Happy New Year 2022
Here we are again in that place where one chapter closes and a new adventure begins.
I'm definitely a little late to the party and not nearly as 'raring' to go as I usually am at this time of year.
Ella made the long drive back college and her 2 house guests returned home to Florida over the weekend.
There has also been a few family engagements on Eric's side of the family to navigate.
Adjusting to Eric's new 'on some days' work from home schedule.
And if you have been around here for a while, you know that I find change hard.
I'm still feeling a little emotionally drained from all the events over the last few months.
So stepping into this new year cautiously and slowly 'so as not to break anything.'
Taking it one day at a time and working on active 'in the moment' recovery.
Continue putting one foot in front of another to keep moving forward.
All of this helps make the magic happen.
I remain quietly optimistic for 2022.
There is no one little word for the year, or resolutions.
Just the choice to live my best life and to make each day a fulfilling creative day.
Giving it up to the universe to have my back on whatever life sends my way.
And the promise to keep working hard on myself and my art to have the greatest impact on others.
Today I choose…
Progression over perfection.
Inspiration over obligation.
Creation over consumption.
No pressure. 
At work
aA offerings will continue to evolve based on community feedback.
1) DigitalART
There will be, for the most part, weekly releases in year 2022.
2) Classes. 
There are ALWAYS so many ideas for LIVE and self-paced workshops.
a

A

Connect LIVE sessions will continue at the same cost for as long as attendance supports theses events.
The next part of the self-paced Masterly Brushes series is also high on my priority list.
I've also had requests for workshops on using a Pen and Tablet as well as creating Extractions.
Tentative LIVE Travel Project Workshop in May/June 2022.
If you have feedback or suggestions on classes, please email and talk to me here.
3) FotoInspired Project
My FotoInspired Project will evolve in year 2022.
As Ella and Luke continue to make those strides to adulthood, I anticipate more monthly pages as seen last year.
Ultimately, my project will be based on how many photos I take each month.
I hope to finish the last couple of spreads over the coming weeks
At home
A few personal goals.
Finish my All About Me and Heritage projects (which are likely to inspire some LIVE workshops.)
Start Luke's Graduation Book and a Recipe Book for Ella when she starts her Sophomore year.
Finally finish a few abstract painting canvases I have had hanging around here for WAY too long.
Get stronger in my workouts at the gym and perform an unassisted pull-up by the end of the year.
What are your goals for a happy new year 2022?
And more importantly, how can I help with those?
Help me out and post in the comments section below, or email me at anna@annaaspnesdesigns.com.