Description
aA Connect LIVE 31 October 2022 REPLAY
The Details
Recorded on Monday 31 October 2022 at 2 pm MDT.
1 – 1/2 hours of LIVE artistry deconstructions, critiques and answering questions.
Event via the Zoom platform.
Replay available for IMMEDIATE Download.
WHAT YOU WILL LEARN:
The Line-Up for this event – Layouts will be added as they are received.
1. Using the new Sketched and ScatteredLeaves Brushes in this mini tutorial by Anna Aspnes.

2. A classic digital scrapbooking design spanning a layout across 2 pages in this deconstruct via Diane Weber.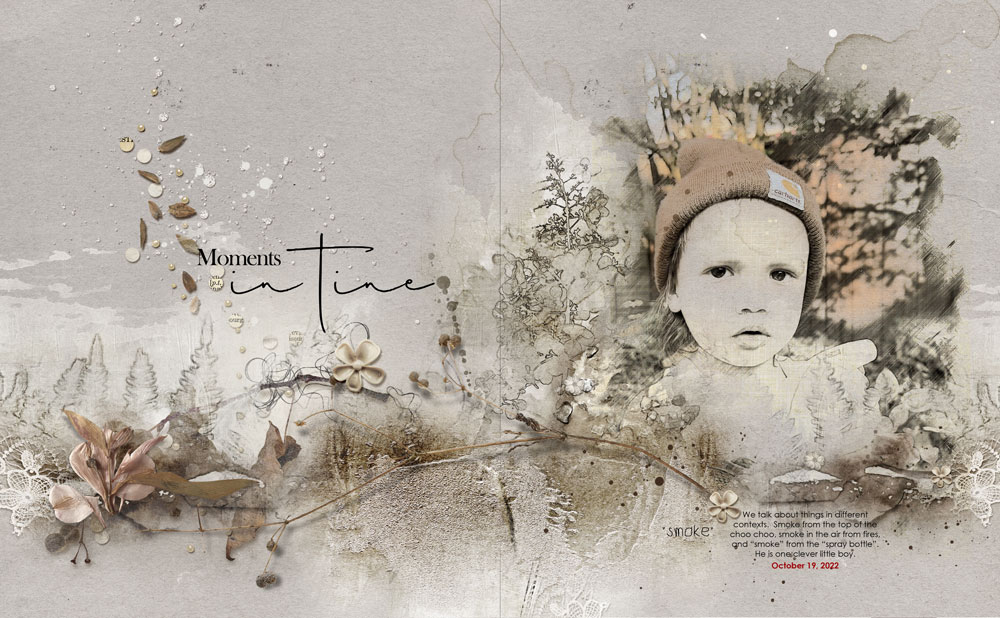 3. Create a title focal point custom cluster and build a scene in this deconstruct via Michelle James.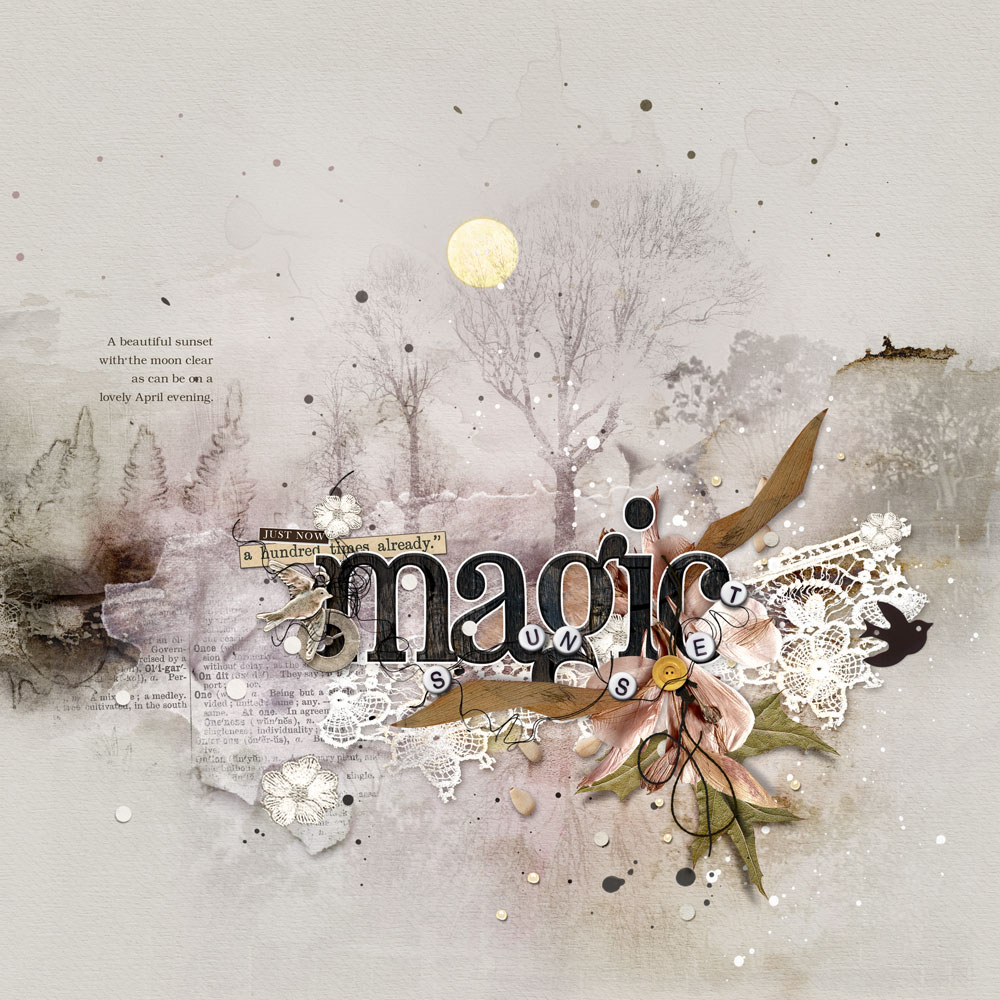 4. A little digital sorcery on this Halloween in this deconstruct via Susan Lacy.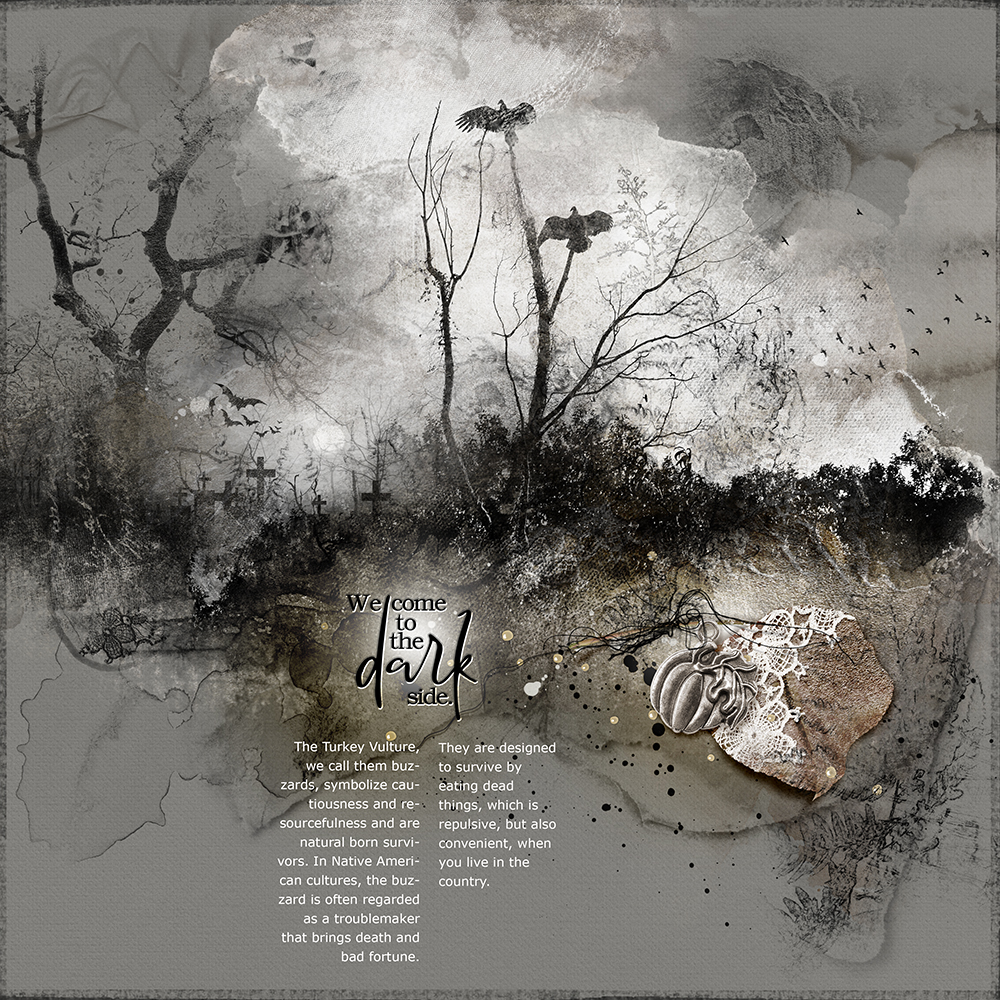 5. Make a Christmas Card with Brushes via this deconstruct via Eszter Baranyi.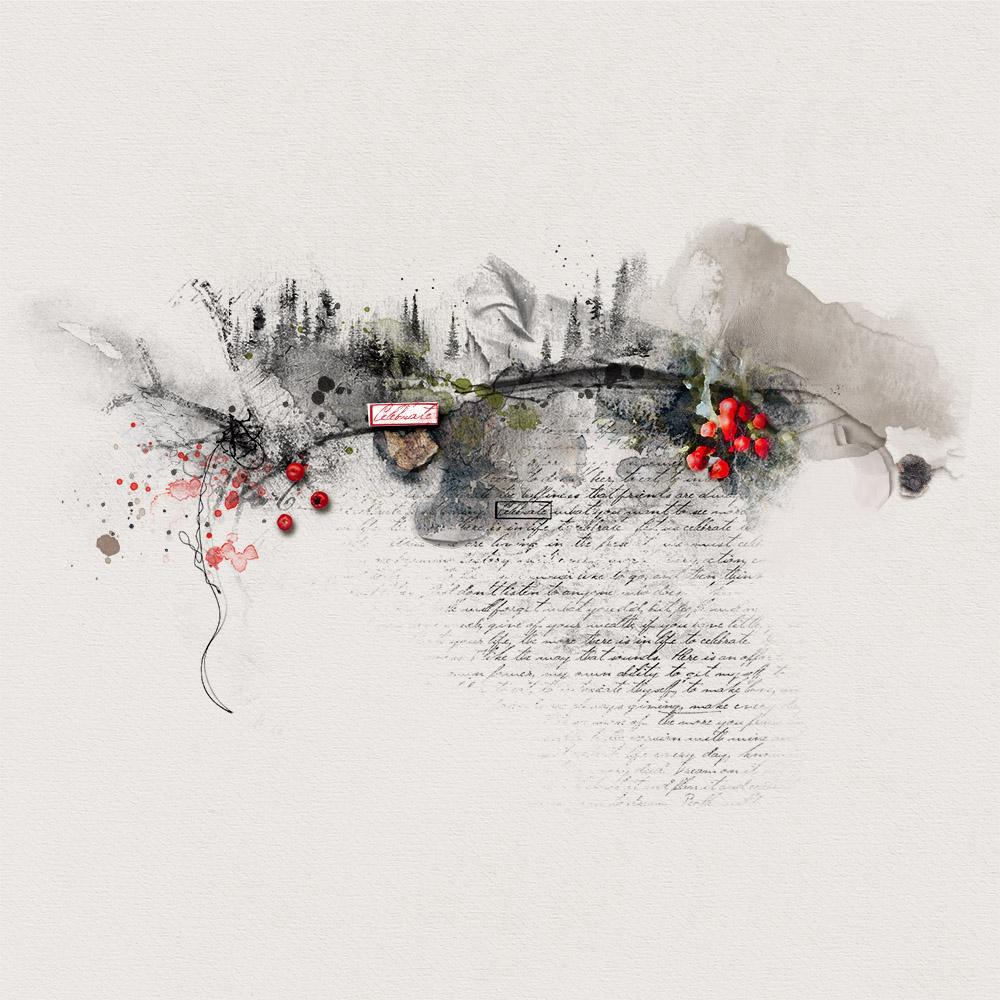 6. Color tricks in this deconstruct via Miki Krueger.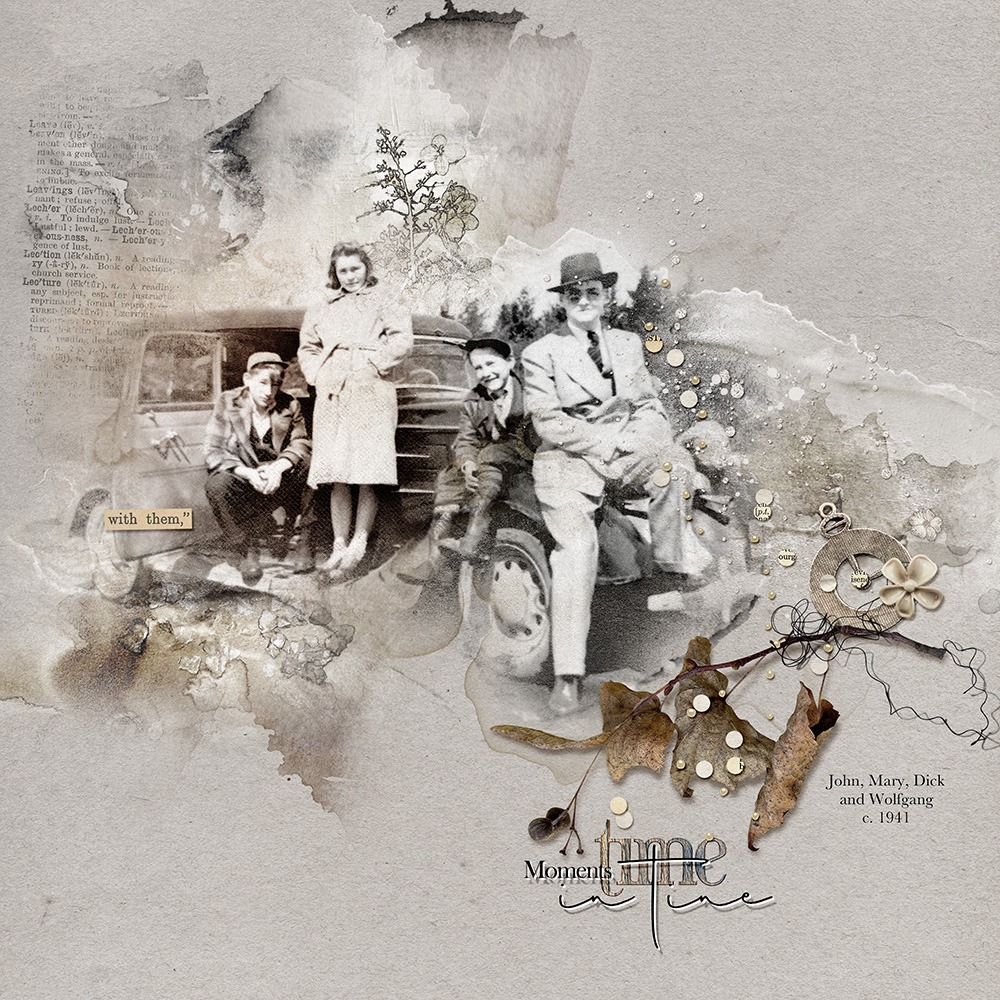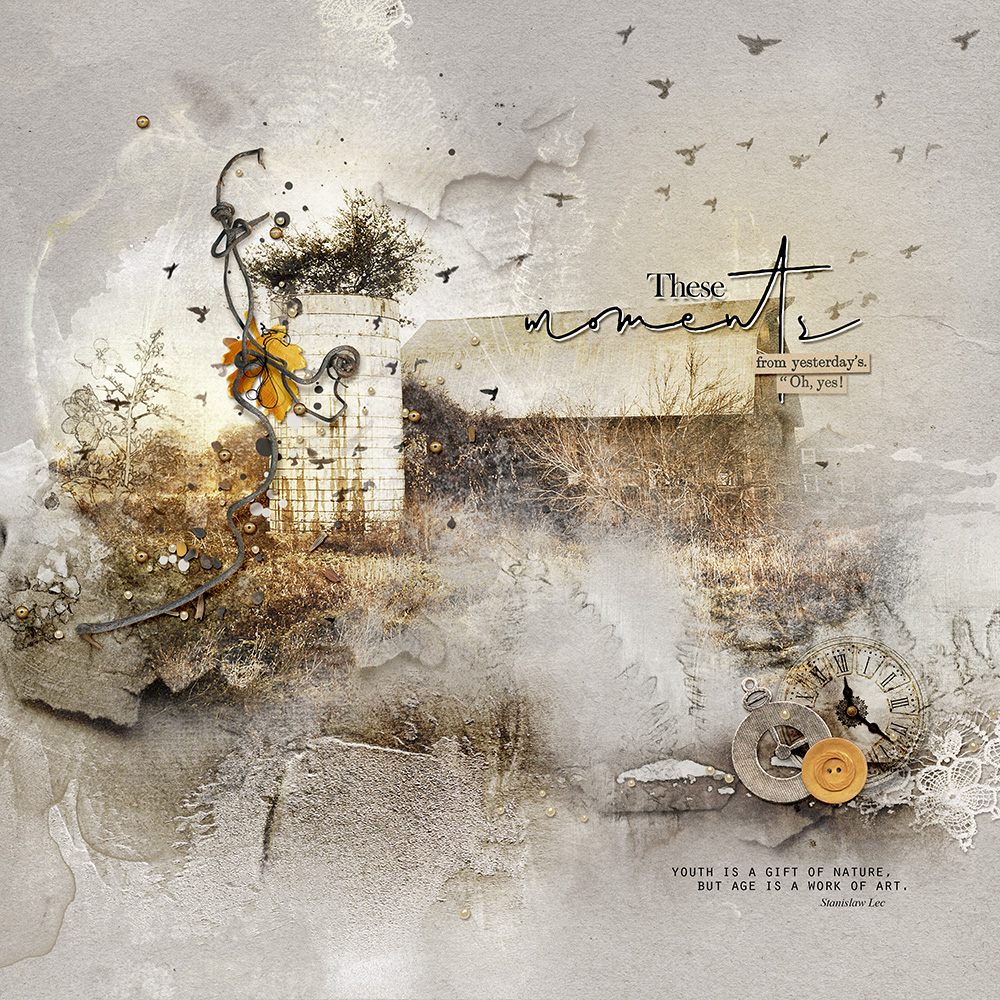 7. Use keywords and numbers to expand on product usage in this family tree layout deconstruct via Viv Halliwell.