Description
aA Inspired LIVE 5 September 2023 REPLAY
A series of Layout Deconstructs and submitted Critiques.
We delve into layouts by the

a

A

Creative Team using [aalogo} Digital Art supplies.
Explore digital scrapbooking and photo artistry .psd files Layer by Layer.
Dissect techniques and approaches to Inspire your own artistry and memory-keeping pages.
THE DETAILS
1- 1/2 Hours of artistry deconstructions.
 Via the Zoom platform.
REPLAY is available for IMMEDIATE download. 
INVITATION TO PARTICIPATE:
Upload your .PSD format layouts for feedback.
What You Will Learn:
1. Blending inspiration using the New!! ArtPlay Urbicolous Collection via Ana Santos.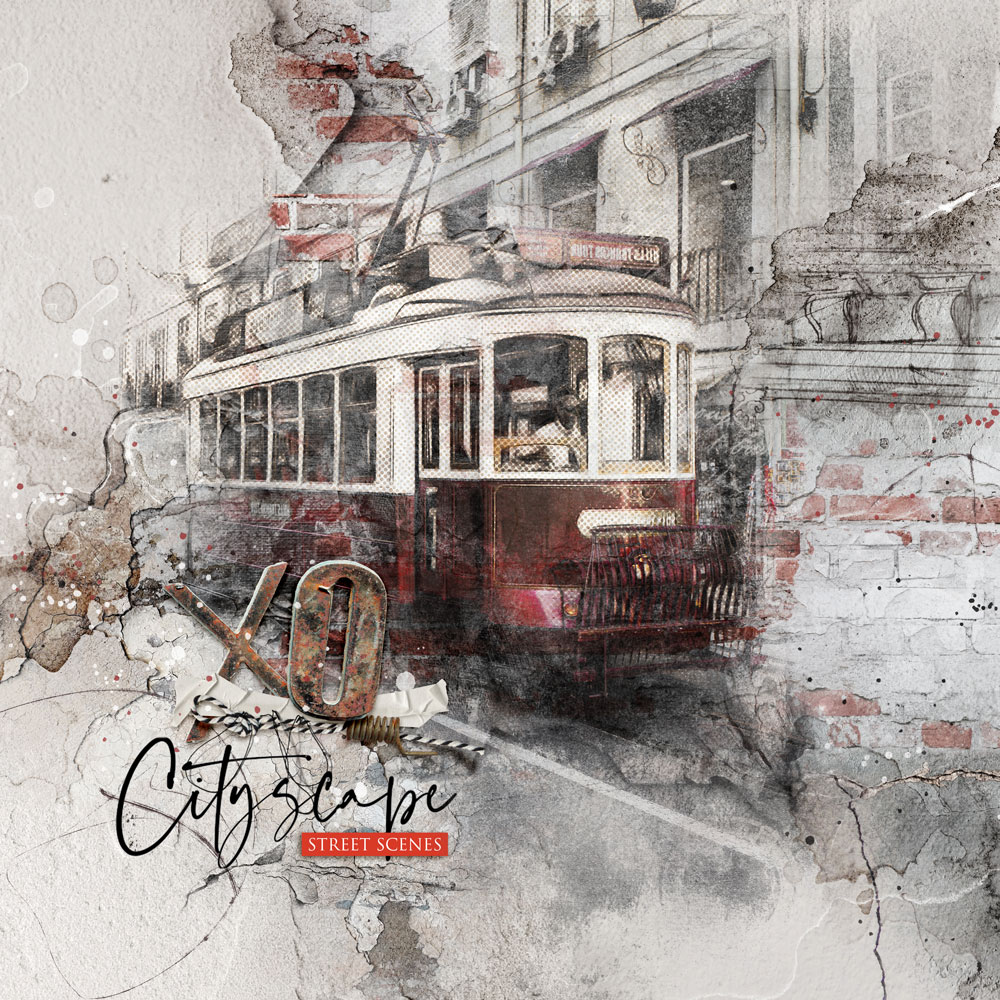 2. Embellishment tips in using Scenic Templates in this double-page deconstruct via Kathy Sacry.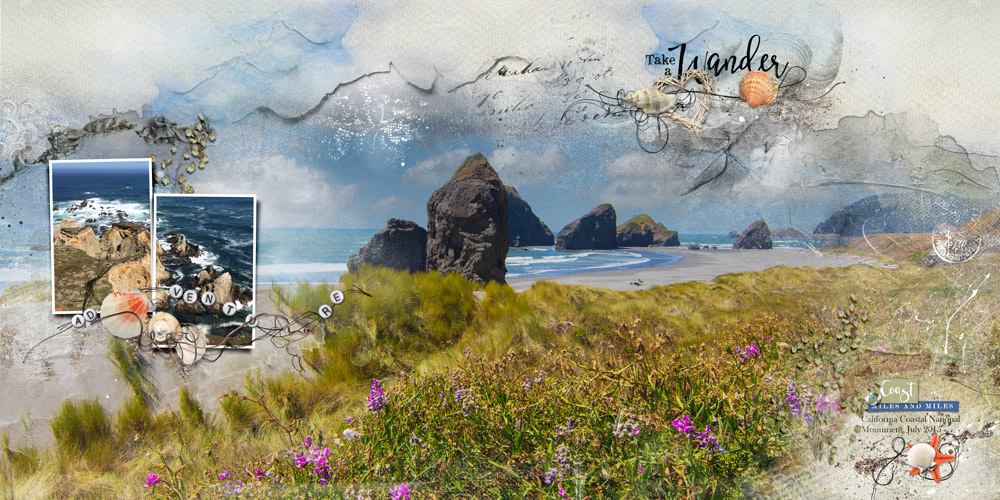 3. How to choose striking background colors for your layout designs in this deconstruct via Viv Halliwell.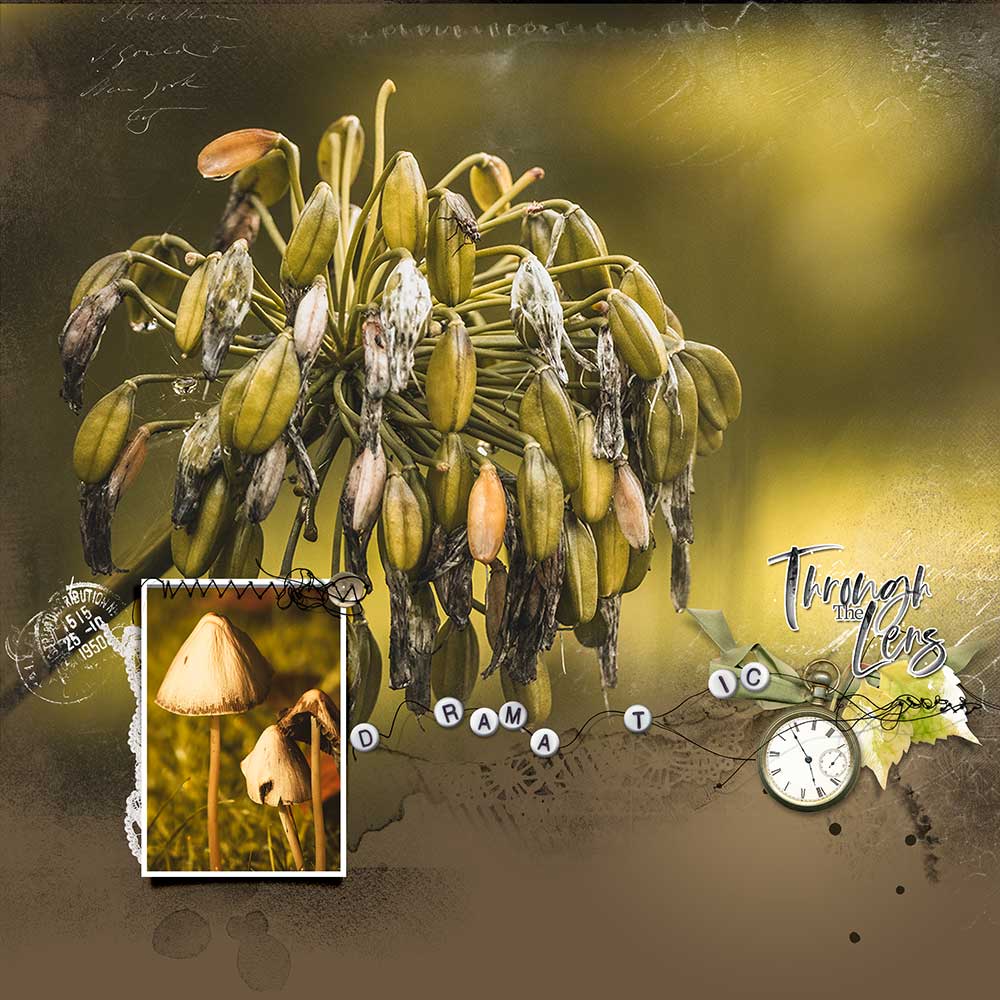 4. Blended unity and framing effects in this layout deconstruct via Jerri Lantz.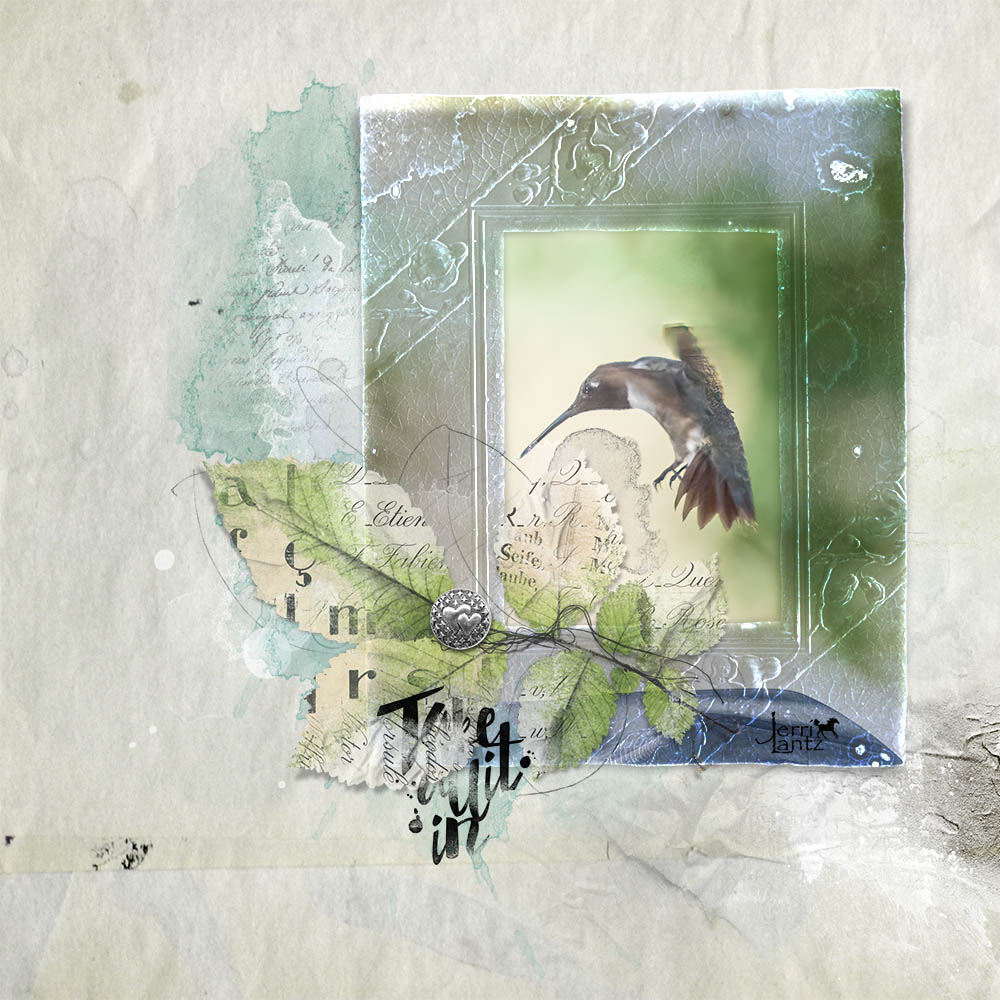 5. Matte and Frame with FotoBlendz in this layout deconstruct via Miki Krueger.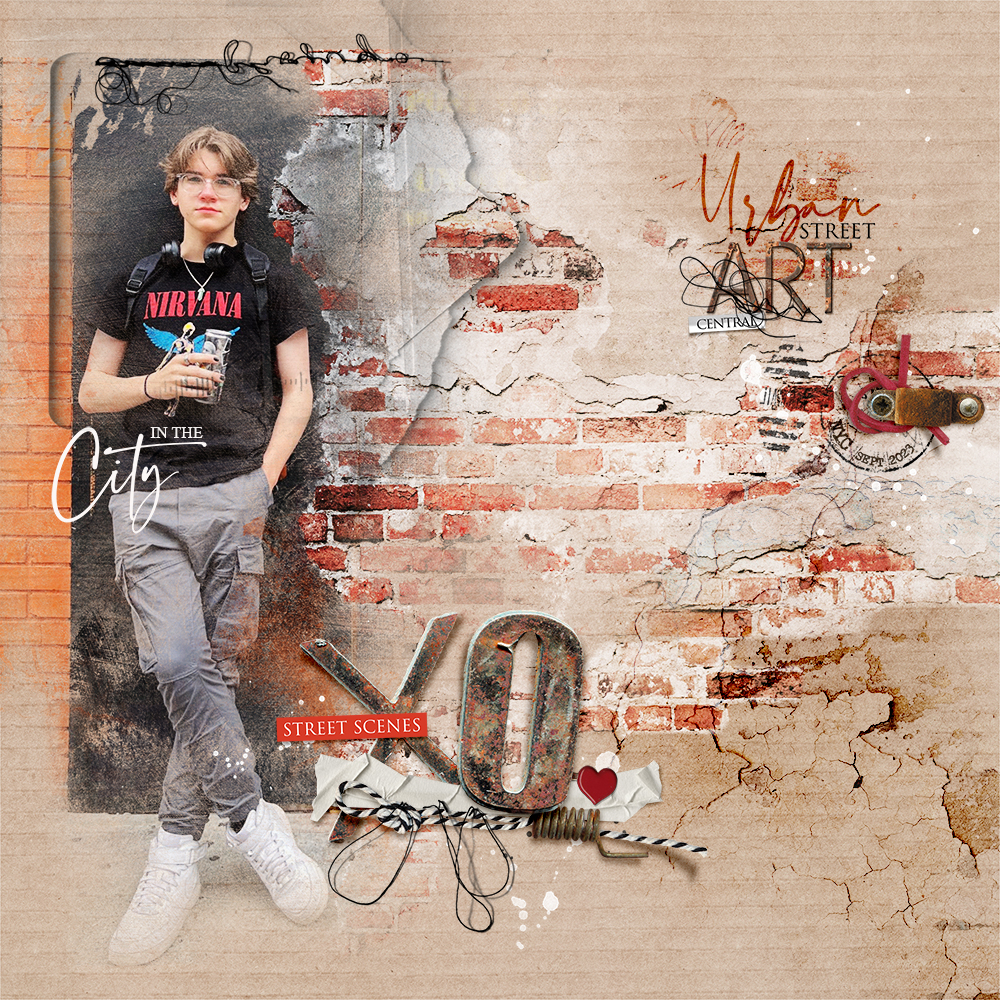 6. Guidance for using grayscale Artsy Layered Templates using a layout deconstruct and partial reconstruct approach via Miki Krueger and Anna Aspnes.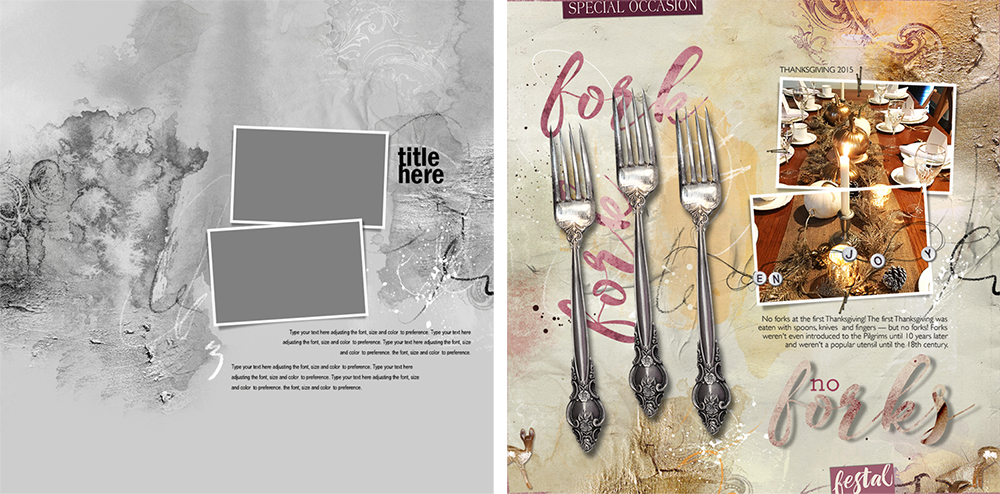 7. Masking with brushes plus in this layout deconstruct via Susan Lacey.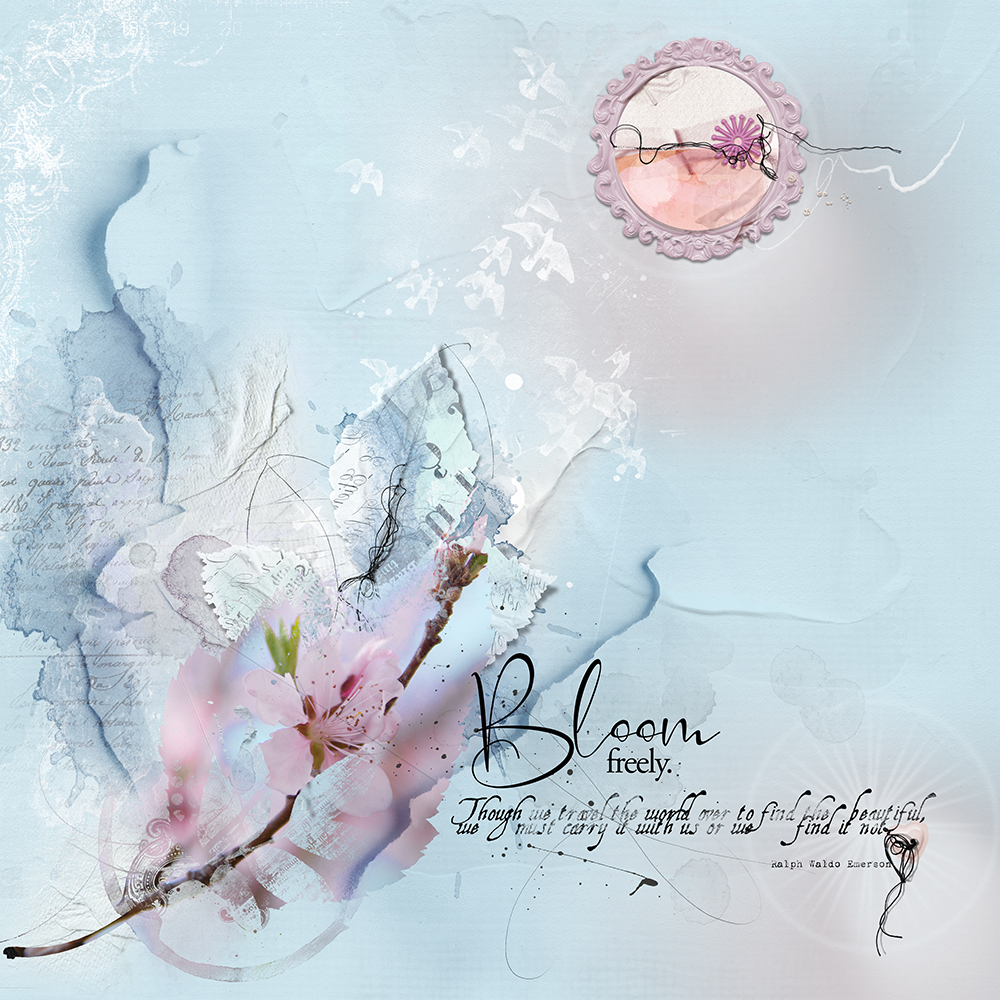 8. Frame and draw focus in this layout deconstruct via Miki Krueger.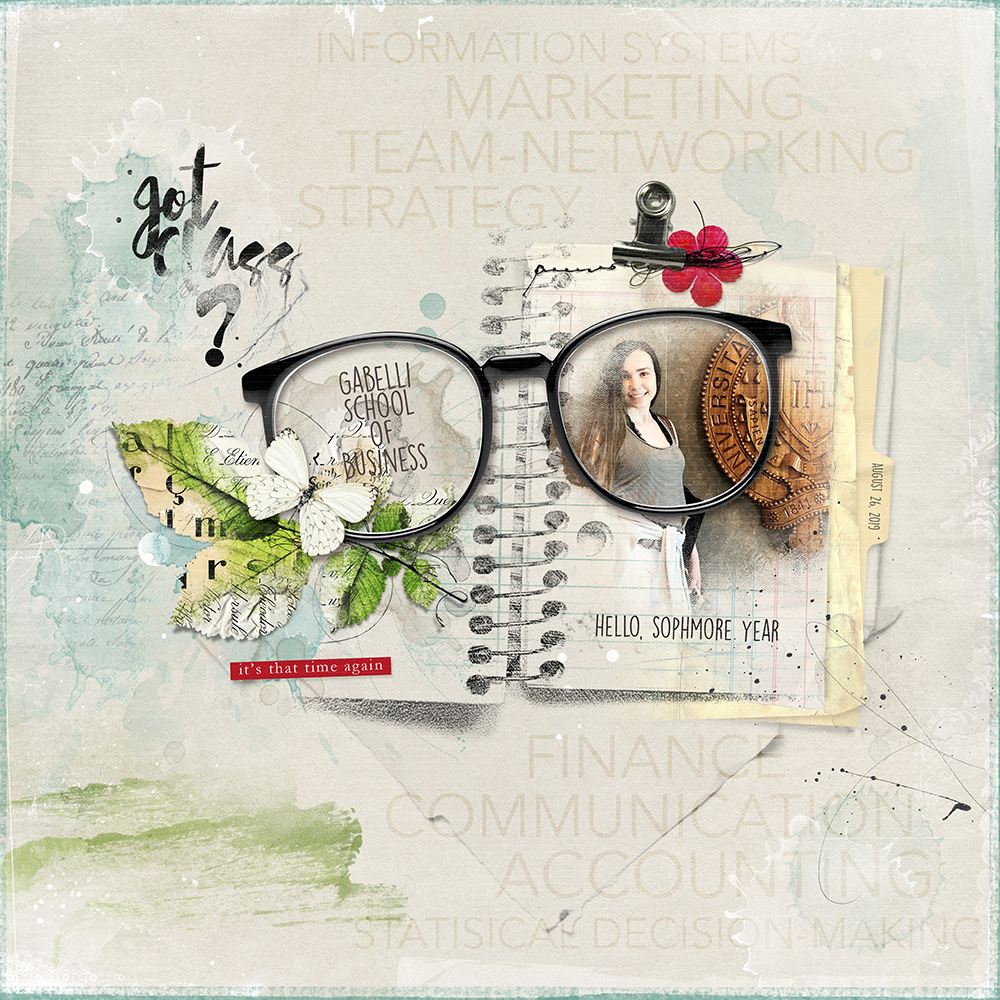 9. Balance and organize your double pages in this layout critique via Melissa Thompson.