Description
A LIVE ArtPlay Unedited event that celebrated National Scrapbooking Day 2018 and the REPLAY is now available for your viewing.
The LIVE recording  shares 3 Hours of Digital Artistry and Scrapbooking education in 5 edited videos for you to watch at your leisure.
ArtPlay Unedited  is an interactive on-line workshop for photographers, scrapbookers and digital artists looking for greater insight and guidance in using the aA DigitalART product range to elevate their artistry.
Includes 4 digital artistry and scrapbooking classes by Anna Aspnes and 3 of your favorite aA Creative Team Members: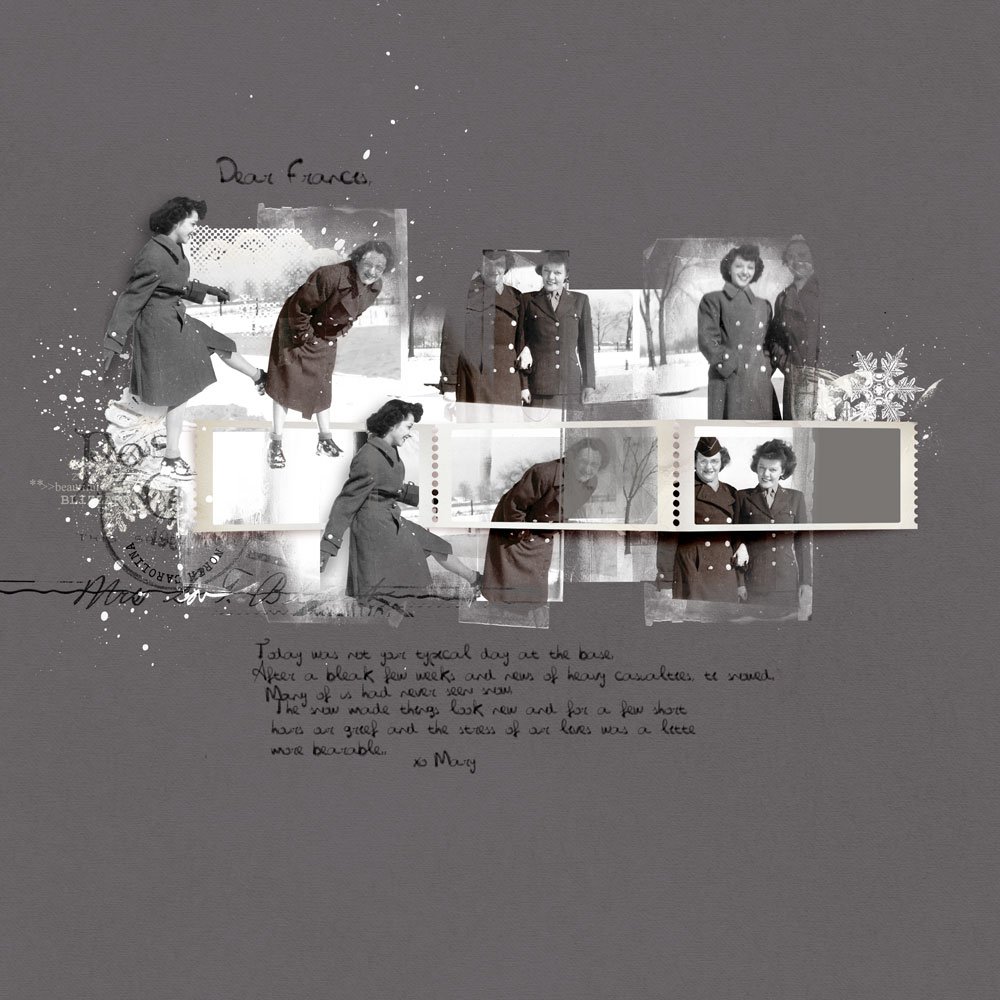 1. Dear Francis – Heritage Masking Made Simple
Creative Team member, Adryane Driscoll, shares her process for incorporating different masking and framing techniques to create a dynamic photo mask.
LEARN:
Her unique photo collage technique.
Artsy effects using multi-masking.
Thought process and approach to her artistry.
This class comprises of approximately 30 minutes of digital artistry education delivered in mp4 format.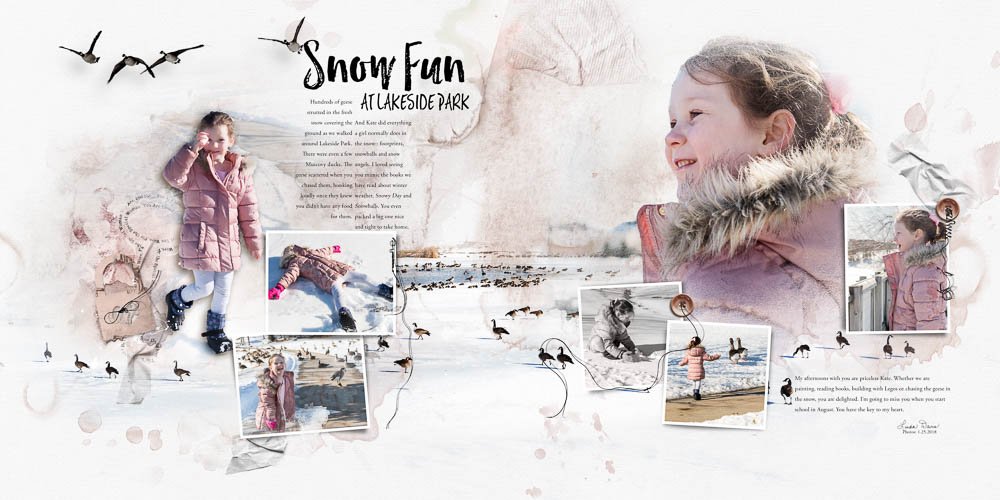 2. Snow Fun – Blended Composites with Templates
Creative Team member, Linda Davis, delivers her process for using 12 X 12 artsy pages into your double page spreads.
LEARN:
Her approach to creating photo books.
How to create cohesive pages.
Repurpose layouts for print.
This class comprises of approximately 30 minutes of digital artistry education delivered in mp4 format.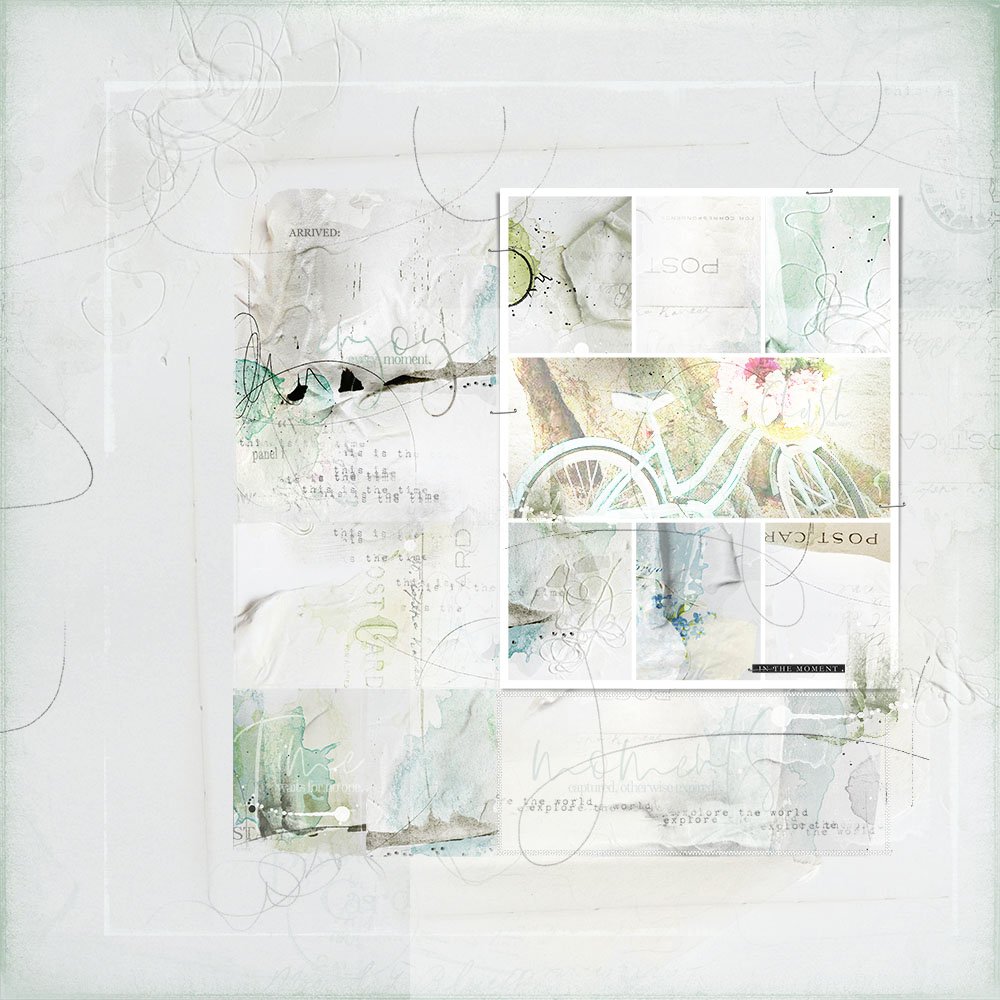 3. Arrived – ArtJournal with Words
Creative Team member, walks you through her easy approach to art journaling with suggestions for incorporating WordART in your ART Journaling pages.
LEARN:
The secrets of subtlety in her artistry.
Make the most of Templates.
How to use Blending Modes in your artistry.
Please note that Donna was unable to attend the LIVE event which was delivered by Anna Aspnes.
This comprises of approximately 30 minutes of Ldigital artistry education.
4. Masterly Pictorial Brushes
Anna Aspnes demonstrates different ways to use 'pictorial' style Brushes in your digital artistry and scrapbooking layouts.
60  minutes of digital artistry insights by Anna Aspnes.
Explore ALL the ways for incorporating 'pictorial' BrushSets into your pages.
Multiple versions of the same layout showcasing pictorial brush flexibility and impact in your digital artistry.
Enjoy a bird's eye view to my process, as if you were peeking over my shoulder in the 

a

A

 Studio.
BONUS Hand Coloring Technique by Linda Davis.
And of course there is ALWAYS more.
Complementary Downloads
a

A

 DigitalART products used in 5 Ways to Use Pictorial Brushes.
.PSD files created for Masterly Pictorial Brushes.
Supporting .pdf handwill be available for ALL 4 classes
Software Requirements
This collection of classes are conducted in Adobe Photoshop CC, but the content will empower all Adobe Photoshop and Elements users.
Got a question?
Email me or post in the comments section below.
See the previous  ArtPlay Unedited No. 3 (REPLAY) 2017 event.