Description
Master the Art of Visual Triangles
A self-paced class sharing everything you need to know about understanding and using visual triangles in layout design.
Understand WHAT they are and WHY you need them.
HOW they work to ENSURE appealing layout design.
All the WAYS you can CREATE them to elevate your pages.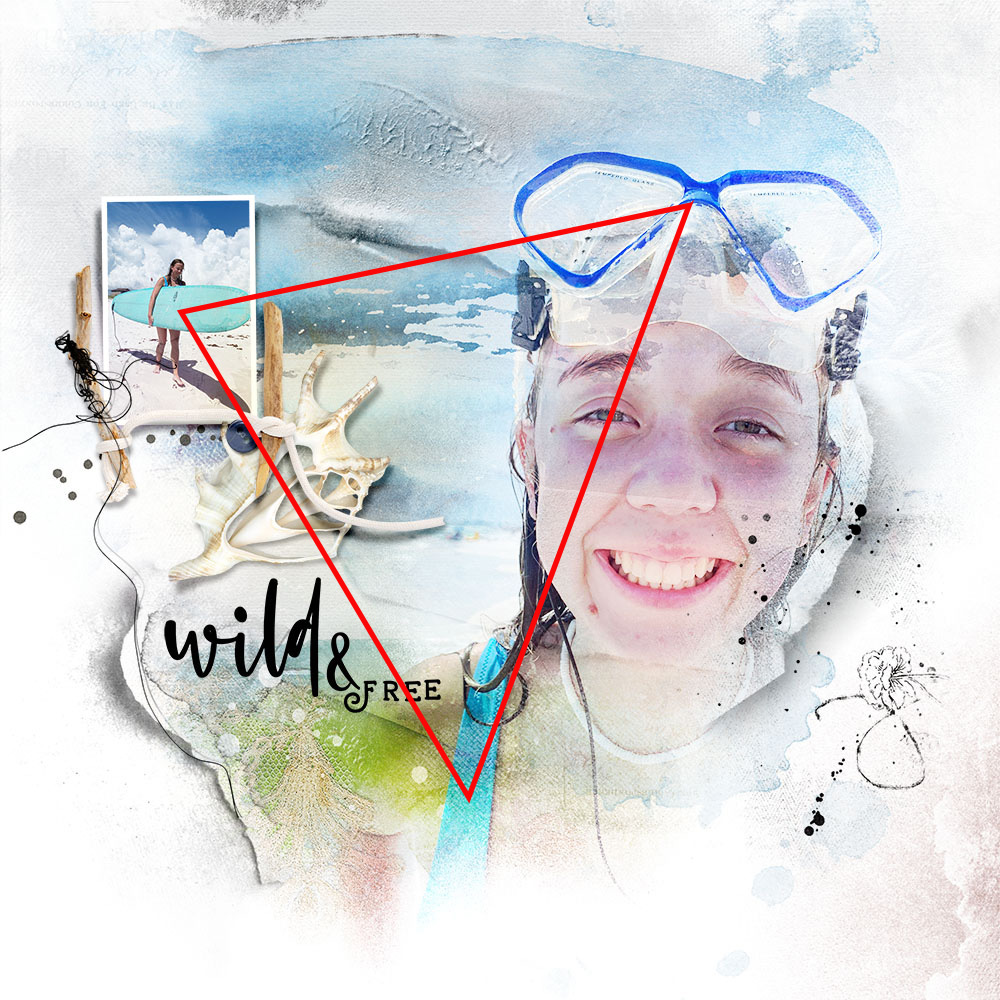 What You Will LEARN:
MASTERY of visual triangles to ELEVATE overall visual appeal of your layout designs.
Use visual triangles with  Design Principles in conjunction with the concepts of Line and Intersection to yield strong design foundations.
'Map out' your layouts and create BLUEPRINTS to find BEST placement for your Embellishments.
5 Categories of APPROACHES for effective use of Visual Triangles with your

a

A

DigitalART supplies.
Realize the Fluidity and Flexibility to ENHANCE your creative processes.

What You Can EXPECT:
(1) 3 HR Self-Paced Course
7 Video Lessons with 60 Layout Examples by Anna and the

a

A

Creative Team
Introduction and Explaining Visual Triangles (14.32 mins)
3 Ways Visual Triangles Improve Your Layout Design (26.07 mins)
Visual Triangles categorized into 5 Approaches:
By Color (33.26 mins)
By Shape (27.27 mins)
By Line (27.06 mins)
By Product Type (20.08 mins)
By Focal Points and Closing Thoughts (32.55 mins)
(2) 13 Page – Course Content
Delivered in .pdf format
Linked

a

A

DigitalART
Illustrated with layout examples
(3) Private Facebook Group
Exclusive Limited Time access.
Ask Questions and get Feedback on your Visual Triangles
Available for 6 weeks ONLY through the End of October 2021.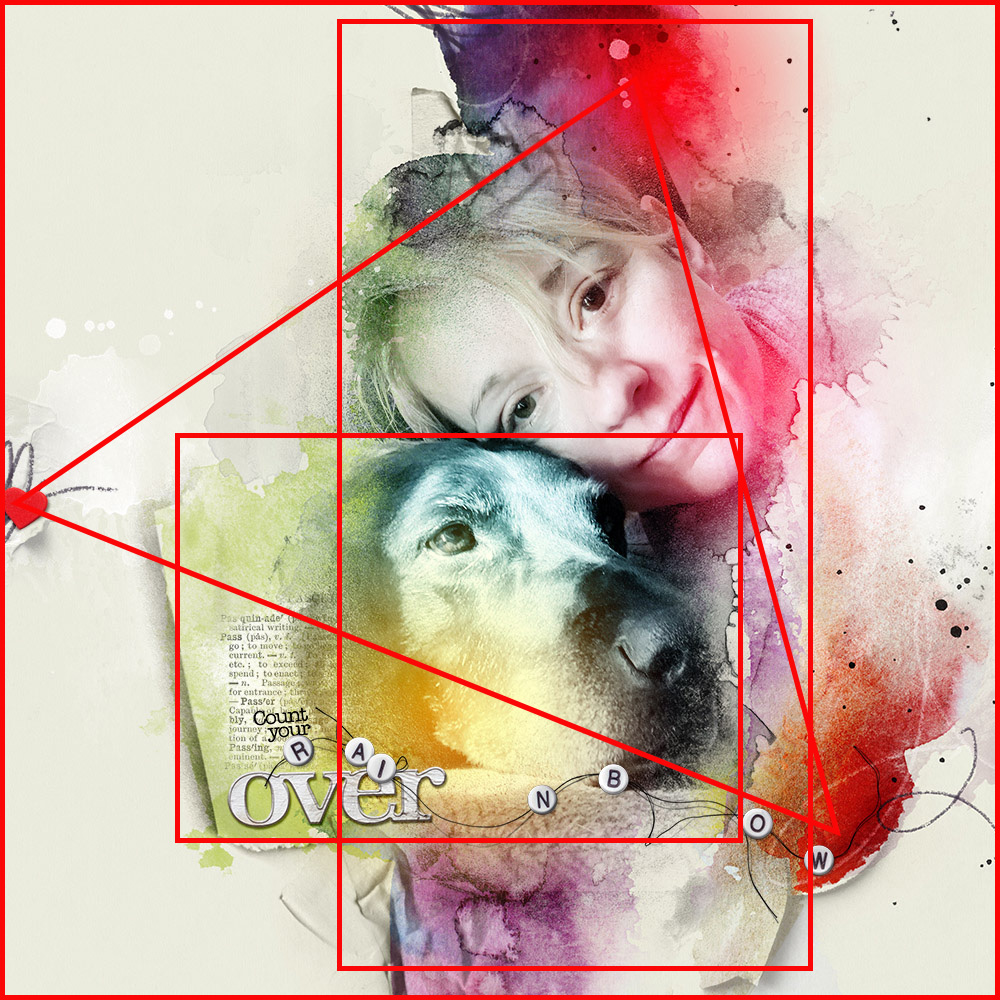 This class is so much more than just how to create visual triangles.
It provides 'game-changing' INSIGHT and GUIDANCE  for approaching CONSISTENT layout design.
Got a Question?
Email me or comment below and I would be happy to answer it for you.