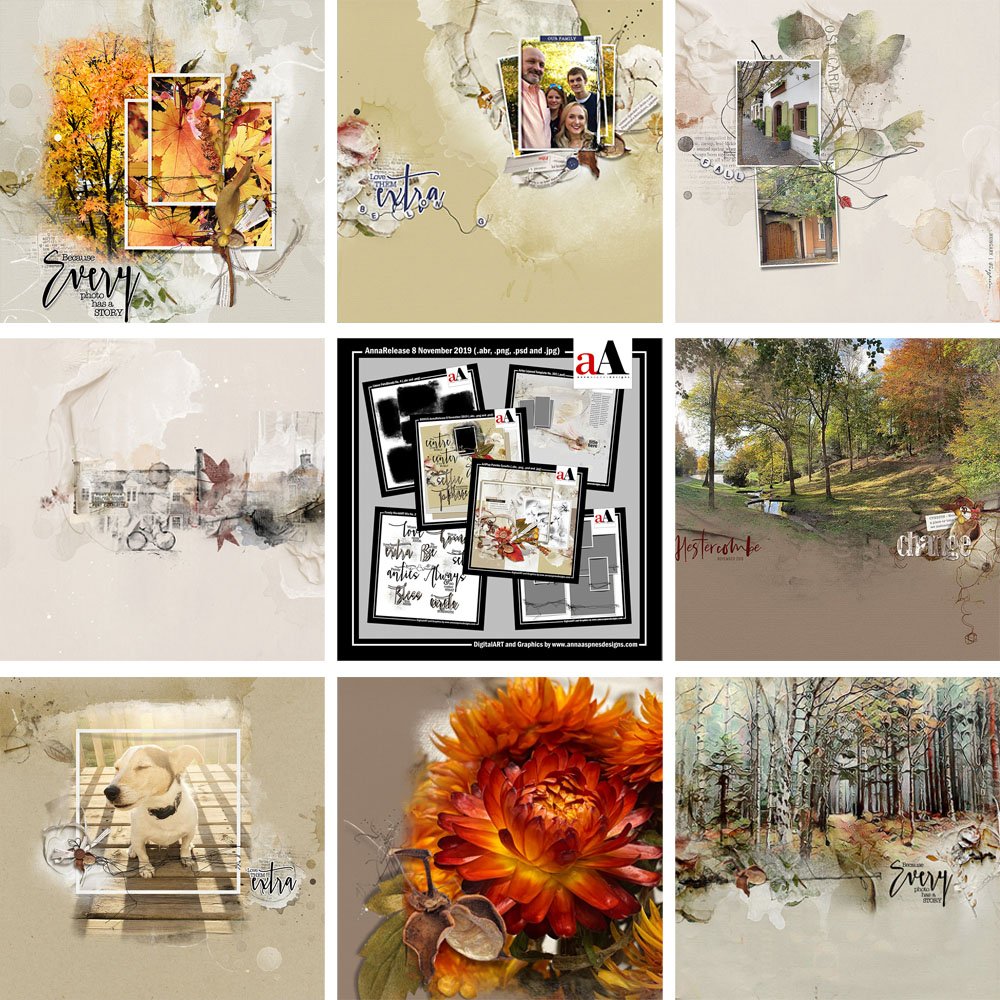 Happy Monday! Today we're sharing ArtPlay Cynefin Inspiration.
This post is intended to give you guidance on using the latest New DigitalART, Sales and Specials.
ArtPlay Cynefin Inspiration
Click on the images below to access complete digital design supply lists and process notes.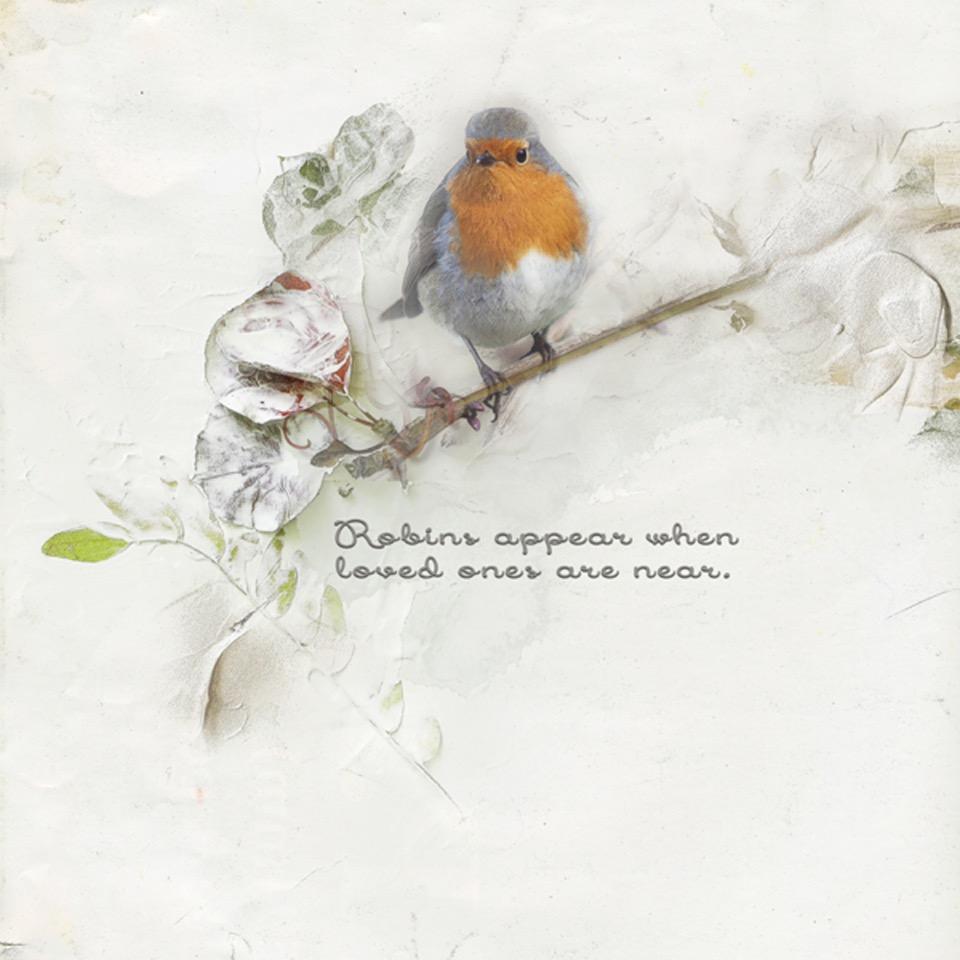 Robins| Christy
Extend Your Subject
Use elements in your DigitalART supplies to support the story.
Extract or blend your photo into your background.
Use digital elements to provide a continuation of the subject matter that may be fully or partially lost in this process.
Notice how Christy used transfers and elements from ArtPlay Palette Cynefin to create a 'perch' for her Red Robin subject.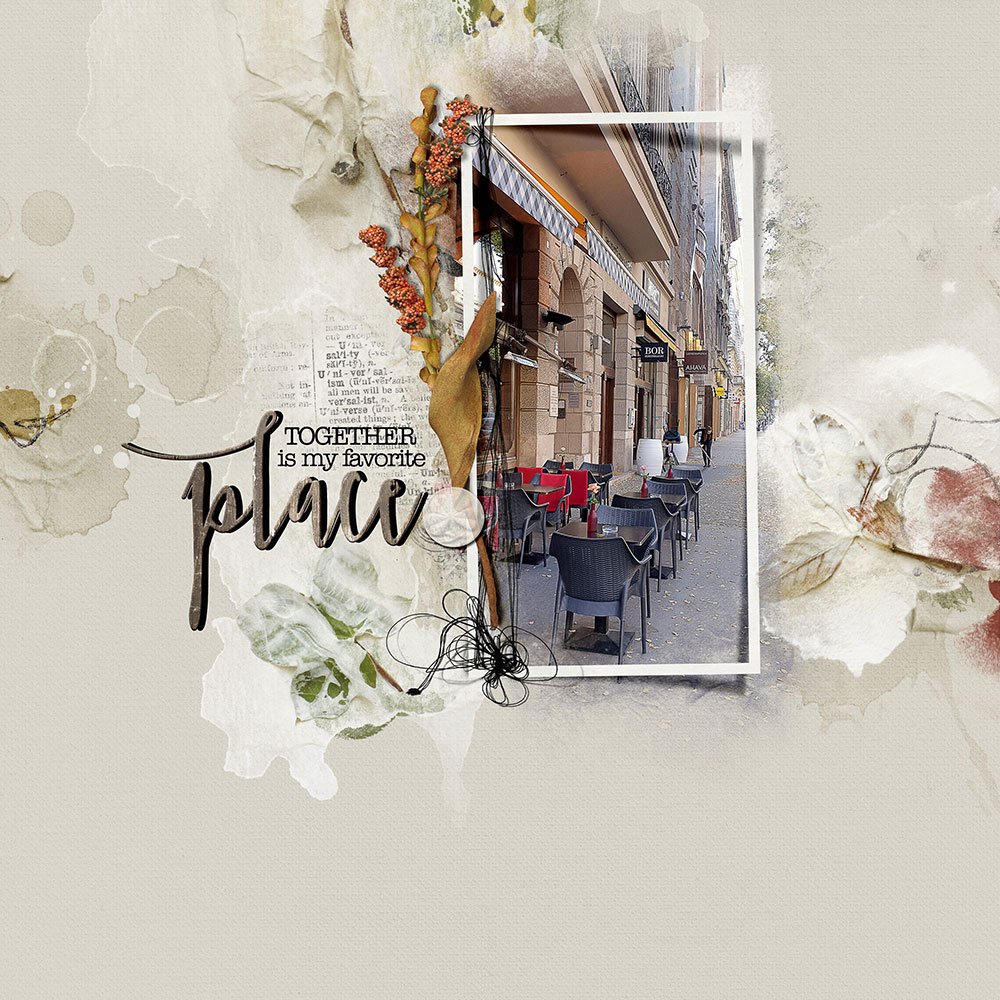 Together | Margo
BONUS QuickPages
Use one of the 4 QuickPage Templates to create an easy layout design.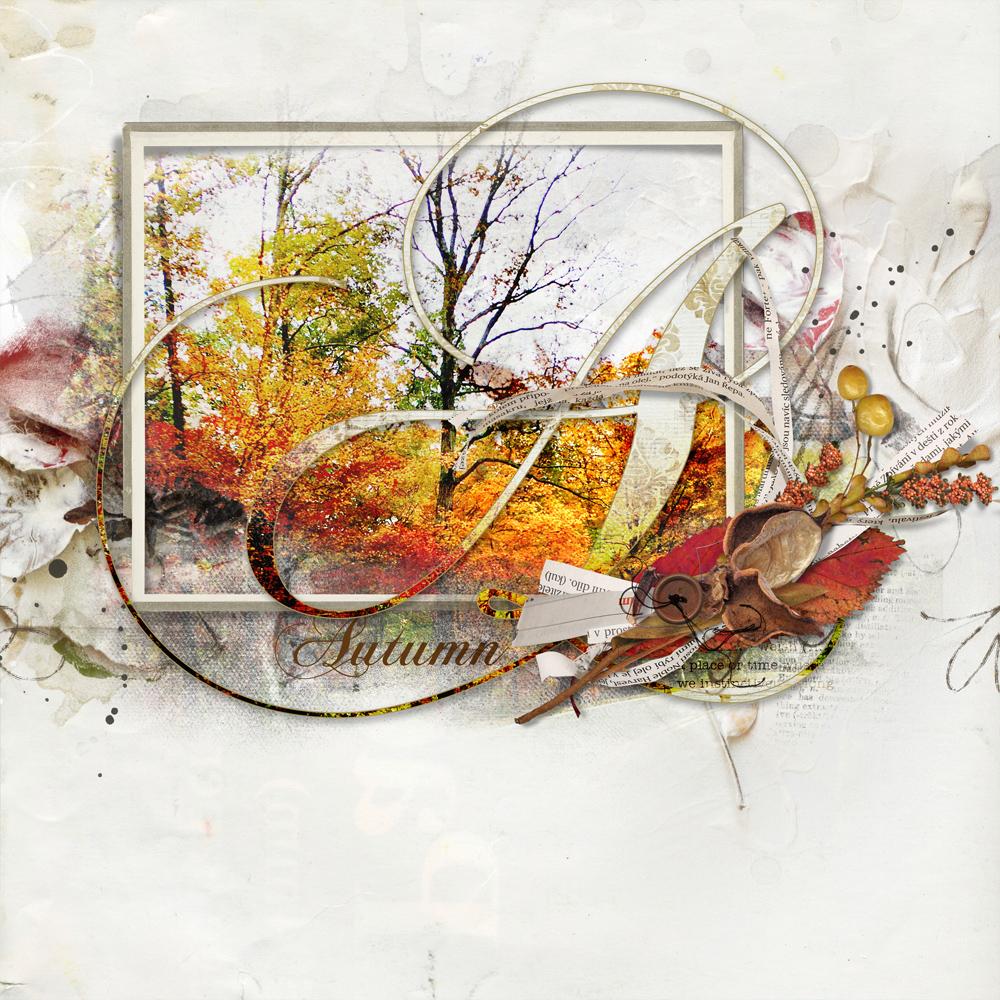 Autumn | Nancy
Custom Artsy Monogram
Create your own letter element using Type, an Artsy Paper and the Clipping Mask function.
Type a letter using a decorative script font in a large size.
Clip an Artsy Paper from ArtPlay Palette Cynefin to the letter to coordinate with your layout design.
Add an optional Drop Shadow Layer Style and embellish with elements as preferred.
Se also 8 Ways to Create an Artsy Title.
Want More Digital Artistry and Scrapbooking Inspiration?
Find more ArtPlay Cynefin Inspiration in the AnnaGallery, the AnnaTeam Layouts board on Pinterest.
We invite you to post your pages and share your digital scrapbooking and artistry to uplift and inspire.