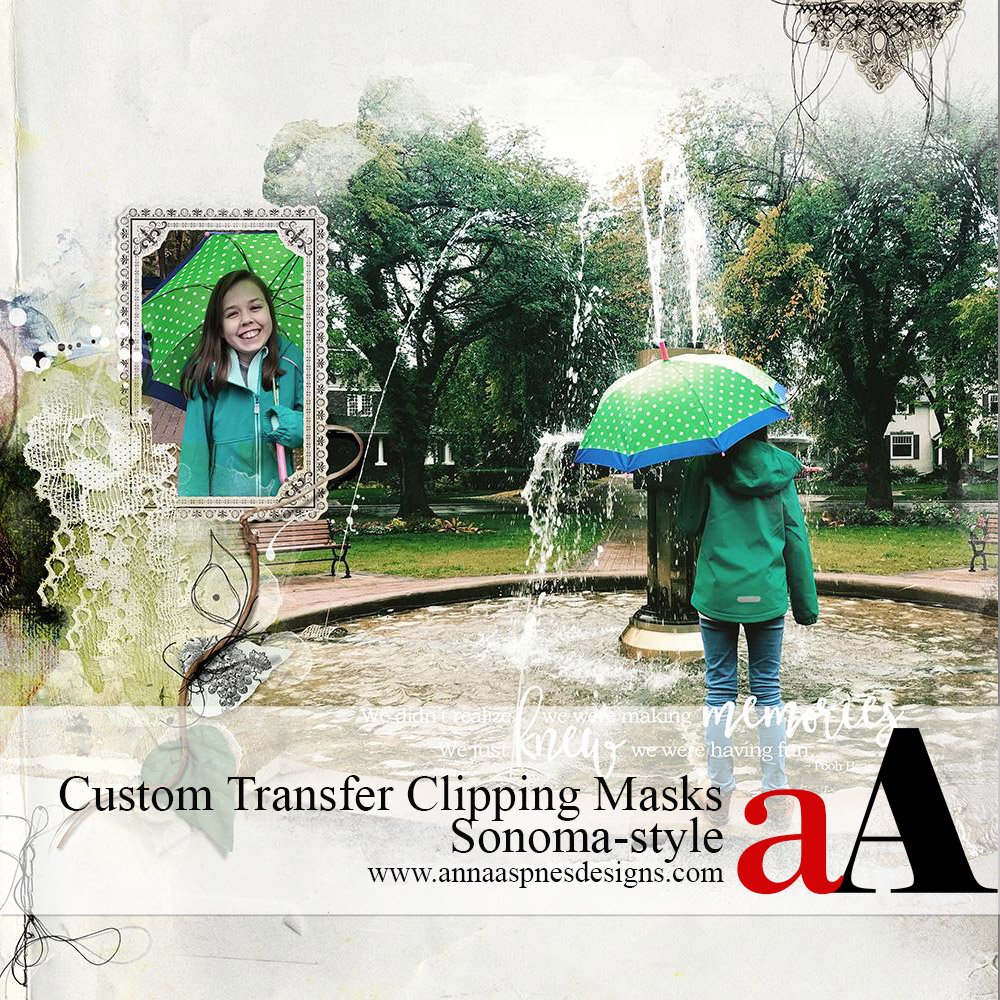 Today, I'm sharing my most recent aA YouTube Custom Transfer Clipping Masks Sonoma-style Video.
Custom Transfer Clipping Masks Sonoma-style Video
Guidance for creating blending clipping masks using Transfers and Overlays.
This video deconstructs a layout by aA Creative Team Member, Heather Prins, and explains how to create a custom blending clipping mask using Transfers and Overlays from ArtPlay Palettes by Anna Aspnes Designs.
You will learn how to:
Lead the eye to your focal point.
Balance elements in a design.
Create a custom clipping mask.
The session is conducted in Adobe Photoshop Elements, but is also appropriate for Adobe Photoshop users.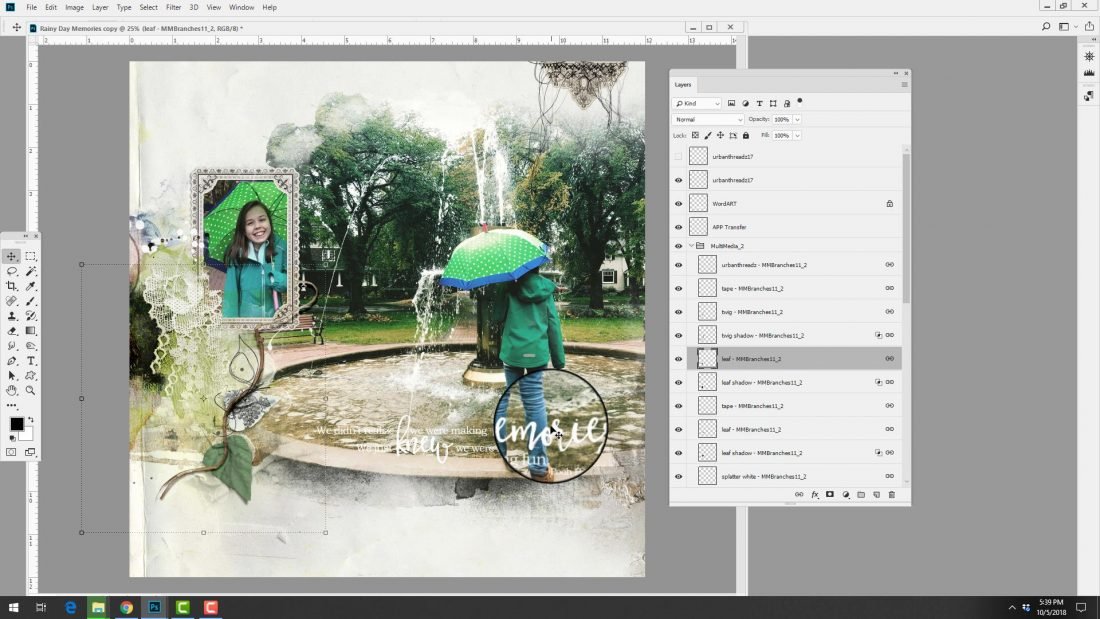 DigitalART Supplies:
Find a complete list of DigitalART supplies here.
See more inspiration in this blog post.
You may also be interested in:
Post your pages using these video techniques in the AnnaGallery.
And if you liked this post, please consider sharing it using the social media buttons below.