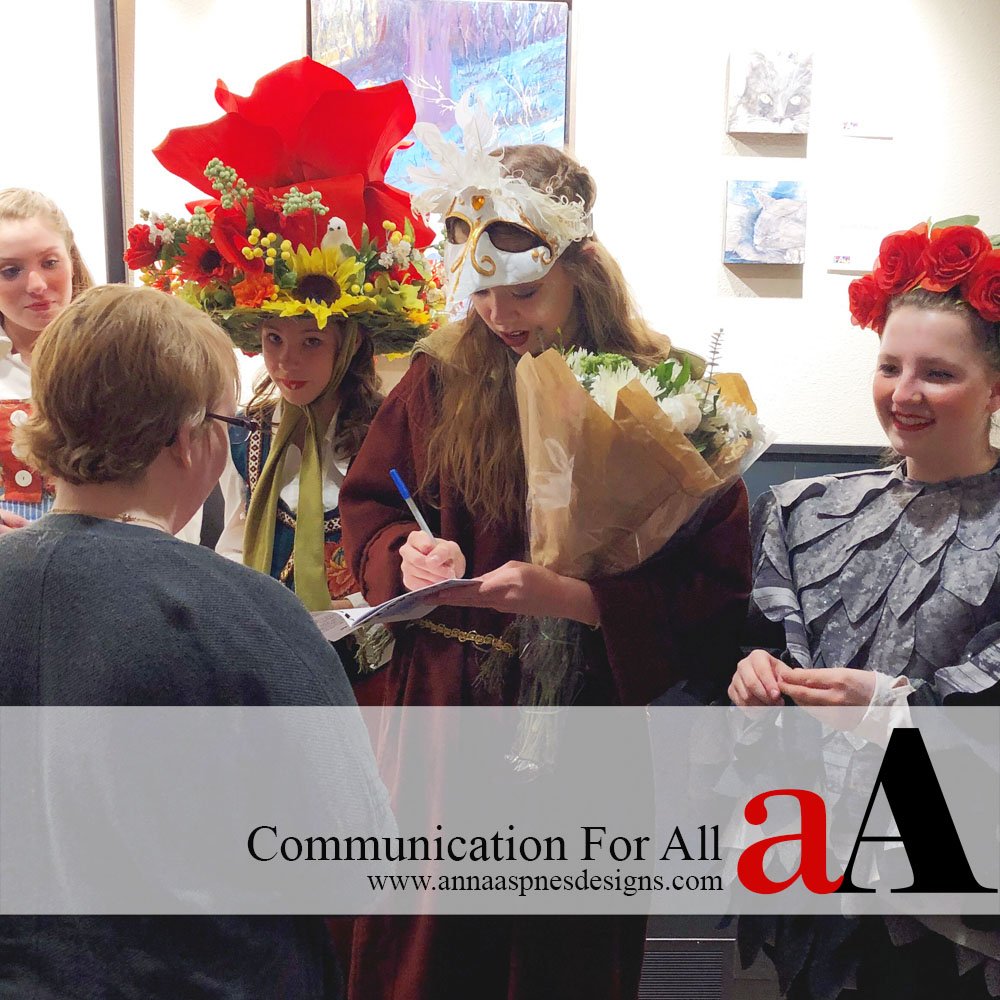 Today, Let's Talk About Communication For All, as I provide an update on how we have participated and the impact we have made.
Let's Talk About Communication For All
Creating Art to Help Others
A rare opportunity to connect art with a very worthy cause.
The timing could not have been more perfect.
Last September/October, the ArtsyFlowers workshop had just been released, and artists in the aA community wanted to purchase the fabulous artistry being created.
We were able to make this happen with 100% sales benefiting the Let's Talk Non-Profit Foundation.
Approx. $1400 in donations have been made by Anna Aspnes Designs as a direct result of YOUR generous donations and support.
Communication For All

We take for granted the simple act of being able to communicate and tell our stories.  
Art is a means of communication in visually telling stories, regardless of whether you are passionate about photos, memory keeping or the artistry that brings it altogether.
We are SO lucky to have this ability.
The Let's Talk Non-Profit Foundation was founded by a group of physically challenged adults, and their caregivers, who have limited to no verbal speech.
They use Augmentative/Alternative forms of Communication (AAC) to interact with others and participate actively in their lives.
Their goal through the foundation is to create opportunities for awareness, inclusion, understanding and support in communication for all.
The Snow Queen

A theater production of the The Snow Queen was their first all-inclusion Let's Talk event.
A cast of 18, many from my neignborhood and 4 of which participated with their ACC devices, took place the first weekend in March.
I was able to help with the artistry.
Ella performed 2 different parts in the play, Elske and Mormor.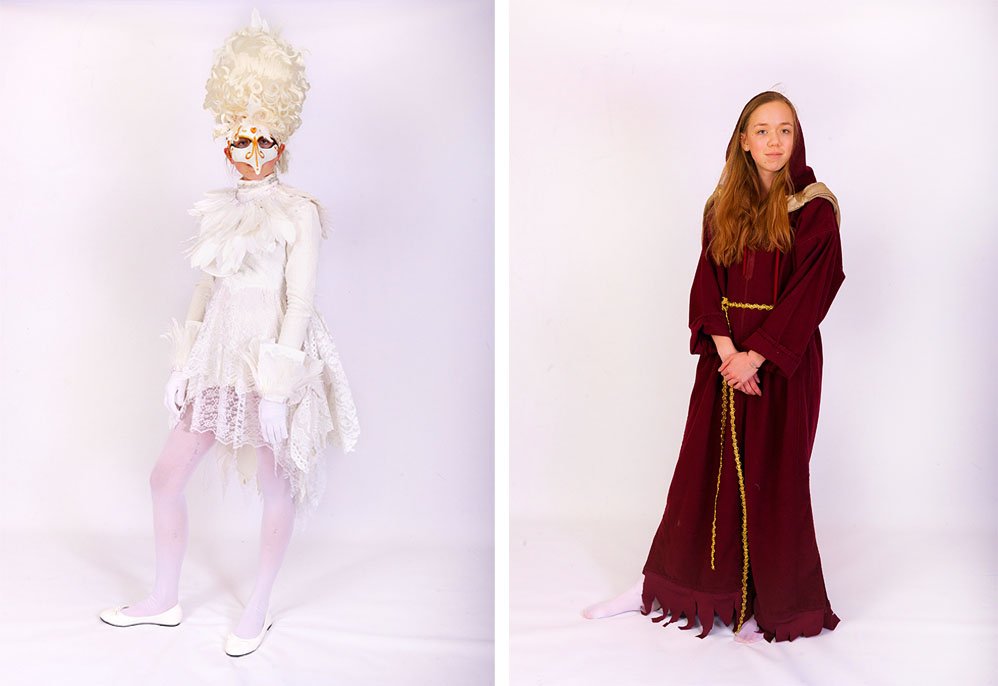 There were 3 shows over the course of the weekend which attracted a crowd of more than 500.
Eric and I attended the Sunday afternoon performance.
It was an FABULOUS show, which happened because of this group of AMAZING people, doing GREAT things in this world.
I am so very proud for Anna Aspnes Designs to have been able to sponsor this organization and the work they are doing.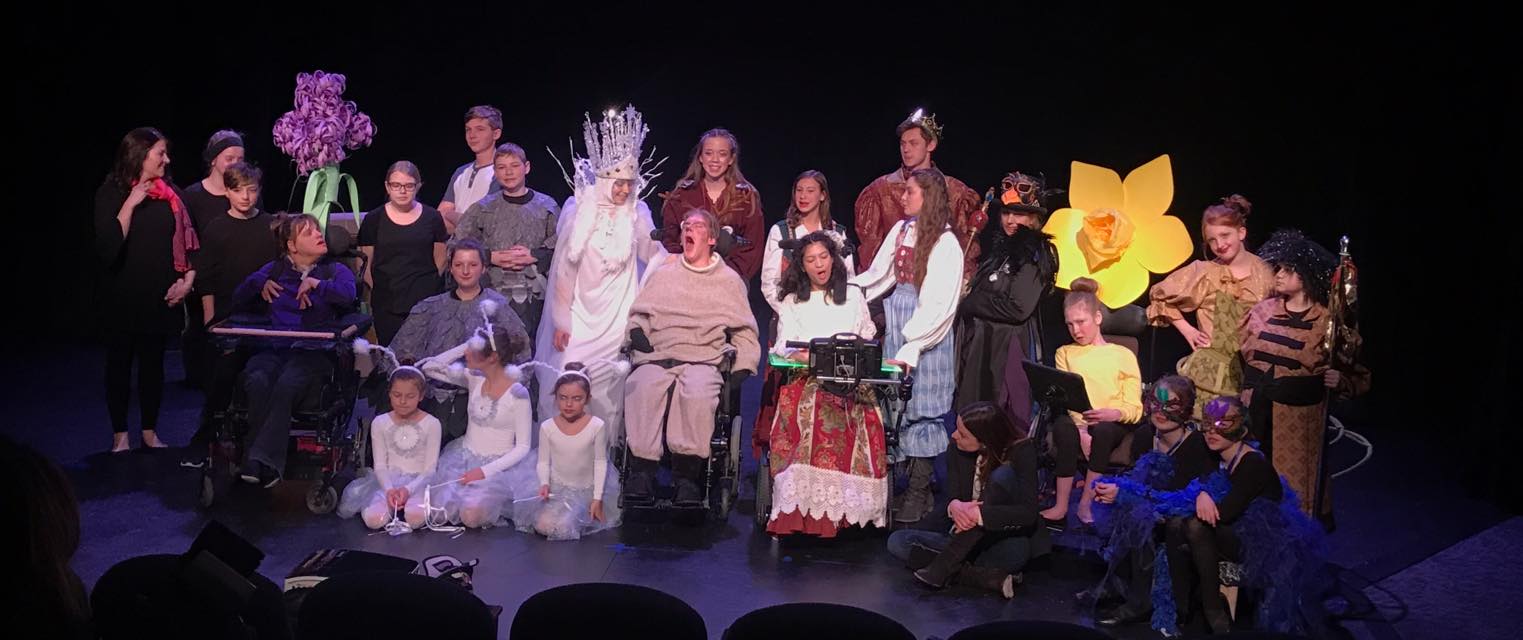 My friend Ashley, who helped get Ella to rehearsals and was the only adult in the production, said it best:
"I am blessed to be able to share in this story with my daughter, we are better people for it!"
The story aired twice on 9News Denver Local.
The very powerful and moving video coverage can be viewed on my Facebook page.
Thank you again for helping me make this happen.