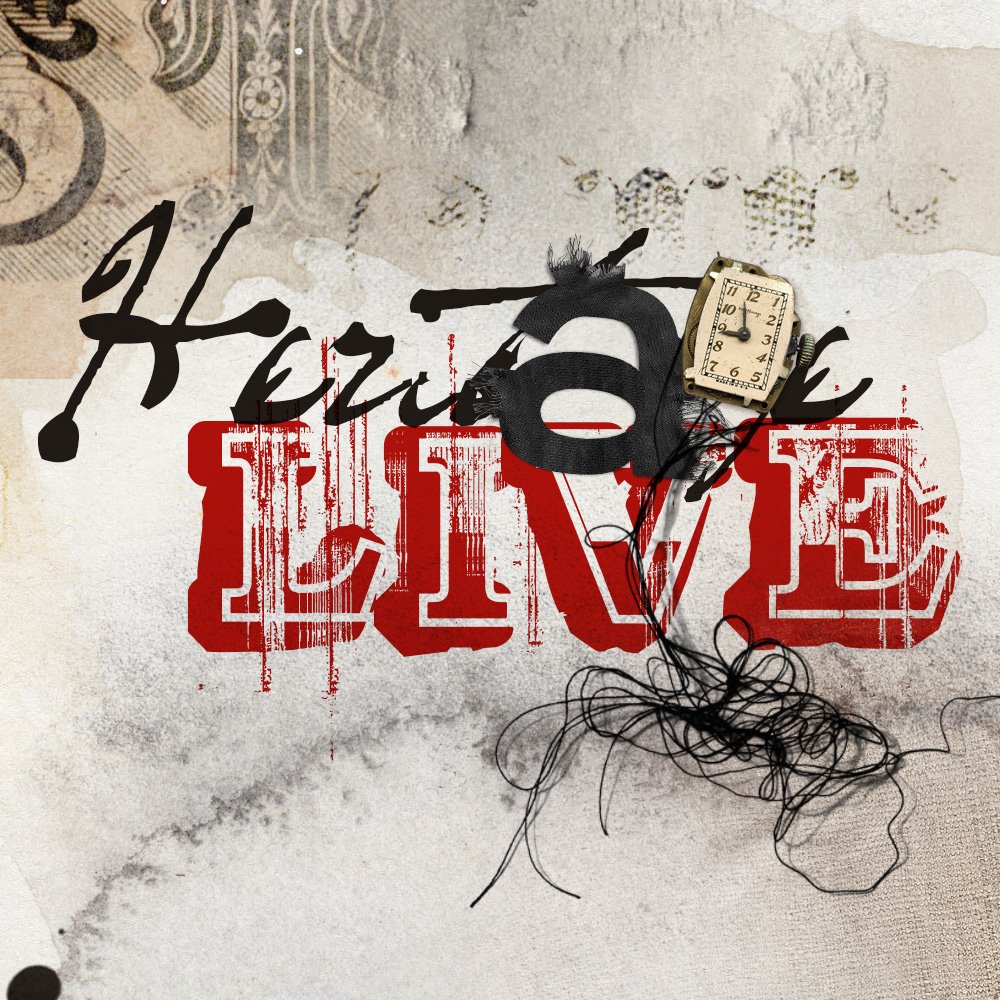 In this post, I want to share details about a series of upcoming workshops to guide you through the art of heritage
The Art of Heritage

A LIVE workshop providing guidance in beginning and creating your own unique album and masterthe art of heritage.
At the start of the year, I embarked on a new Heritage Project, combining my Mum's ancestry research and stories, with my digital artistry, to create a Heritage project that is both artful, meaningful, and is gaining momentum with each passing month.
You can see the beginning stages of this project in this blog post. 
The process has been much easier and more rewarding than I had ever imagined.
HeritageLIVE will enable you to see ALL of the pages I have created and glean insight into my planning, organizational and creative processes for this particular project.
I asked you what you wanted to see in this the art of heritage workshop and these topics for discussion are listed below.
If you have anything to add, please let me know.
Topics for Discussion
Getting Started
Overcome Overwhelm
Plan/Organize a Project
Single verses Double Pages
Mix and match Layout Styles
Ancestry Research
Scanning Photos
Instill Cohesion in an Album
Enhance Vintage/Damaged Images
Select DigitalART Supplies
Add Color/warmth to Black/White Heritage Images
Artsy Approach to Heritage Documents/Newspaper Clippings
Combine Old and New Photos
No Photo Layouts
Extractions verses Blending
Scale Your Elements
Journaling Ideas and Placement
When You Don't Have All the Answers
Printing Guidance and Options
And of course there is always more.
Who Is This For?
HeritageLIVE is designed for both Novice and Advanced Digital Artists, Scrapbookers, Memory Keepers and Ancestry Enthusiasts who want to create a cohesive non-template based album or project.
I will share how I started this project, my approach to heritage memory keeping, and my process for curating a cohesive project, using my completed pages as examples.
You will be empowered to overcome overwhelm and curate your pages into cohesive collections.
You will have access to my thought process and learn the approaches behind my own project in order to inspire you to create your own.
You will be able to apply and adapt these skills to other themes (such as travel, children and other events for example.)
In depth, layout deconstructions and demonstrations of techniques will be provided in the FOCUS sessions.
Heritage LIVE should provide more than enough content to enable more advanced memory keeps to take flight with a Heritage project, but the FOCUS sessions will provide much greater detail and how-to's in each aspect of the the course.
Heritage FOCUS Sessions
HeritageLIVE will be followed by additional FOCUS sessions for those that need further guidance.
FOCUS sessions will be conducted every 4-6 weeks.
These will be listed as additional class offerings here in the Anna Aspnes Designs store.
Each class will provide you with the opportunity to delve much deeper into each of the topics with me.
There will be special guests, layout deconstructions and step-by-step techniques, designed to help you with your layout content and design.
Designed to be mixed and matched according to your interests and preferences.
What to Expect from HeritageLIVE
The workshop will take place on Friday July 13th, 2018 at 9 am MDT.
The LIVE session will be conducted via Go To Meeting platform.
The session is expected be 2-3 hours in duration to provide an overview all topics listed above.
A REPLAY (mp4 format) of the event will be sent to ALL registrants shortly after the event.
An edited REPLAY (multiple modules) will be available within 1-2 weeks of the event.
The LIVE forum enables you ask questions in real time.
Complementary Downloads
Supporting detailed .pdf handout will be available for this class to include all concepts and ideas shared in the art of heritage.
Software Requirements
HeritageLIVE will be conducted in Adobe Photoshop CC, but the content will empower all Adobe Photoshop and Elements users.
Got a question?
Email me or post in the comments section below.
CLICK HERE TO REGISTER FOR HeritageLIVE.
Early-Bird Pricing Ends June 22, 2018.