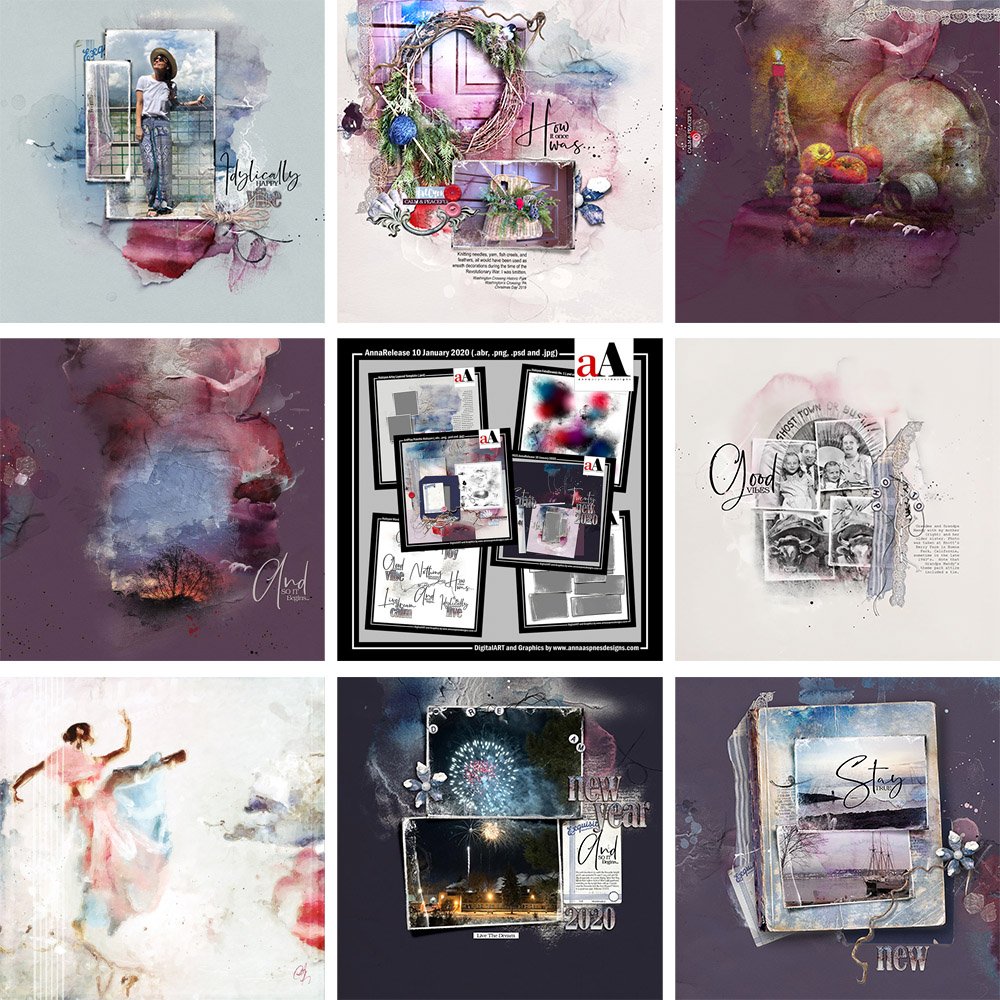 Happy Monday! Today we're sharing ArtPlay Halcyon Inspiration.
This post is intended to give you guidance on using the latest New DigitalART, Sales and Specials.
ArtPlay Halcyon Inspiration
Click on the images below to access complete digital design supply lists and process notes.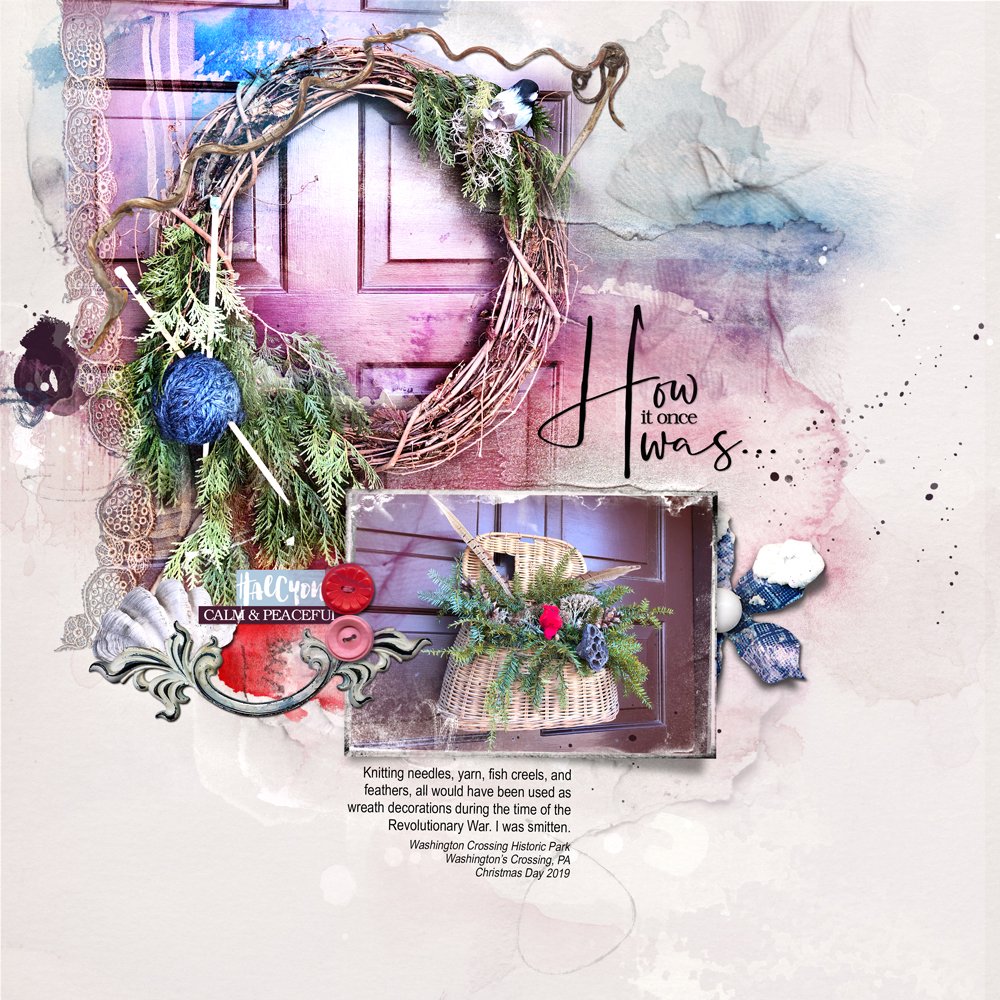 How It Once Was | Laura
Create Tension with Lines
Use curved and straight lines to create interest in your artistry.
Varying the Lines in your layout design creates Tension.
Mirror the Shapes in your photos with similar elements.
Notice the circles in Laura's design in contrast to the angular frames.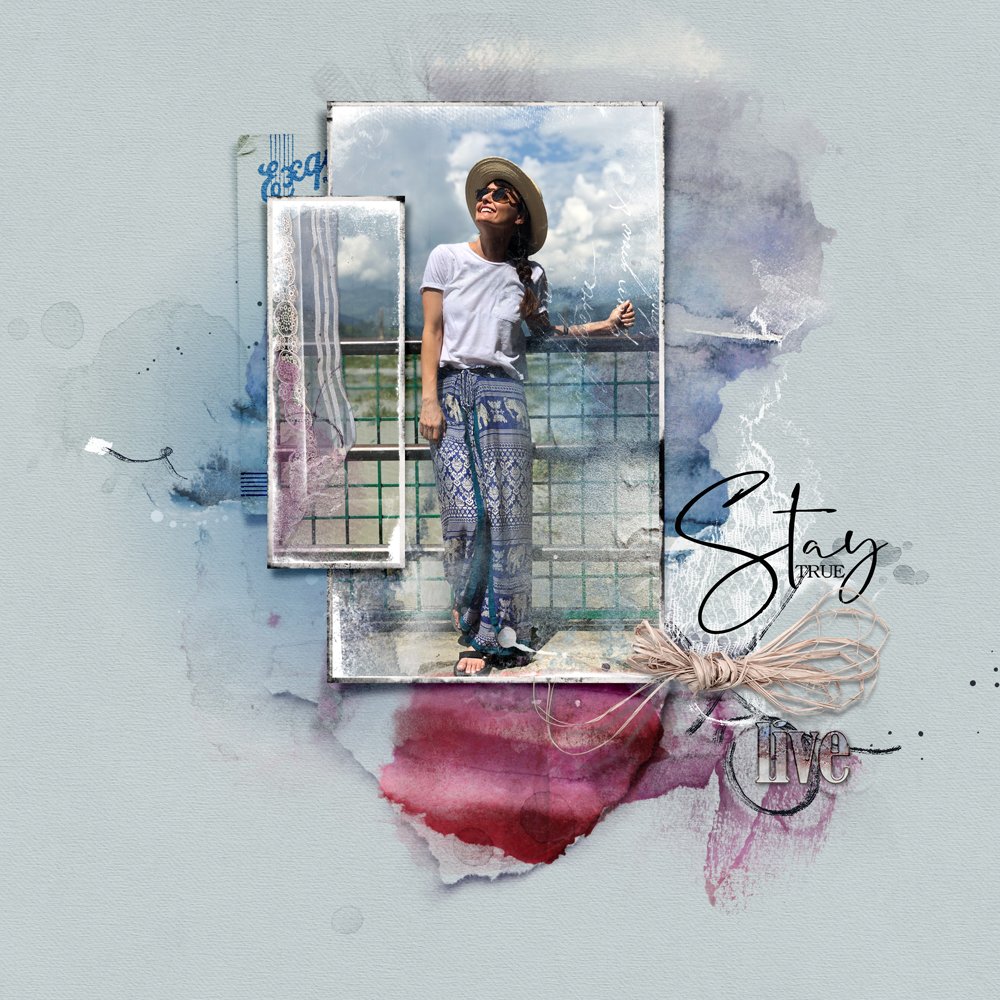 Stay True | Marnie
Apply a Photo across Multiple Frames
Span or extend the same photo across multiple frames.
Open and position a photo so that it extends all frames.
Move and clip the photo layer to first frame mask layer.
Duplicate the photo layer, move and clip this layer to the next frame mask.
Repeat this process to fill all frames.
See also Photo Extension Template Tutorial.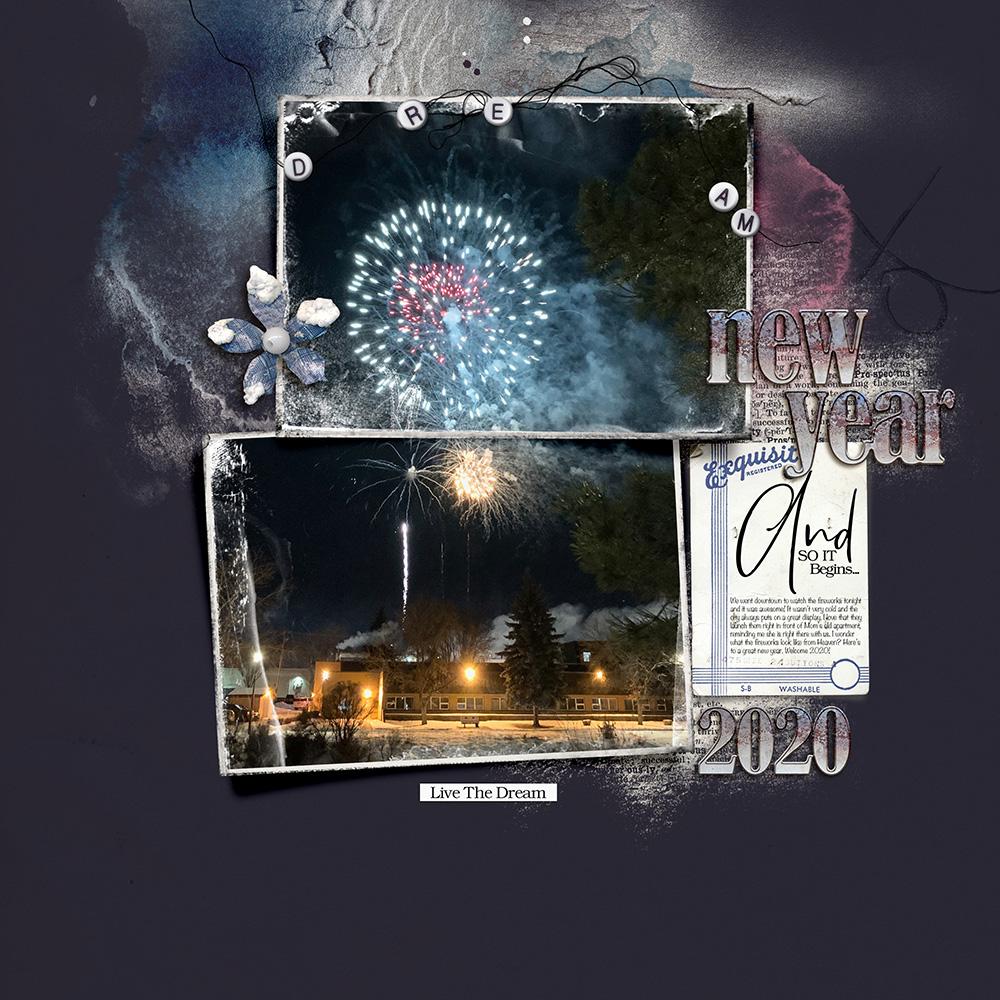 New Year | Heather
Match your Backgrounds
Select a solid or artsy background color that is similar to that in your photos.
Match a dark photo background with a dark layout foundation.
Pair a light photo background with a similar colored artsy or solid background.
Notice how the darker color supports Heathers night photos.
See also Color Matters.
Want More Digital Artistry and Scrapbooking Inspiration?
Find more ArtPlay Halcyon Inspiration in the AnnaGallery, the AnnaTeam Layouts board on Pinterest.
We invite you to post your pages and share your digital scrapbooking and artistry to uplift and inspire.