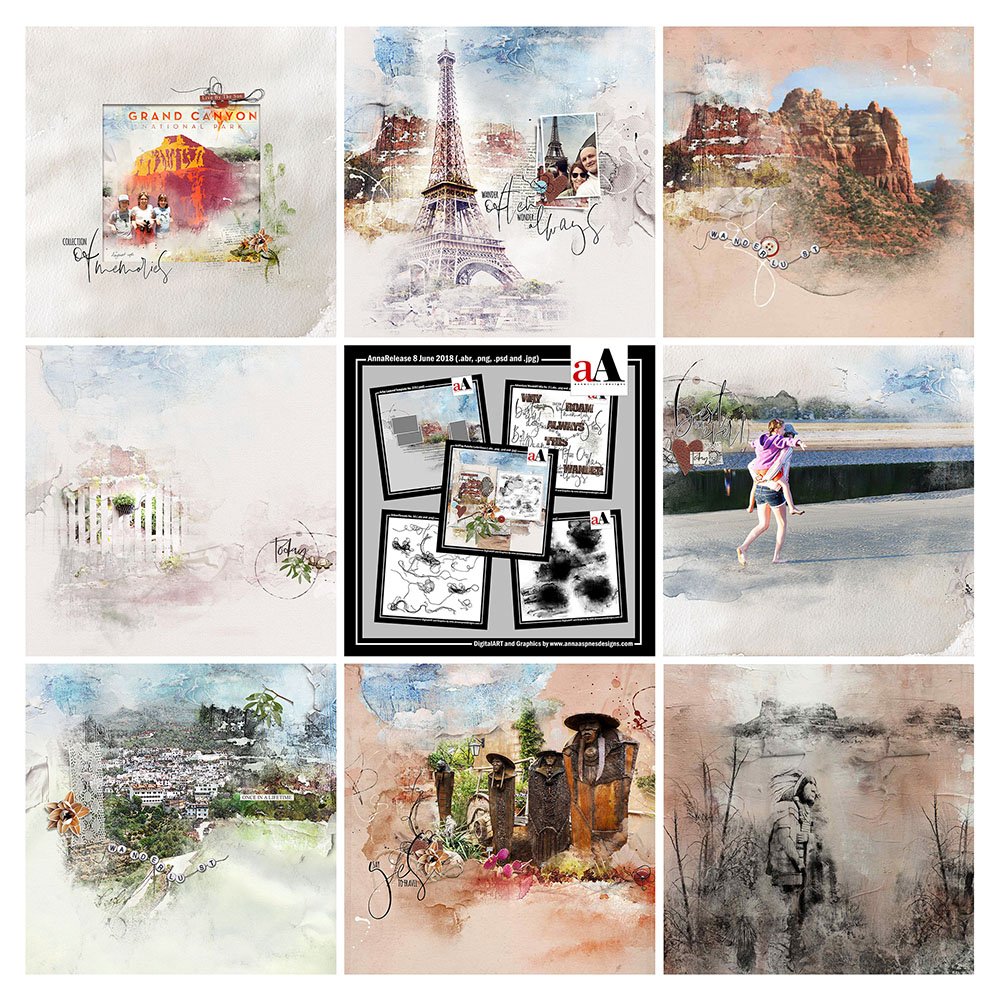 Happy Monday! Today we're sharing Digital Designs Inspiration Lateritious. 
AnnaRelease Lateritious is the newest collection of digital designs for scrapbookers, photographers, artists and crafters to be released into the Anna Aspnes Designs store.
AnnaRelease Lateritious
The aA Creative Team are inspired by 'red' and using the NEW ArtPlay Palette Lateritious and supporting DigitalART products to tell all kinds of stories.
More digital designs inspiration Lateritious of course, can be located in the AnnaGallery.
Note that the AnnaRelease bundled option is available for ONE WEEK ONLY.
Click on the image below to view more digital designs inspiration 'Lateritious' or visit the AnnaTeam Layouts board on Pinterest.
Digital Designs Inspiration Lateritious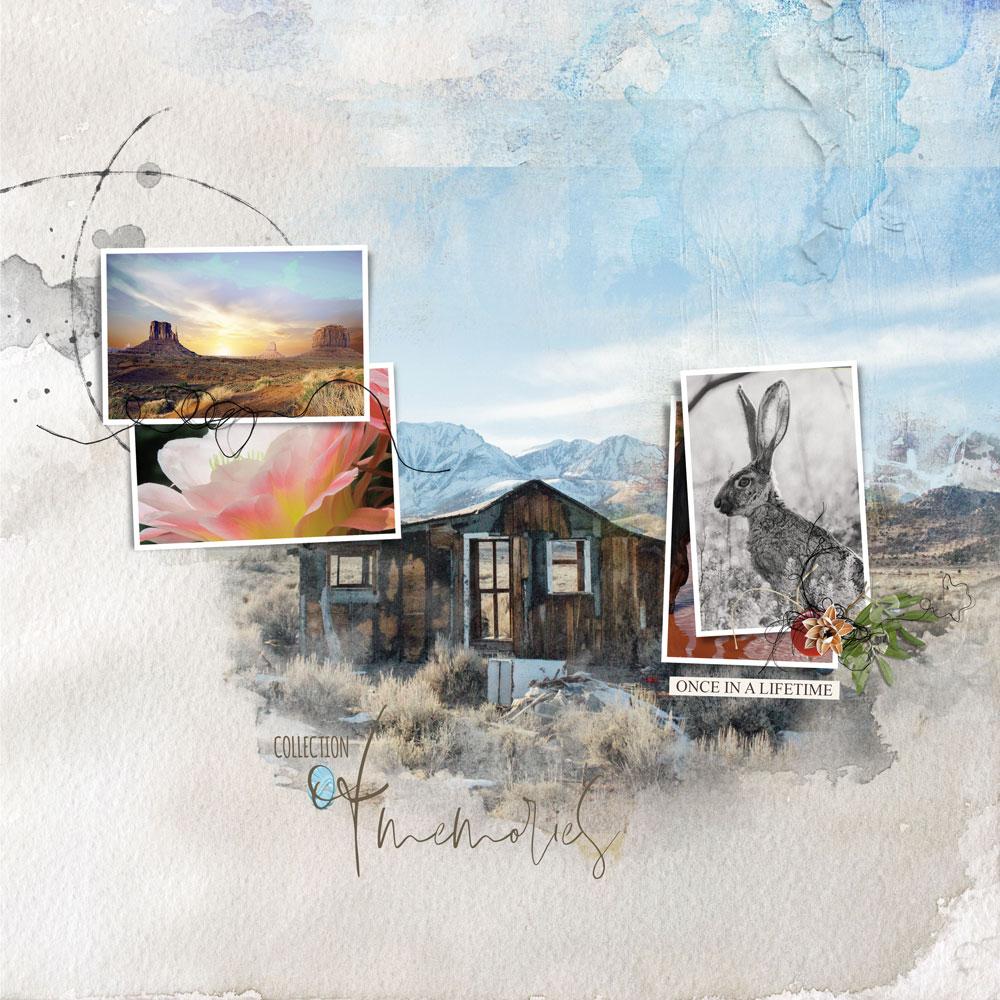 Out West where the Sun is Hot | Beverly
Easy-Peasy Templates
Artsy Templates at Anna Aspnes Designs have received a bit of a makeover as of late.
You will notice the multiple transfer layers making template usage easier than ever.
Clip your photos to the mask layers, add your own background and elements, and call your layout DONE.
I love Beverly's eclectic collection of photos adding interest through color in her design.
See also: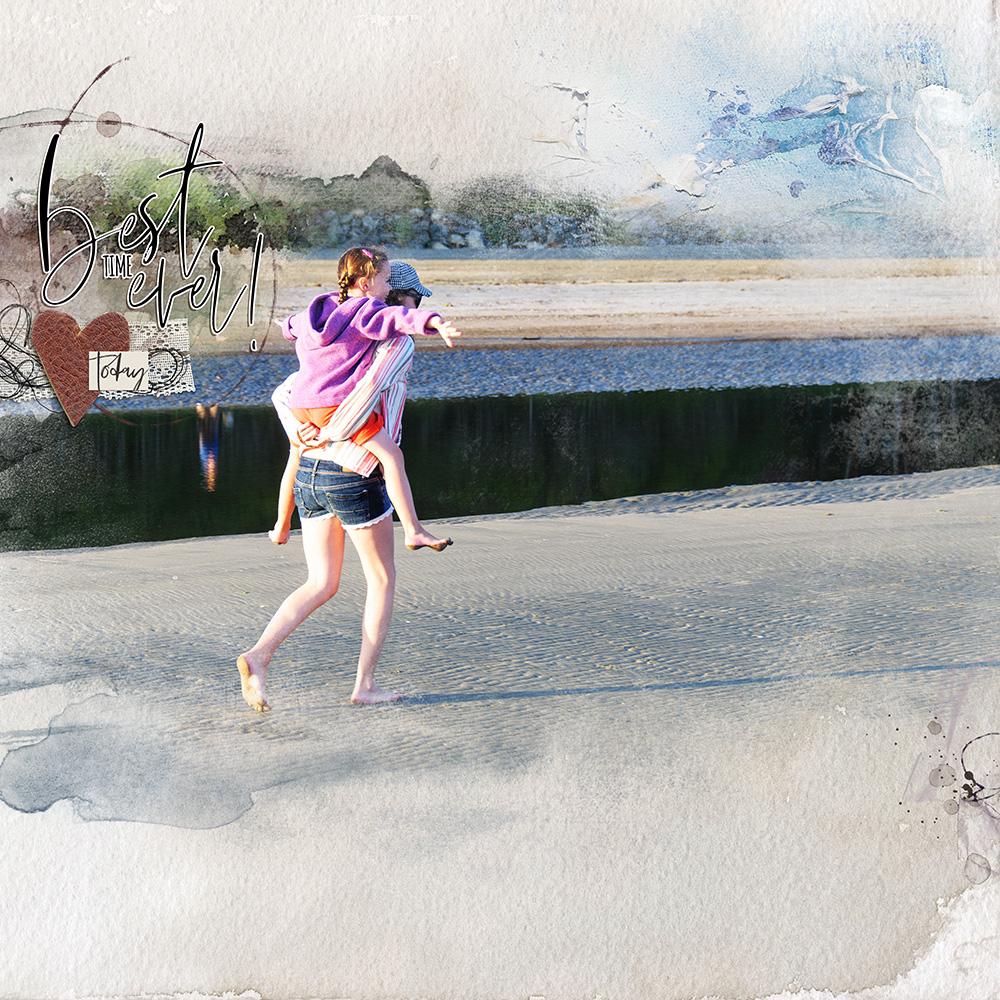 Best Time Ever | Heather
Stroke Your Titles
Create a Sticker Effect for your WordART titles.
Add a white Stroke Layer style to your titles to add visual interest and add a traditional component to your design.
I love how Heather has also embellished her title, drawing the eye and creating a focal point.
See also: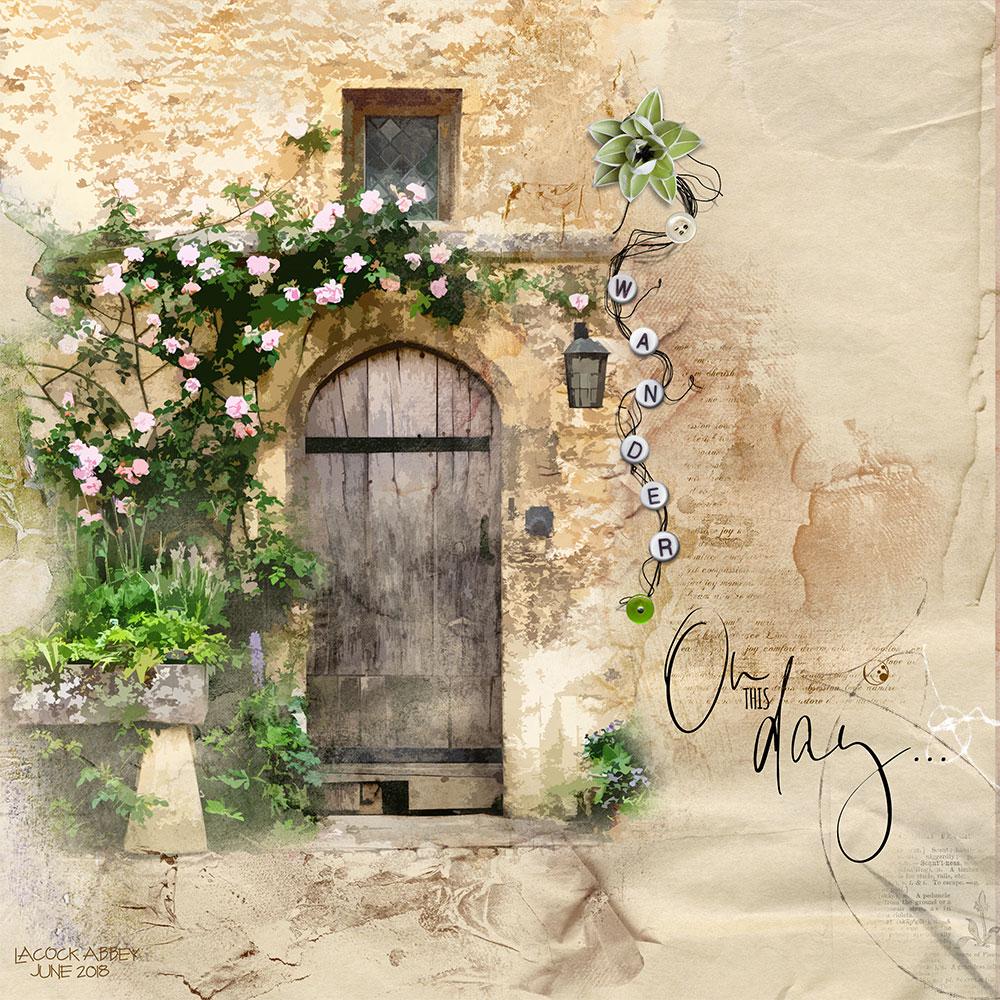 Lacock Abbey | Viv
Artsy via Filters
Use Photoshop filters on your photos to support your artistry.
Clip your photo to a FotoBlendz Overlay for quick and easy blending, before experimenting with different combinations of filters to add another level of artsy to your images.
I love how Viv's edited images co-ordinate so well with DigitalART by Anna Aspnes Designs.
See also:
Want More Digital Artistry and Scrapbooking Guidance?
Find more Digital Designs Inspiration Lateritious in the AnnaGallery.
We invite you to post your pages and share your digital scrapbooking and artistry endeavors.