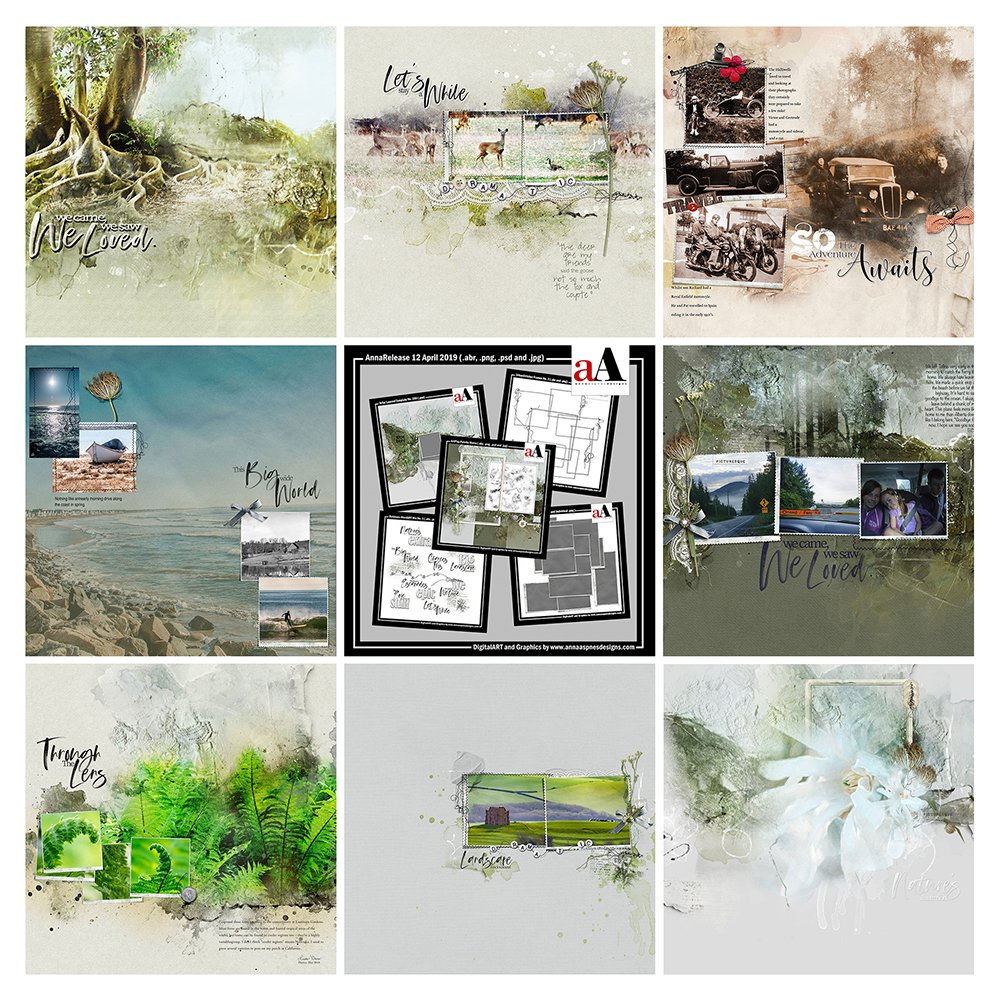 Happy Monday! Today we're sharing Digital Designs Inspiration Moira.
ArtPlay Palette Moira Collection, is the latest collection of artsy digital designs for scrapbookers, photographers, artists and crafters to be released into the Anna Aspnes Designs store.
The aA Creative Team adding a little Outdoors to their artistry with ArtPlay Palette Moira and supporting products. More digital designs inspiration Moira, of course, can be located in the AnnaGallery.
Note that the AnnaRelease bundled option is only available until April 19th at 9 am EDT.
Click on the image below to view more digital designs inspiration 'Moira' or visit the AnnaTeam Layouts board on Pinterest.
Digital Designs Inspiration Moira
Little Boy Blue | Adryane
Mix and Match DigitalART Supplies
Combine some of the Postages Frames No. 2 with other frames in your DigitalART stash to create a collage effect.
Notice how Adryane clipped ArtsyPaper #2 from ArtPlay Palette Moira to the template mask and then blended her photo by applying a Blending Mode, and the wavy title is genius.
See also: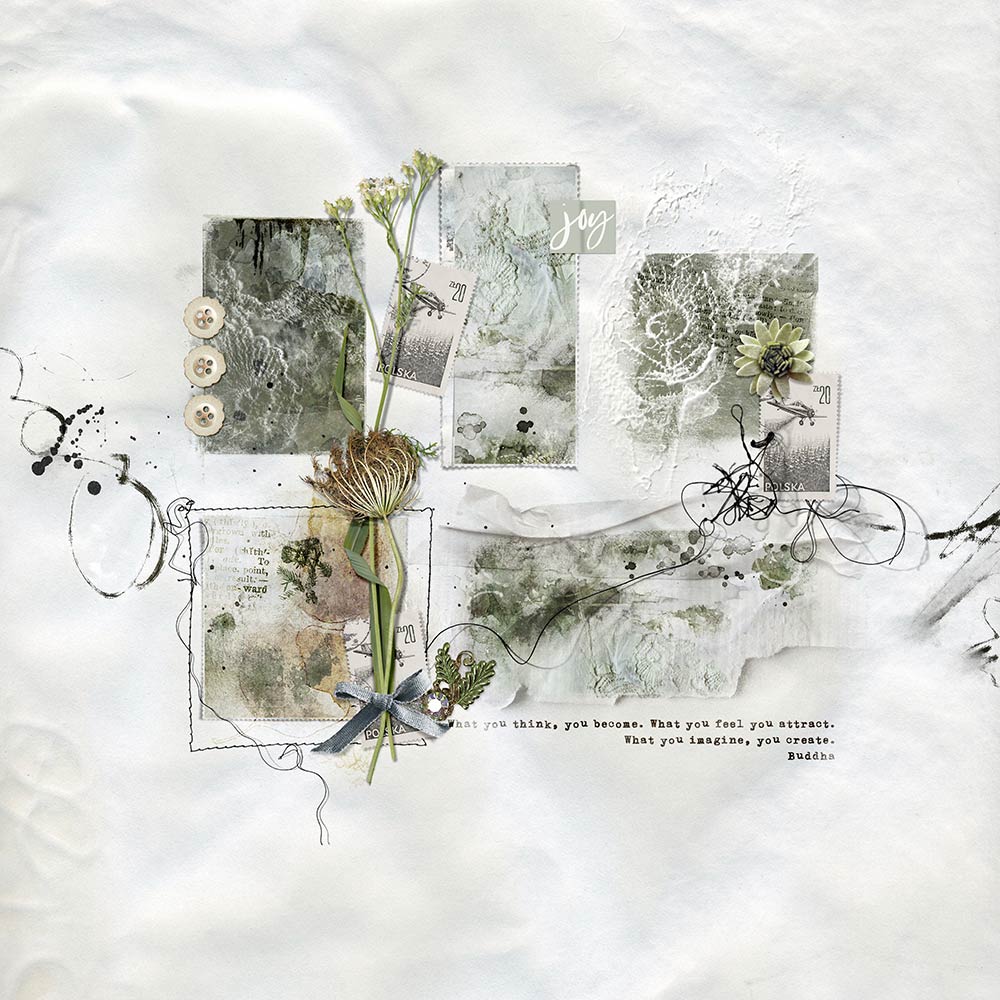 What You Think | Barbara
Creative Framing
Create a no photo layout by creating a collage of ArtsyPapers, Elements and Frames. 
Notice how Barb has placed the elements to lead the eye around the design and connect all the pieces of the collage.
See also: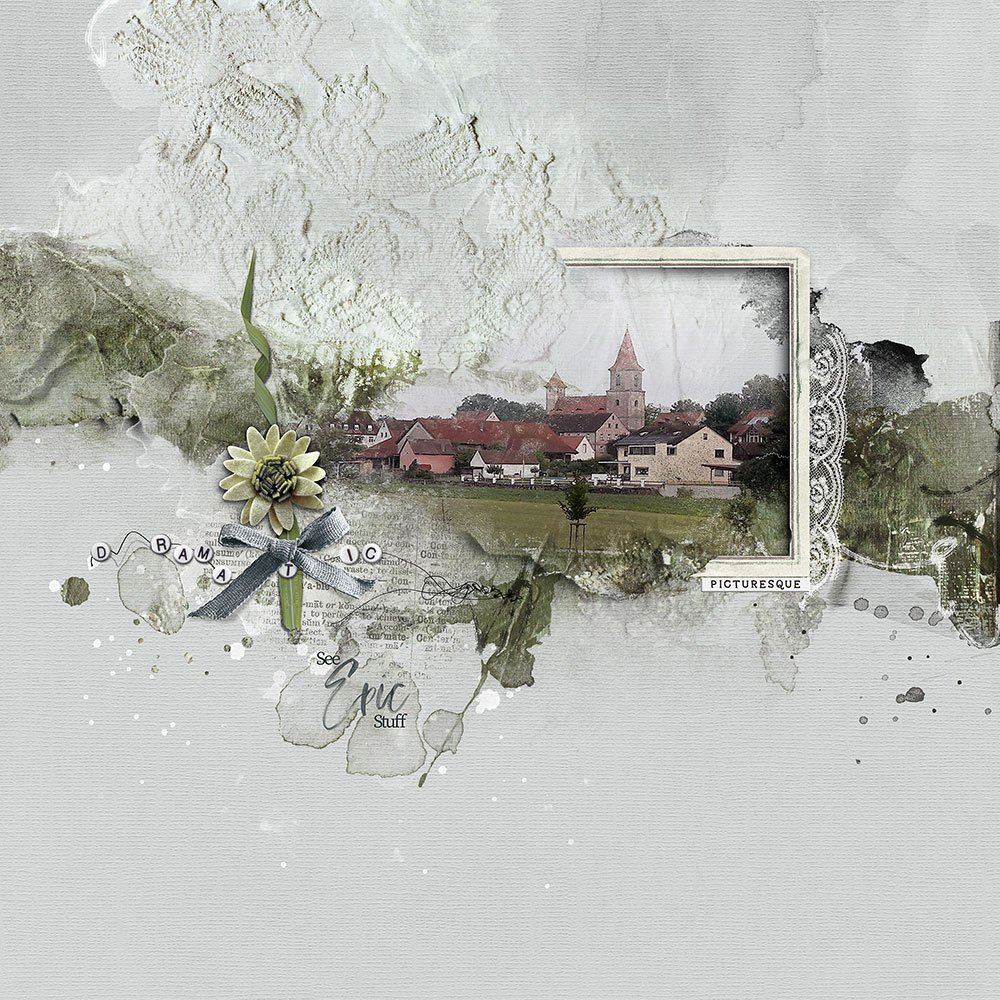 Büchenbach | Margo
Blended/Cropped Framing
Create a photo spill effect using Clipping Masks and element modifications.
Notice how Margo also added an inner shadow(Layer-Layer Style-Inner Shadow) to the frame providing additional dimension.
See also:
Want More Digital Artistry and Scrapbooking Inspiration?
Find more Digital Designs Inspiration Moira in the AnnaGallery and check out the New Releases.
We invite you to post your pages and share your digital scrapbooking and artistry layouts so we can cheer you on.