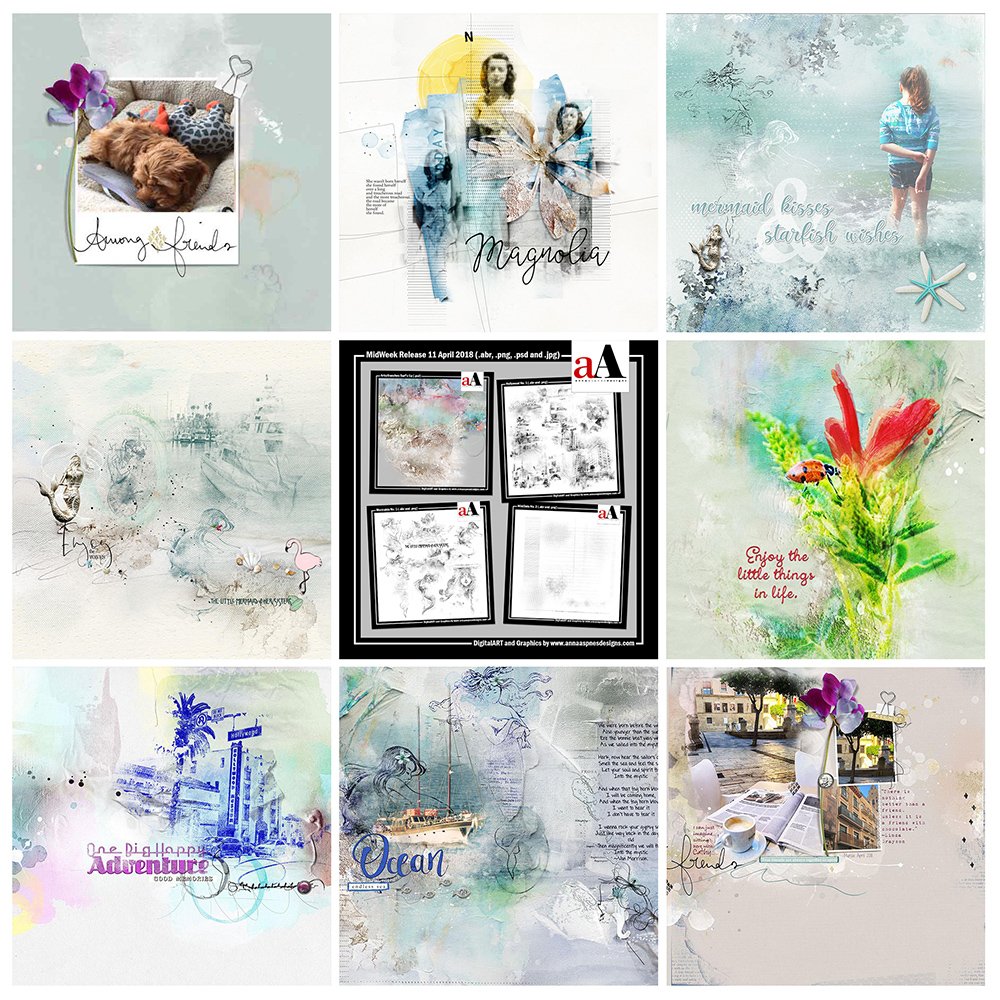 Happy Monday! We're sharing digital designs inspiration 04-16, designed to give you guidance on using new releases, specials and DigitalART by Anna Aspnes Designs.
Digital Designs Inspiration 04-16
The aA Creative Team members have been getting creative this past week using NEW DigitalART products.
More digital designs inspiration can be located in the AnnaGallery and  the AnnaTeam Layouts board on Pinterest.
See our Gallery HighLights by clicking on the images to access complete digital design supply lists.
You will also find process notes and digital scrapbooking tutorials from each team member to provide new digital inspiration for using aA DigitalART designs.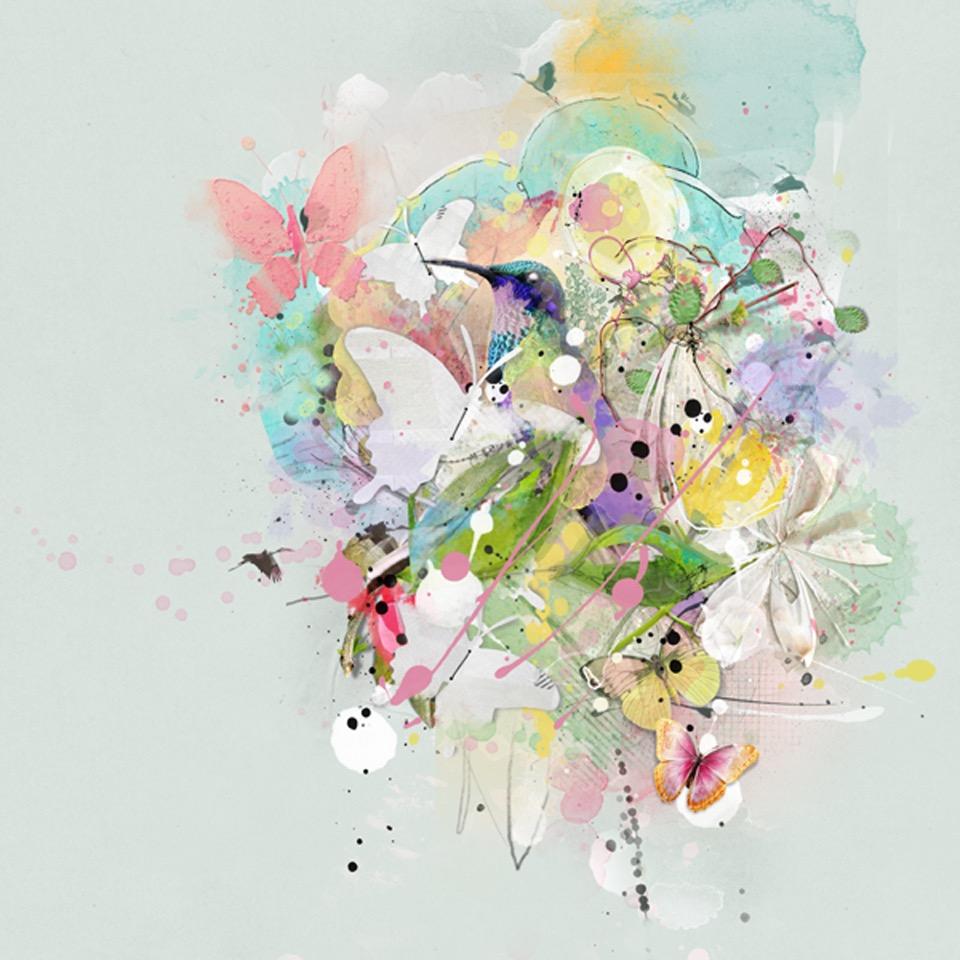 Hidden Hummer | Christy
Collage Style
Place a random selection of elements around your photo to create a fun digital artistry composite.
You can either blend the photo or create an extraction to incorporate your photo.
Use a selection of MultiMedia elements, BrushSets and ArtPlay Palette embellishments.
Such an easy approach to creating DigitalART.
You may also be interested in: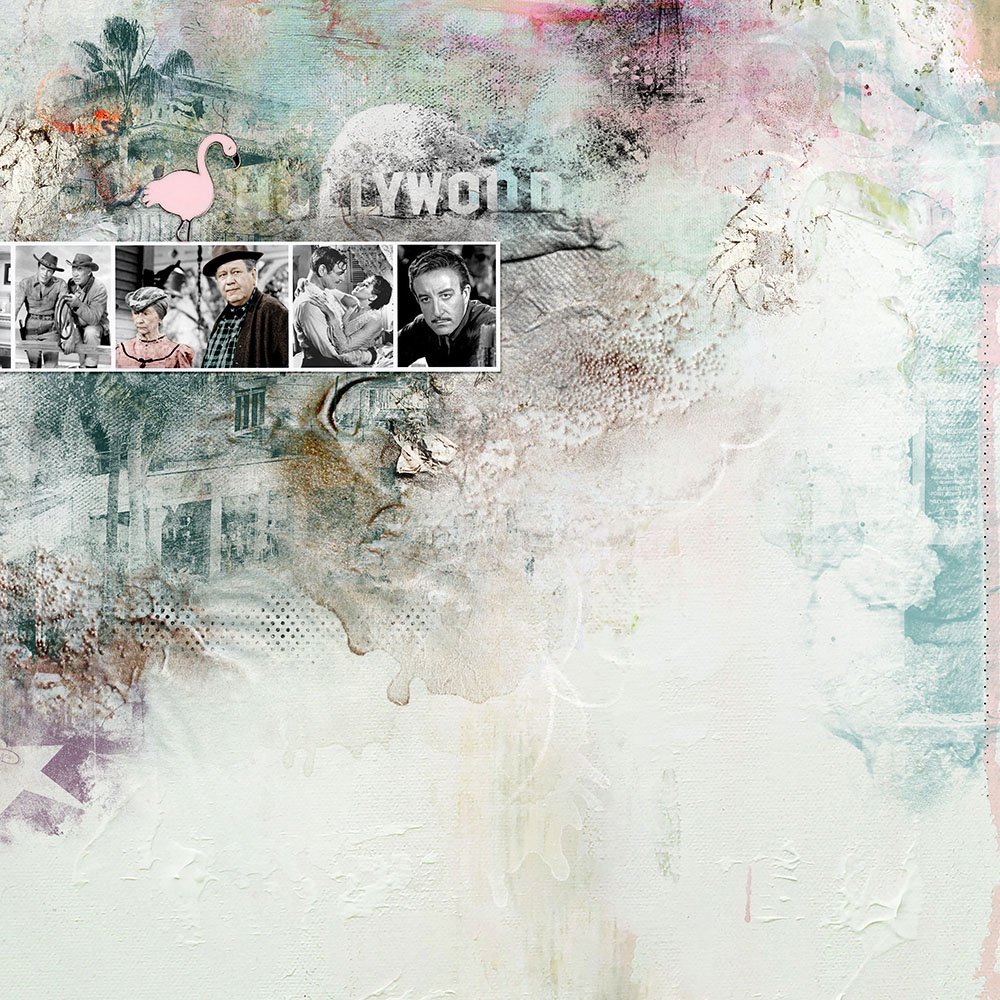 Hollywood | Ulla-May
Color Contrasts
Use color to lead the eye around the design.
Bright colors with high contrast attract the eye more quickly than more neutral or monotones.
Notice the 'splashes' of color in Ulla-Mays design and how they guide your eye around her page.
You may also be interested in: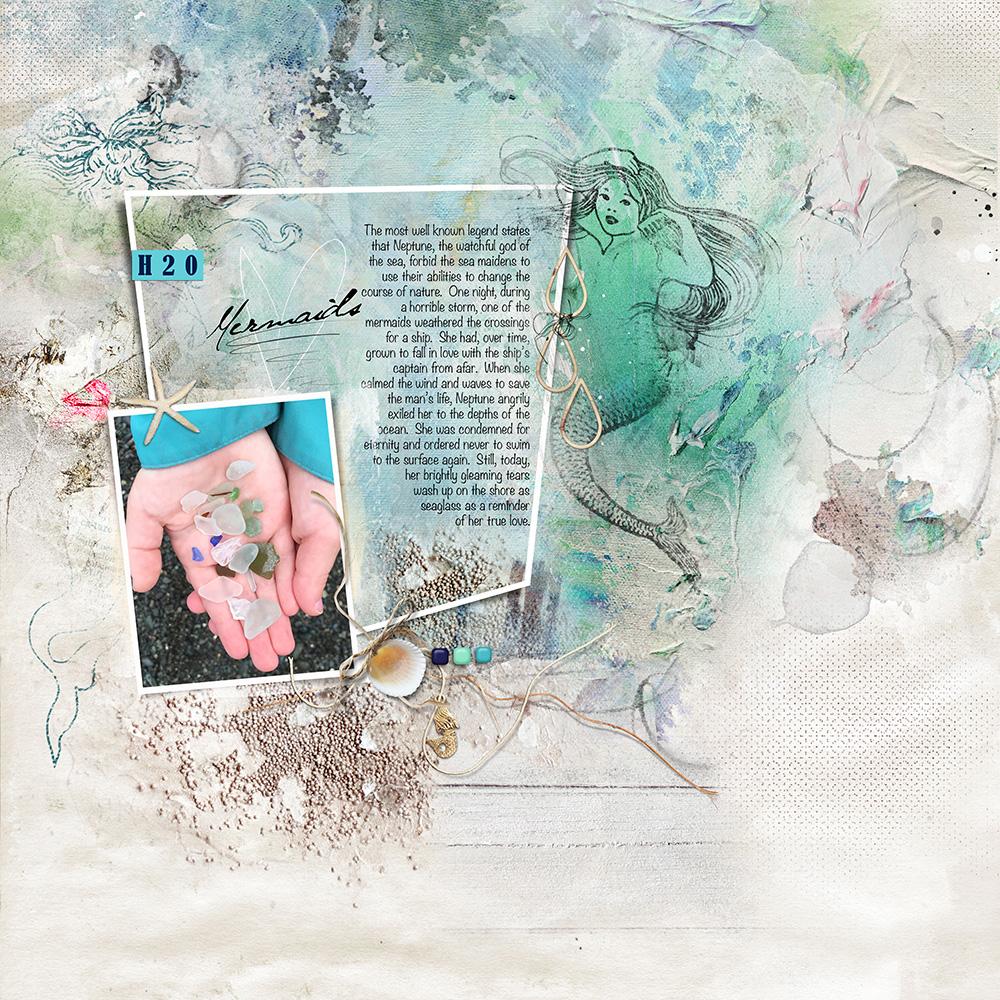 Mermaid Tears | Heather
Frame Your Words
Frames elements do not always have to showcase a photo.
Use them to draw the eye to an area of interest on your layout or provide placement for journaling.
Love how Heather has unified a collection of different word elements using a frame.
Also see:
Want More Digital Artistry and Scrapbooking Guidance?
Learn more about aA Club Critique 2018.
Find more Digital Designs Inspiration 04-16 in the AnnaGallery.
We invite you to post your pages and share your digital scrapbooking and artistry adventures.