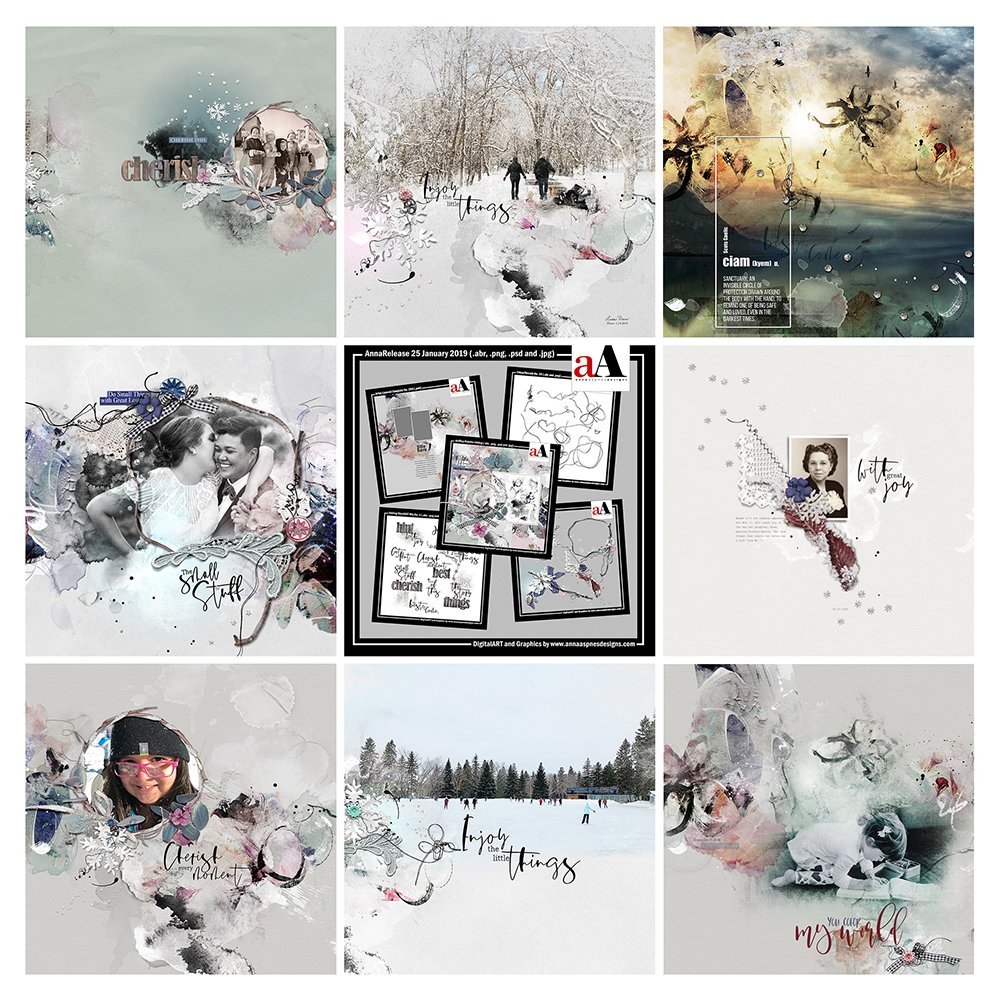 Happy Monday! Today we're sharing Digital Designs Inspiration Inkling. 
Digital Designs Inspiration Inkling
AnnaRelease Inkling, is the latest collection of digital designs for scrapbookers, photographers, artists and crafters to be released into the Anna Aspnes Designs store.
The aA Creative Team adding a little 'Ink' to their artistry with ArtPlay Palette Inkling and supporting products.
More digital designs inspiration Inkling of course, can be located in the AnnaGallery.
Note that the AnnaRelease bundled option is only available until February 1st at 9am EDT..
Click on the image below to view more digital designs inspiration 'Inkling' or visit the AnnaTeam Layouts board on Pinterest.
AnnaRelease Inkling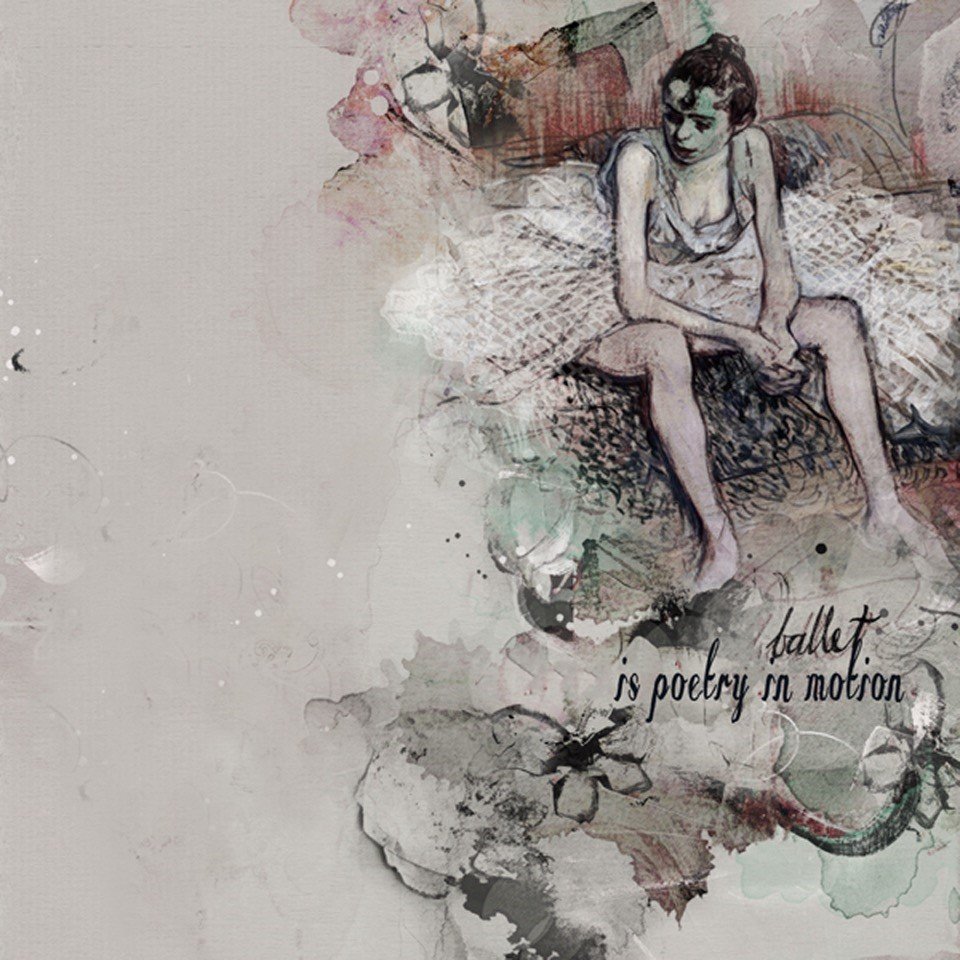 Pretty Pathos | Christy
Create Art with Art
Combine your favorite art piece with your

a

A

DigitalART supplies.
Christy extracted this Degas ballerina using the Magic Wand Tool in Photoshop before layering transfers from ArtPlay Palette Inkling above and below the subject.
I love how this adds dimension and therefore visual interest to the art.
See also: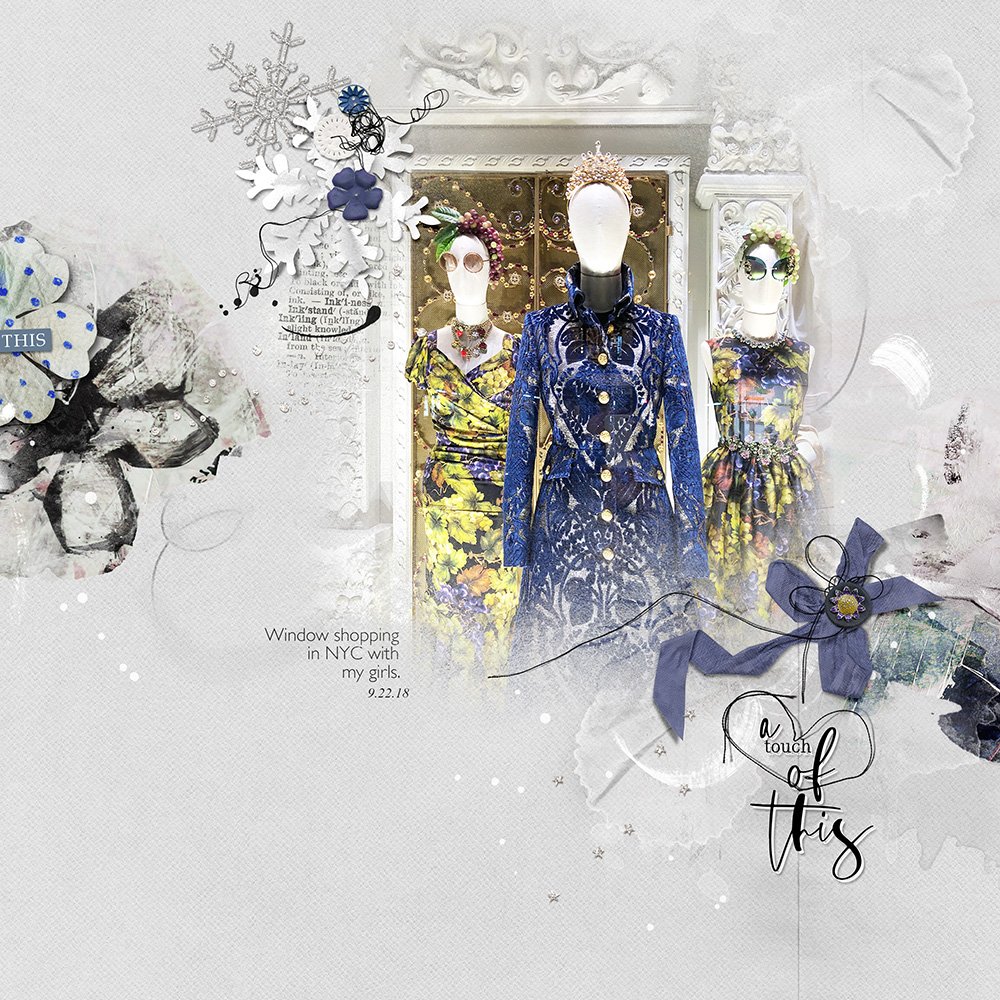 Window Shopping | Miki
Encircle to Emphasize
Use ArtStrokes or UrbanThreadz to encircle your titles.
This draws the eye to specific words and create emphasis.
I love how Miki has used the heart from UrbanThreadz No. 19 to make this happen in her artsy digital scrapbooking layout.
See also: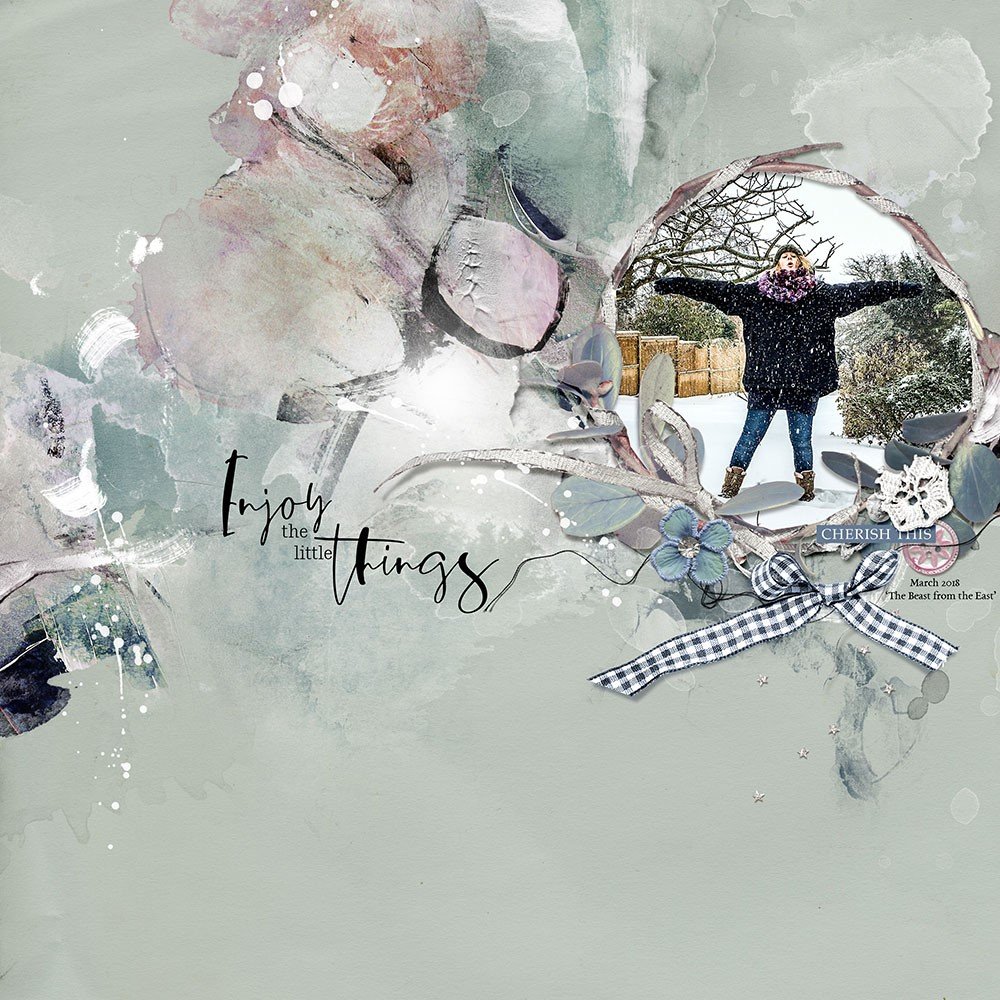 Snow Day | Viv
Cluster Your Elements
Place a variety of ArtPlay Palette Elements together to create a cluster.
This creates visual interest and supports your subject by adding visual weight.
I love how Viv added a 'head' to her flower and layered the differing elements to embellish the frame.
See also:
Want More Digital Artistry and Scrapbooking Inspiration?
Find more Digital Designs Inspiration Inkling in the AnnaGallery.
We invite you to post your pages and share your digital scrapbooking and artistry adventures.