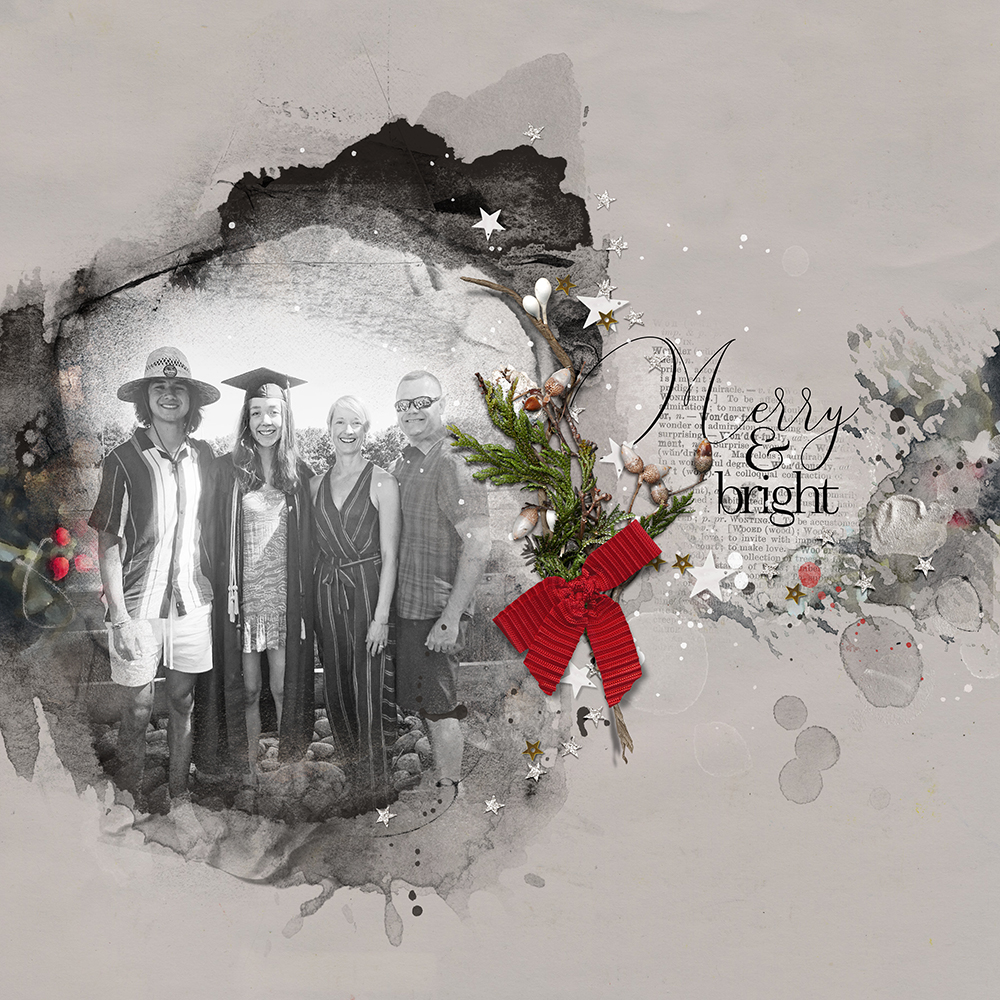 Today I'm sharing our personal Year in Review 2021.
Year in Review 2021
Another year is coming to a close.
I don't send Christmas cards.
We have family and friends far and wide.
I never know what to do with cards and cannot bring myself to throw them away.
And I'm always looking out for the environment 🙂
But I absolutely LOVE to share photos and stories.
I have been creating a post like this for several years now…
We not only survived but thrived 🙂
Below you will find one photo from each month of our year 2021 with a few notes.
January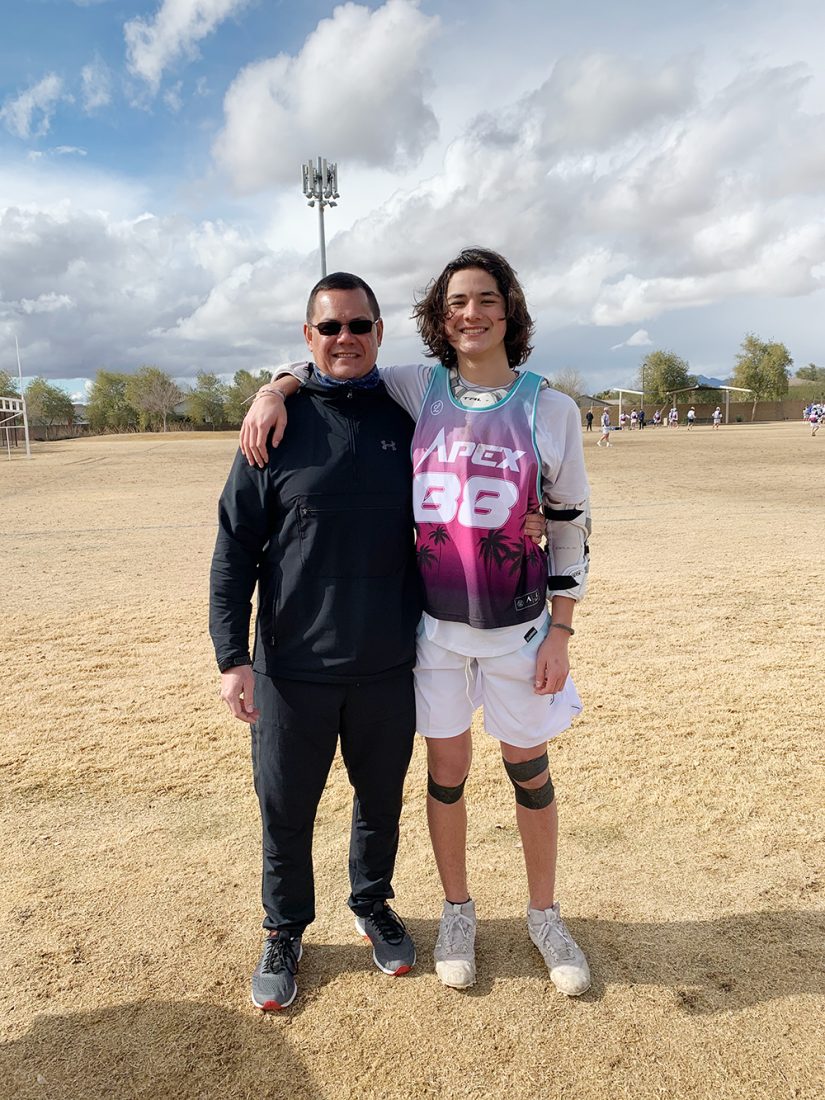 We kicked off the New Year with a Lacrosse tournament in Orlando, Florida with Luke. This set the tone for the year with endless adventures for the boys spanning both coasts.
February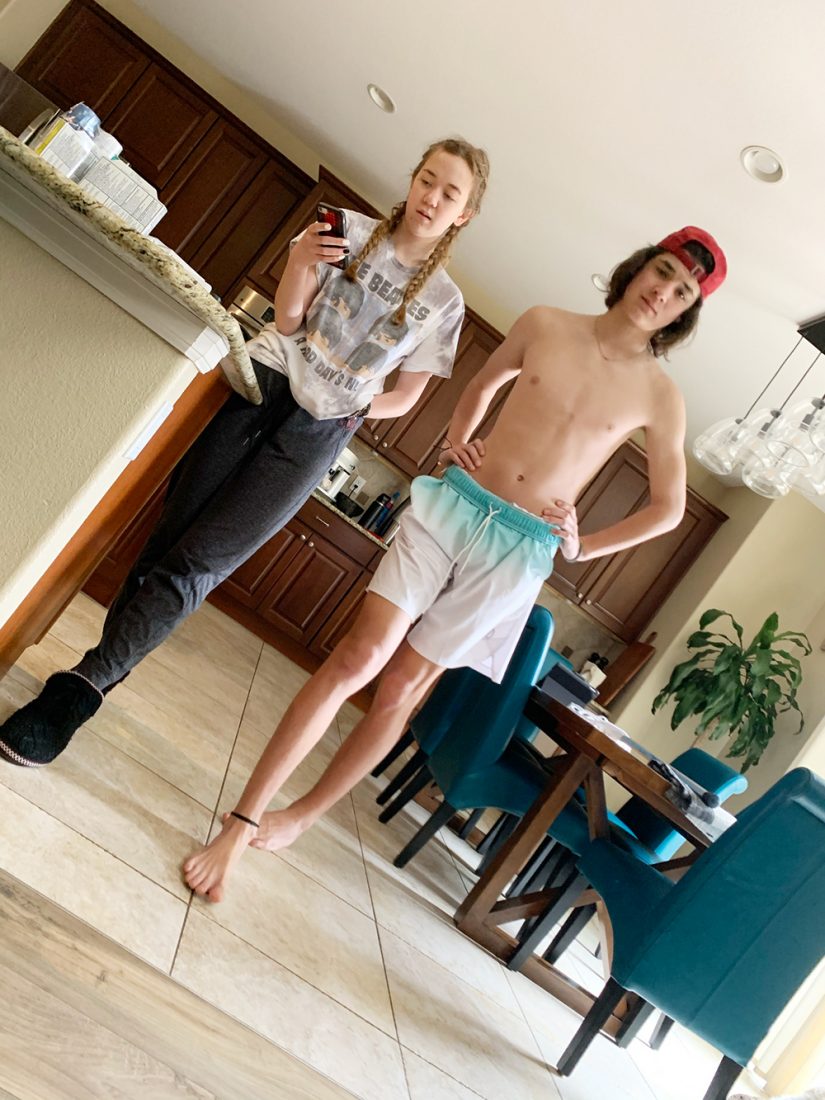 COVID caught up with the Aspnes crew but thankfully it was mild and uneventful. We stayed home, ate a lot of ice cream and watched Netflix.
March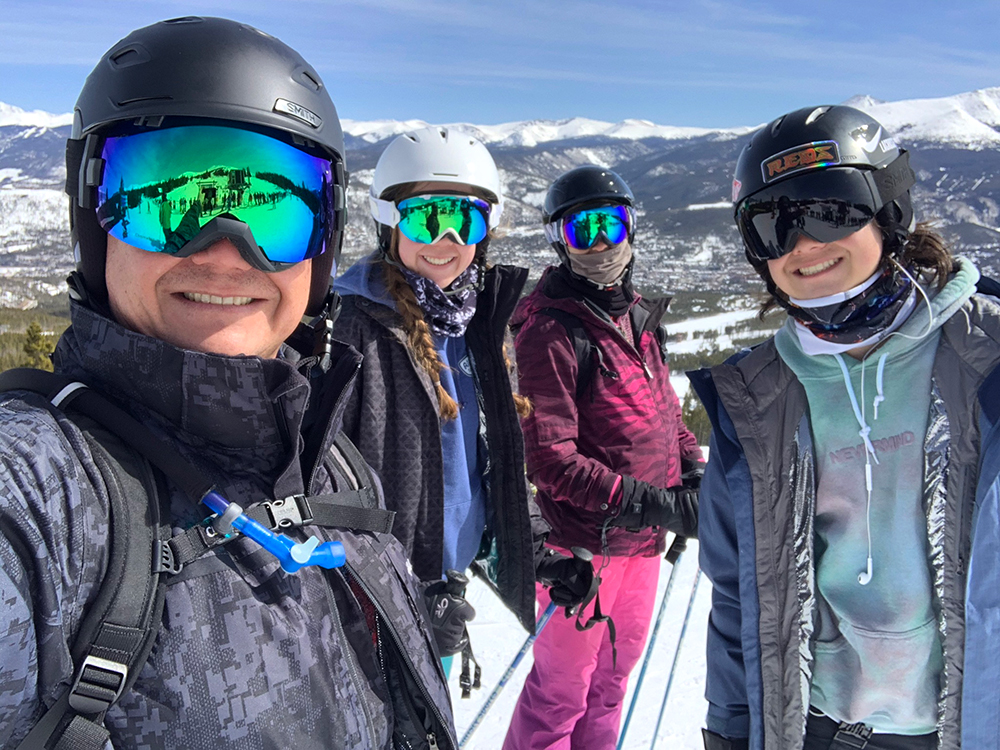 Thrilled to be back on the slopes doing what we like to do best in March.
April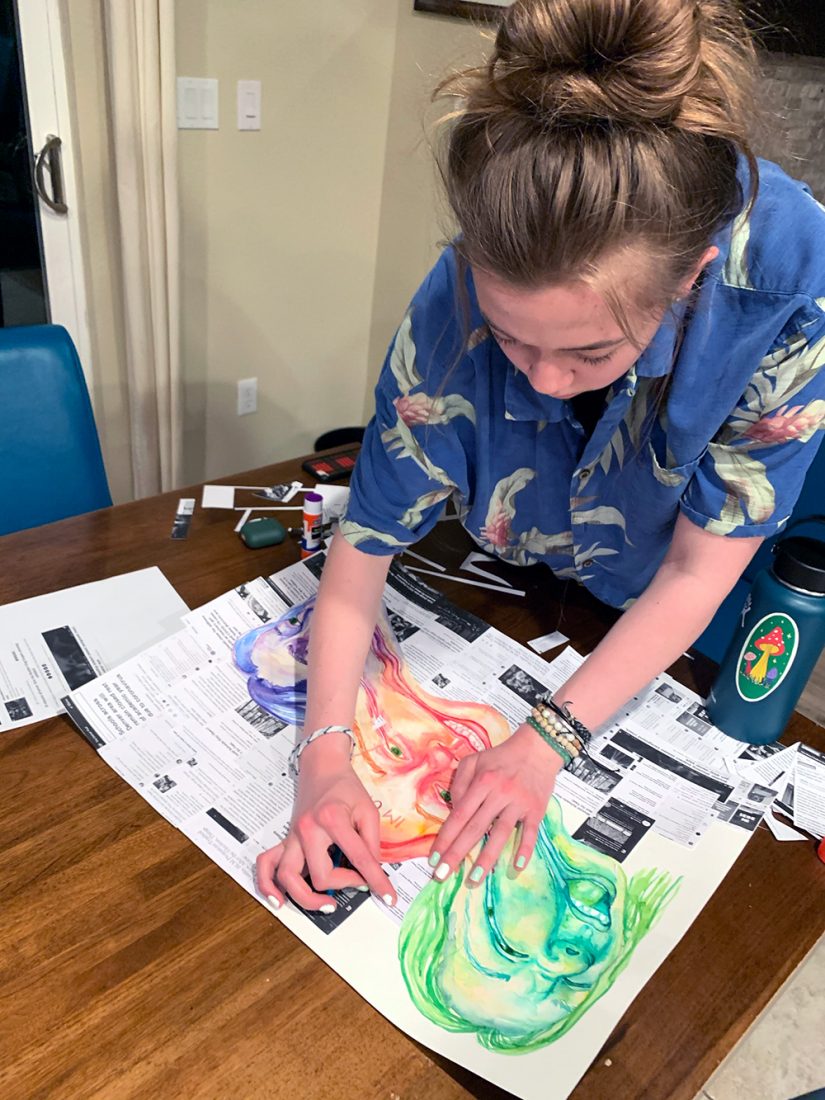 Ella completed her senior year at High School and made an about turn on her college plans to pursue environmental science instead of art.
May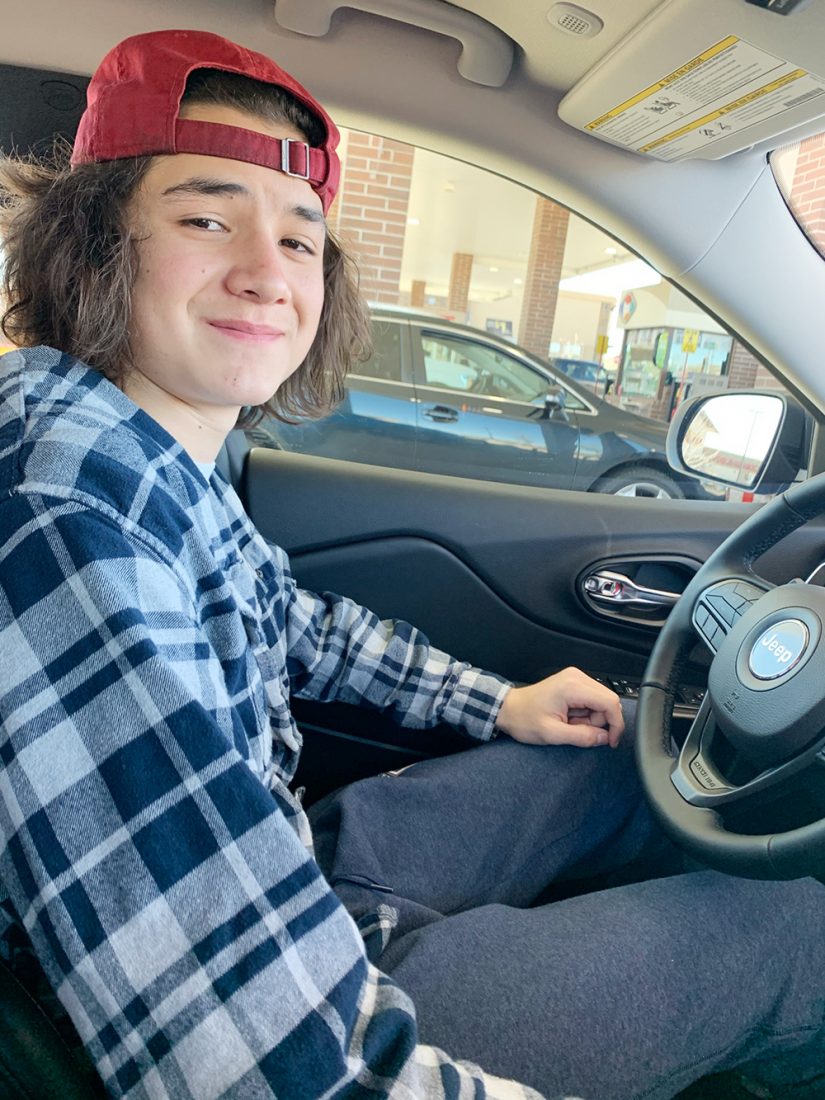 Luke decides it's time to drive and we progress from the parking lot to the Highway in just one week. He passed his test with flying colors in August.
June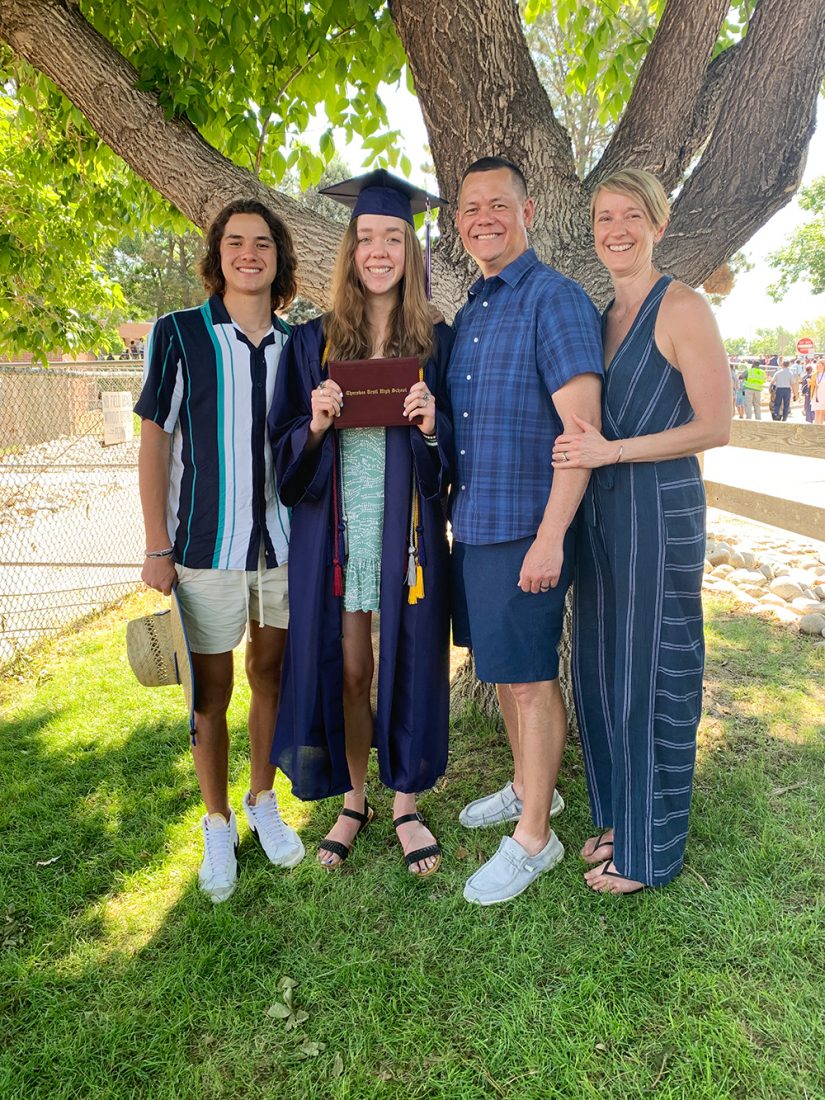 Ella's High School Graduation was the biggest event of the year. She graduated in the top 20% of her year in spite of the challenges and everything she missed out on.
July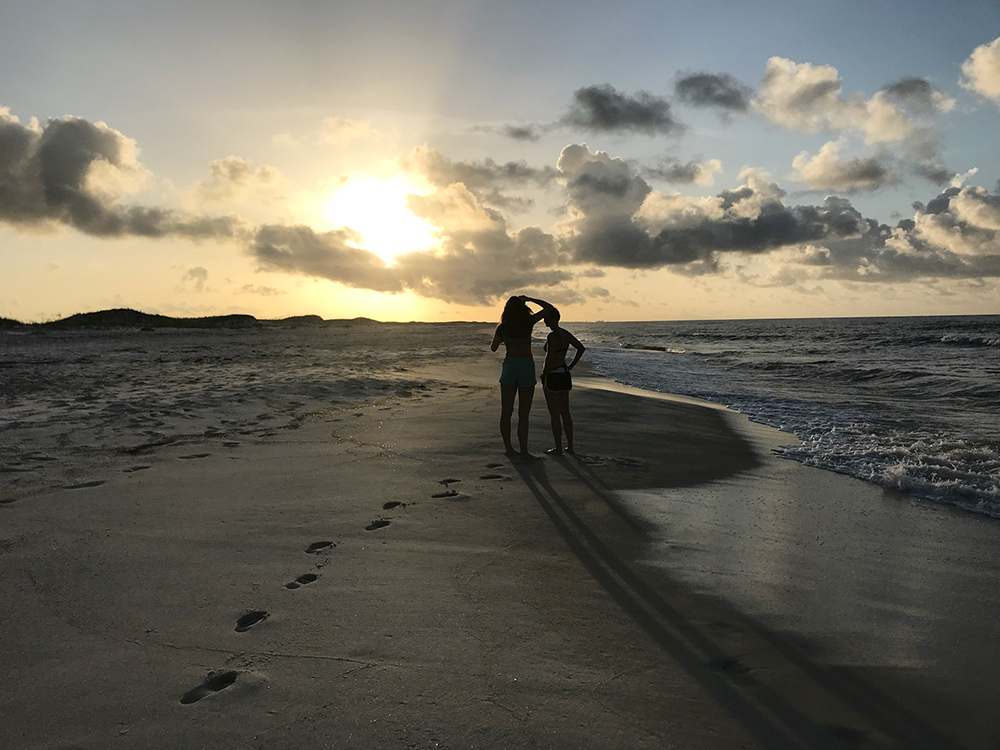 Girls trip to Florida with the opportunity to fall in love with the ocean.
August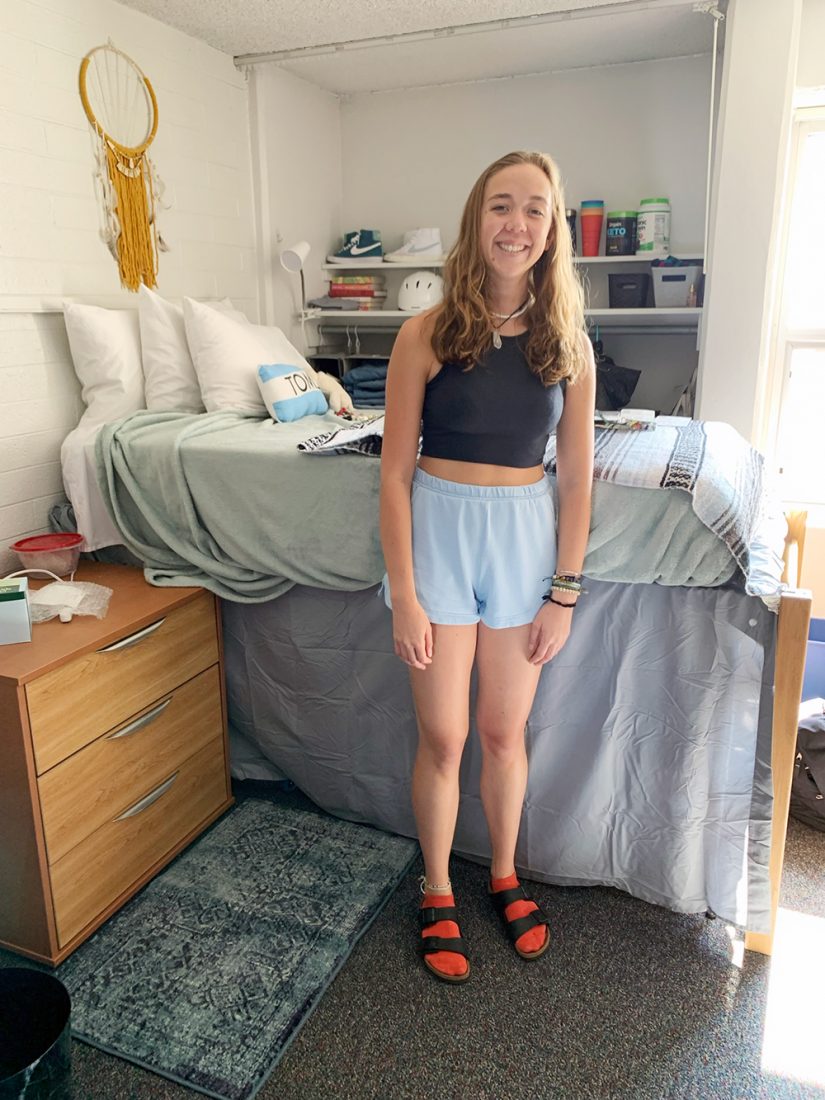 Ella leaves home and starts her college adventure at Northern Arizona University in Flagstaff, Arizona.
September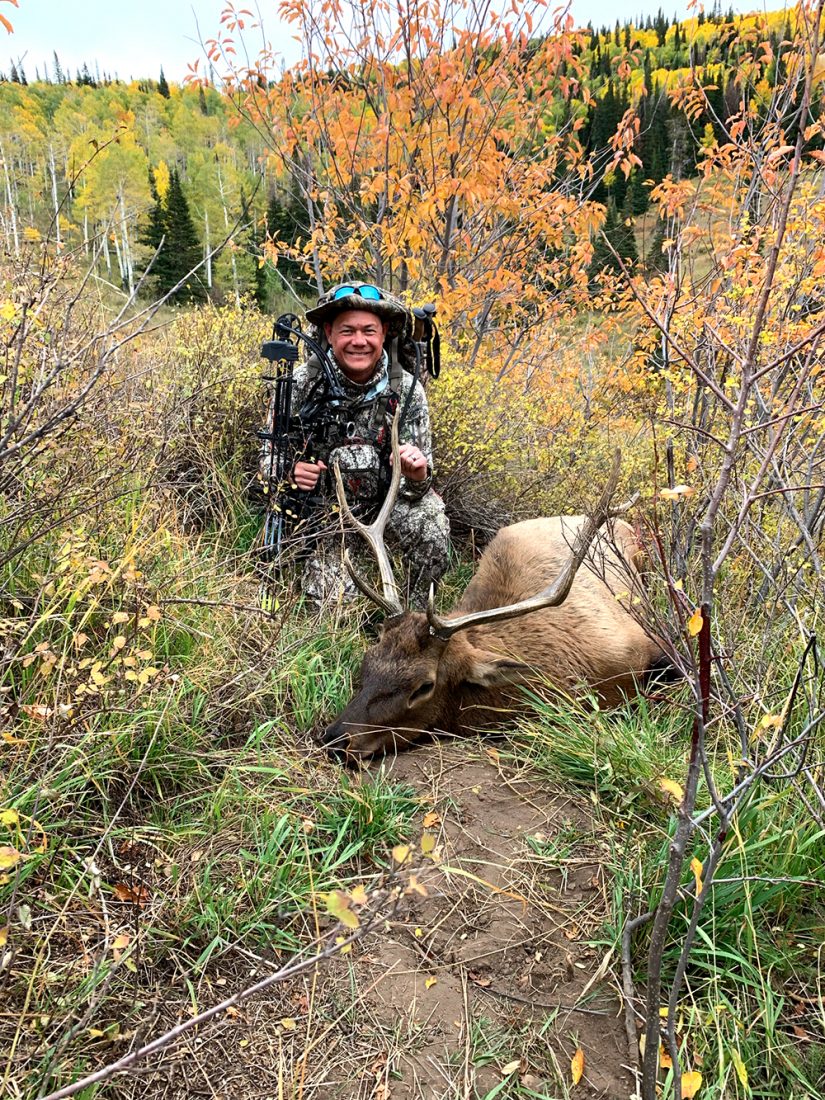 Eric get's his first elk on a bow-hunting trip with the guys.
October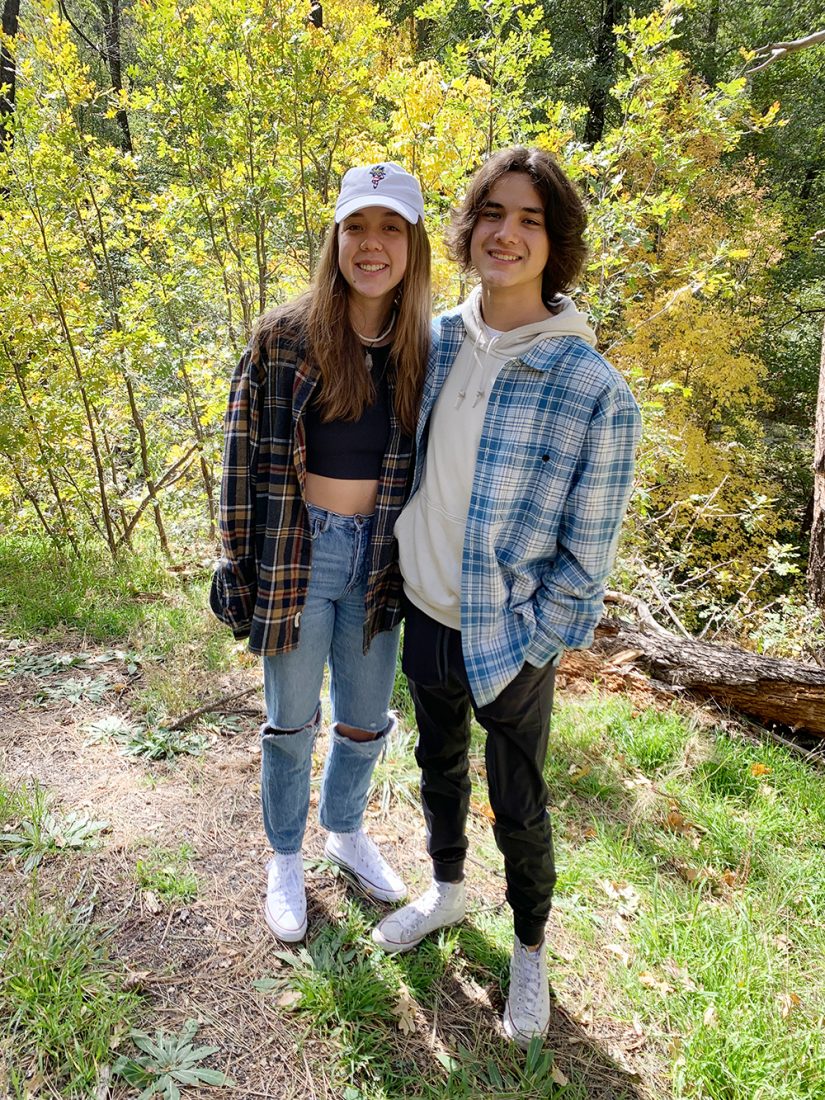 Luke and I visit Ella in Flagstaff for a long weekend and we're thrilled see she is thriving!
November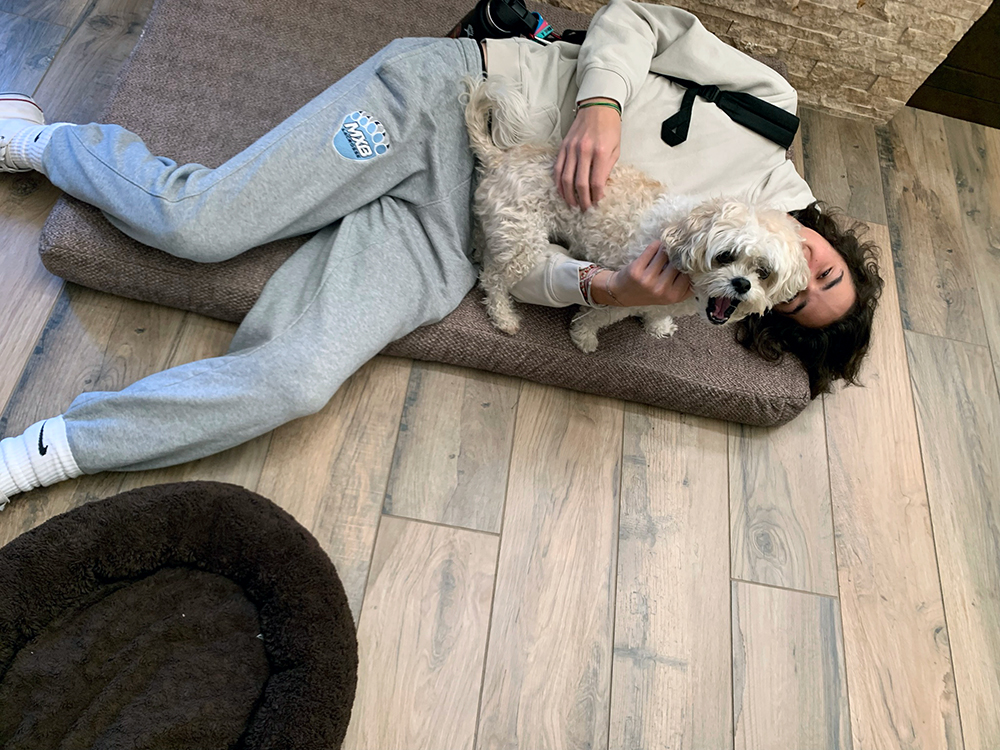 Luke picks up a part-time job at ModPizza and Rocky Bear turns 10!
December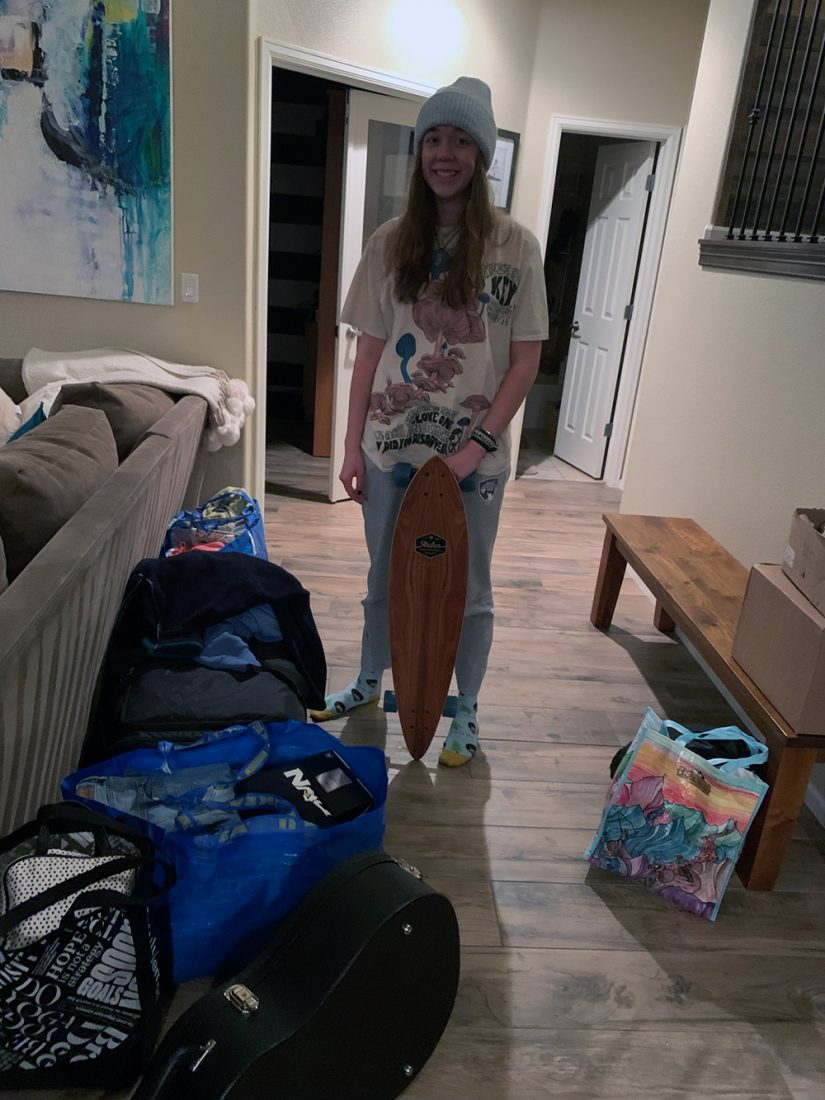 Home for the holidays after an 11 hour drive, we're are ready for some family time this holiday season.
Merry Christmas to you all.
Anna, Eric, Ella and Luke.