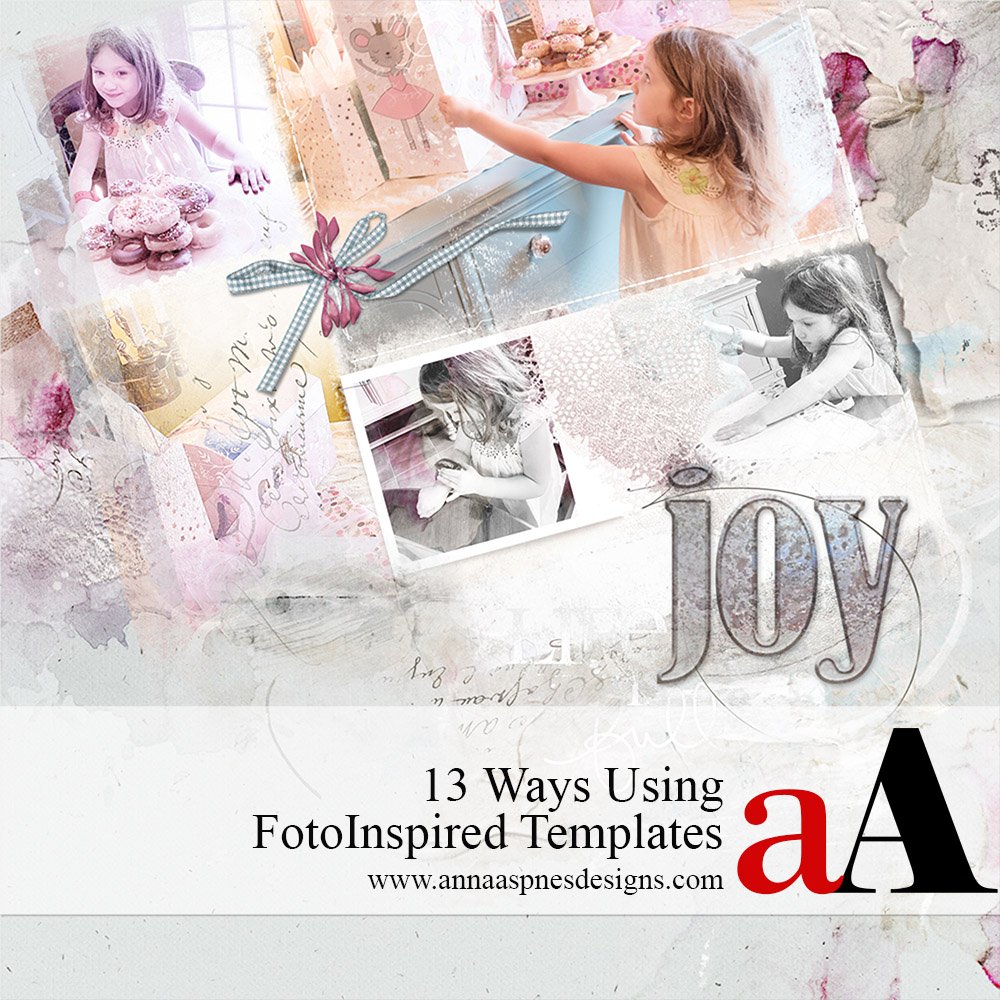 Today, I'm sharing 13 Ways Using FotoInspired Templates.
13 Ways to Using FotoInspired Templates
What is FotoInspired?
Learn about FotoInspired.
Aside from everyday 'project life' style scrapbooking and memory keeping,
These templates can also be used in the following ways.
1. Travel Albums
Document vacations and travel photos and memorabilia.
See also.

Make Your Mark | Laura

Liberté | Laura

Palm Trees | Miki
2. Heritage Projects
Showcase little pieces of your ancestry in collage-style format.
Tell a story about a person, event or place from your HERITAGE.
Let each mask or frame contribute to BOTH the design and the story.
REPLACE masks with journaling or longer bodies of text.
See also.

Misc | Viv

Scout | Miki

Grandmother | Miki
3. Share Events
Share photos from a single or multiple events.
Create single OR multiple pages.
FOCUS on just one part of the event or tell the story from start to finish.
Your layout could be about PEOPLE, THINGS or PLACES.
See also.

My First Picnic | Marnie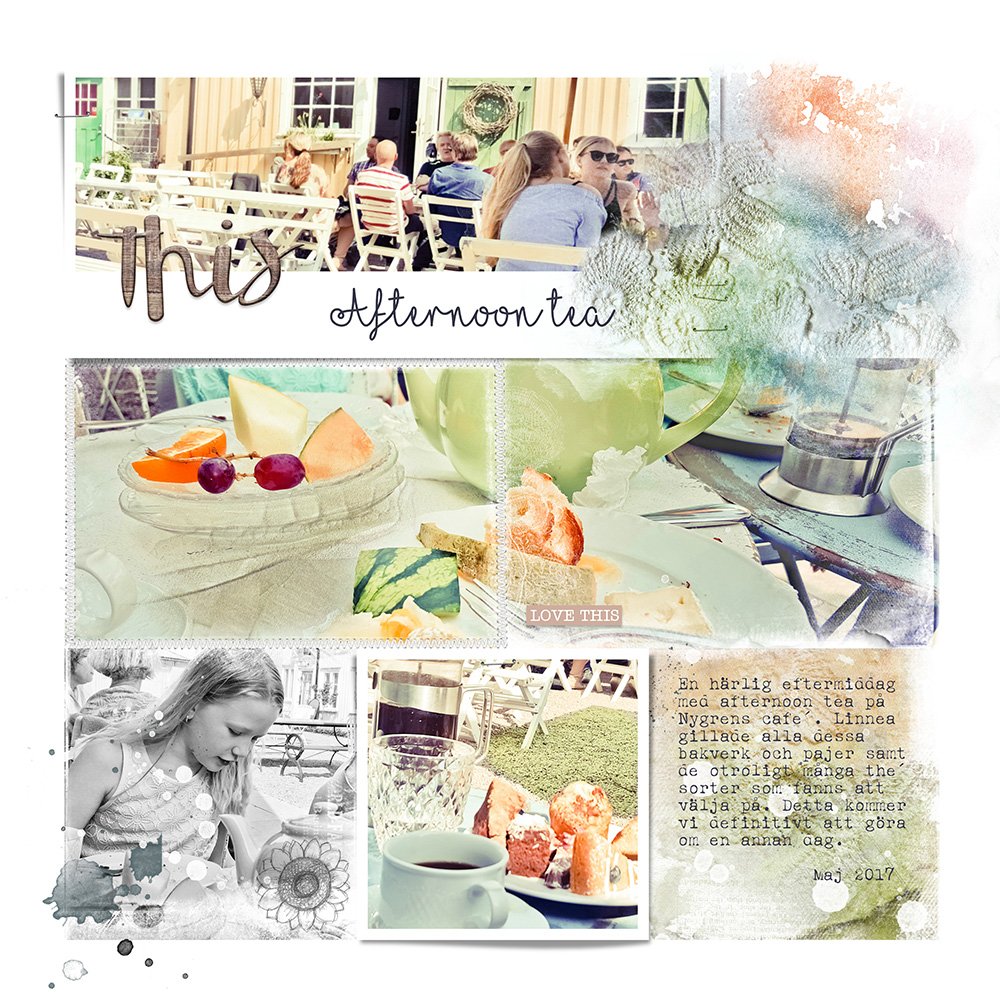 This Afternoon Tea | Ulla May
4. Artsy Collages
Create a collage of images.
Create a COMPLETE picture using multiple snapshots.
Add special effects such as FILTERS or modify layer properties using BLENDING MODES.
See also.

Lanterns| Trish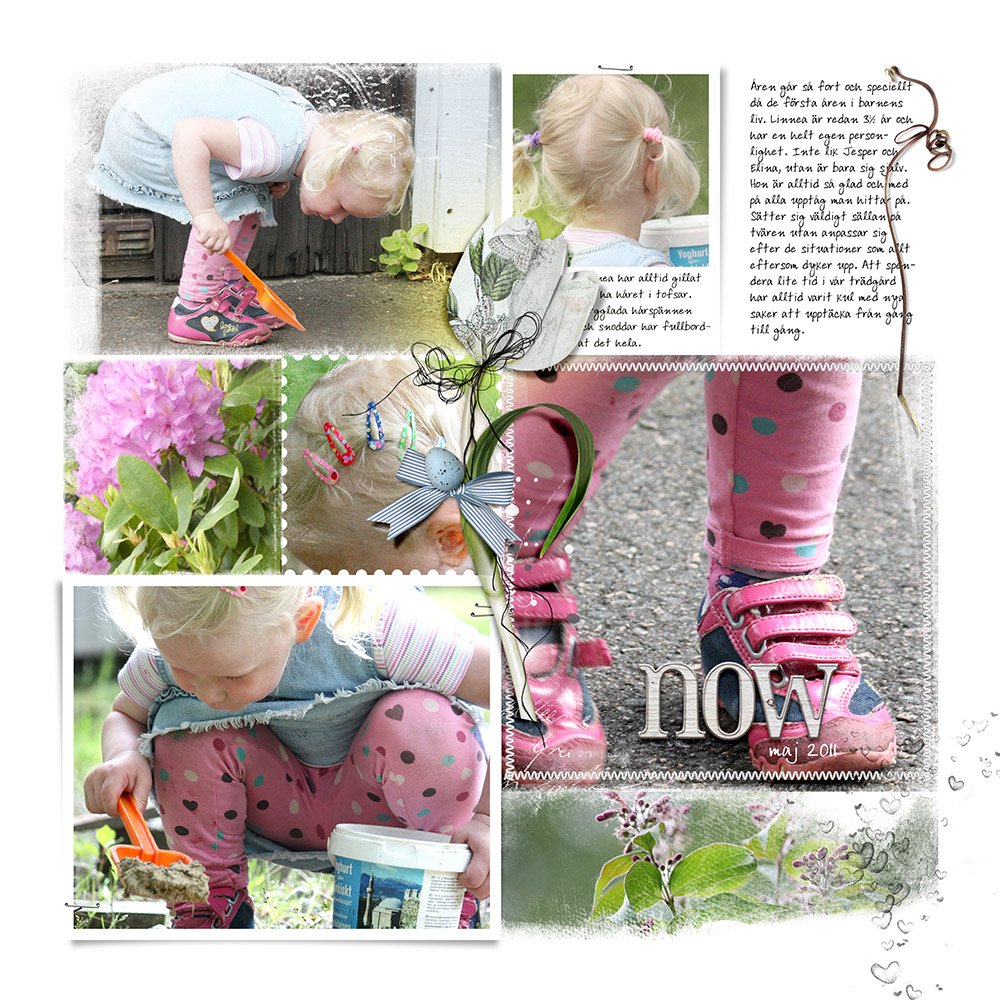 Now | Ulla-May

World Book Day | Marnie
5. Collections or Series
Document a collection of similar images or photos.
Make this as SIMPLE as you prefer with

a

A

DigitalART supplies.
REPLACE photos with BrushSet images.
Arrange your photos in the template to create BALANCE in your design.
See also.

Shells | Marnie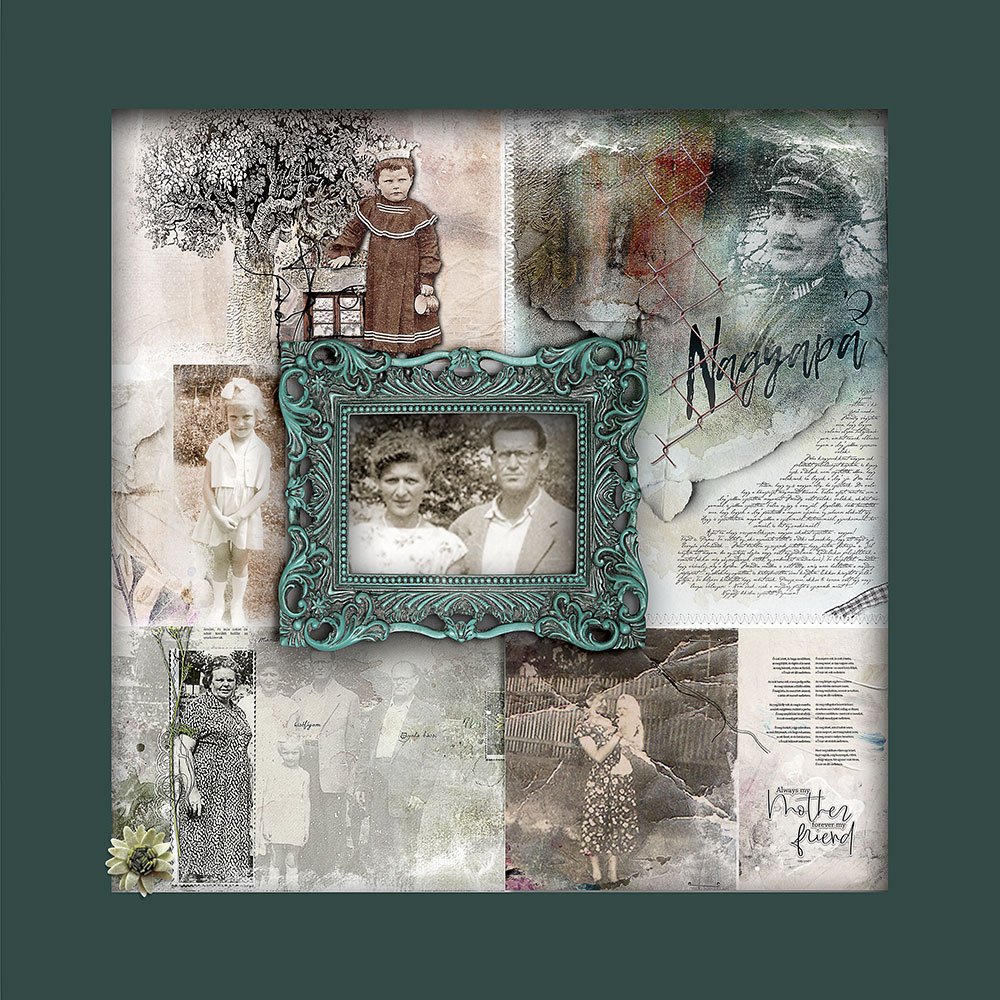 Family | Margo
6. Greeting Cards
Create a layout design and send the image as a greeting card.
LIMIT the number of masks or a multiple photo frame element for your design.
Choose themed

a

A

DigitalART to support the purpose of your card.
Add a greeting in place of the typical layout TITLE.
See also.

Holiday Greeting | Christy
7. Resize and Reformat
Change the size of one or more of the template layers.
Select ALL the layers in the Layers Panel and RESIZE as preferred.
This approach provides more WHITE SPACE for the artistry and design.
Reduce the SIZE of the layers enables you to frame your composition.
See also:

Love This | Viv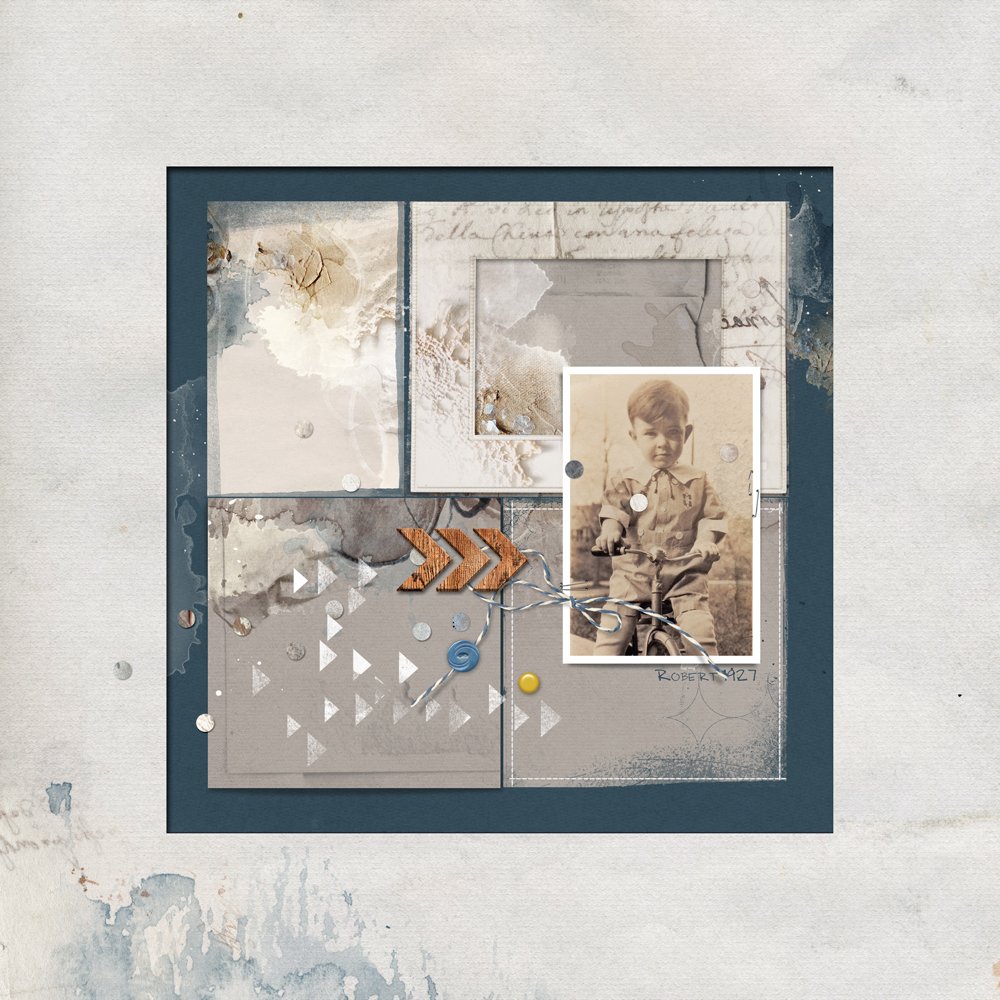 8. Custom Designs
Use individual FotoInspired layers to build your own layout design.
Turn off the VISIBILITY of layers in a template.
MOVE one or more layers to a NEW layout design.
REPOSITION and ROTATE the layers as preferred.
See also:

Travel | Nancy

Best Time Ever | Anna

Ordinary Moments | Linda
9. Supporting Embellishment
Elevate your FotoInspired layouts with a variety of dimensional elements and BrushSet images to support your photos.
Select colors and motifs that support the THEME of your design.
Place elements in areas of WHITE SPACE or to lead the eye and create a FOCAL POINT.
RECOLOR frames to create CONTRAST.
See also.

Floral Rhapsody | Joan

Home | Laura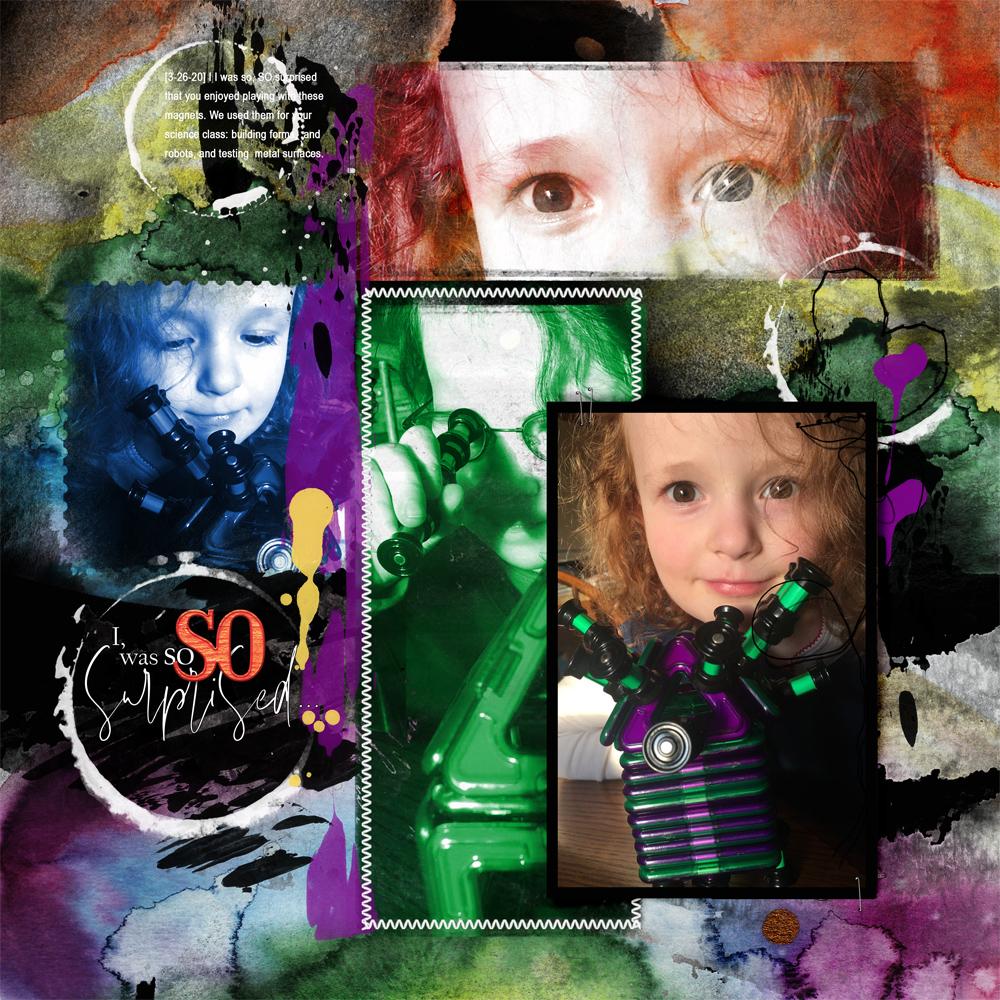 So Surprised | Nancy
10. Filter Effects
Apply filters to edit your photos and embellish the story.
See also:

Next Stop | Ulla-May

Find Beauty | Nancy
11. Art Journaling
Omit the photos and focus on the words.
See also.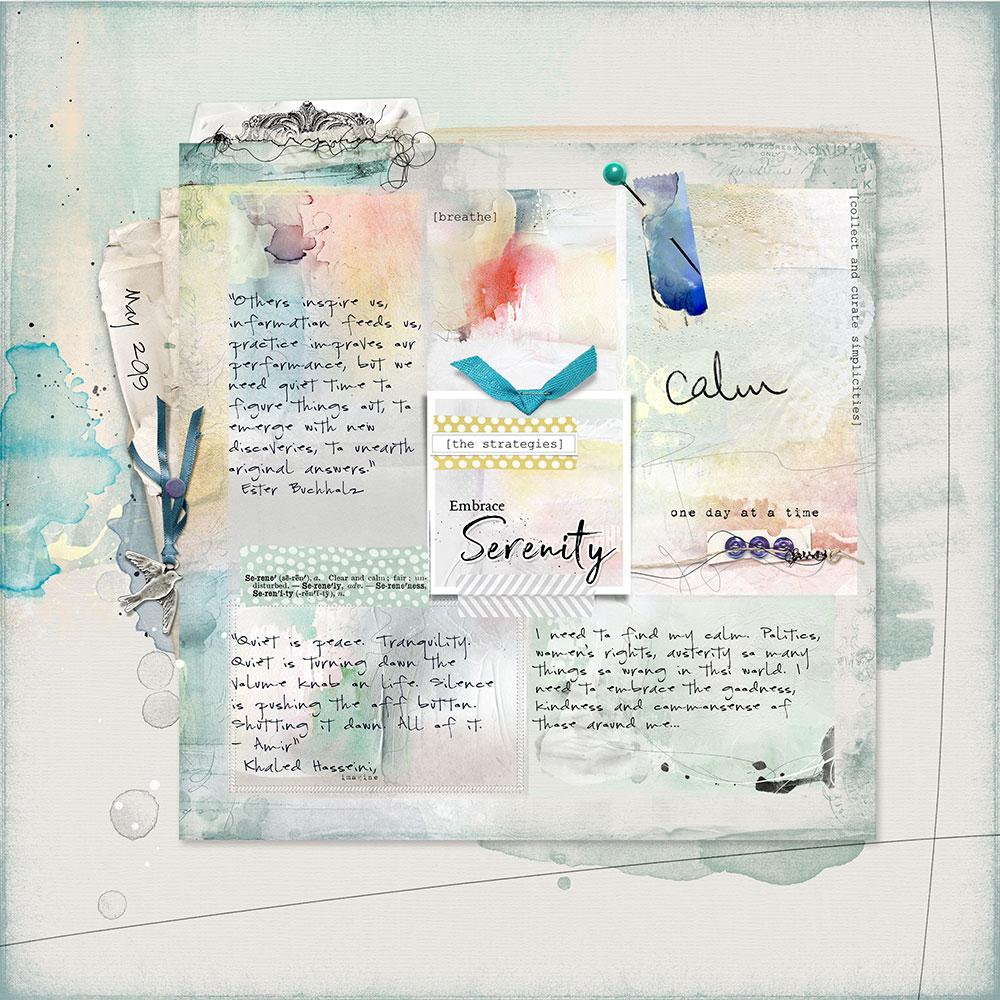 Serenity | Viv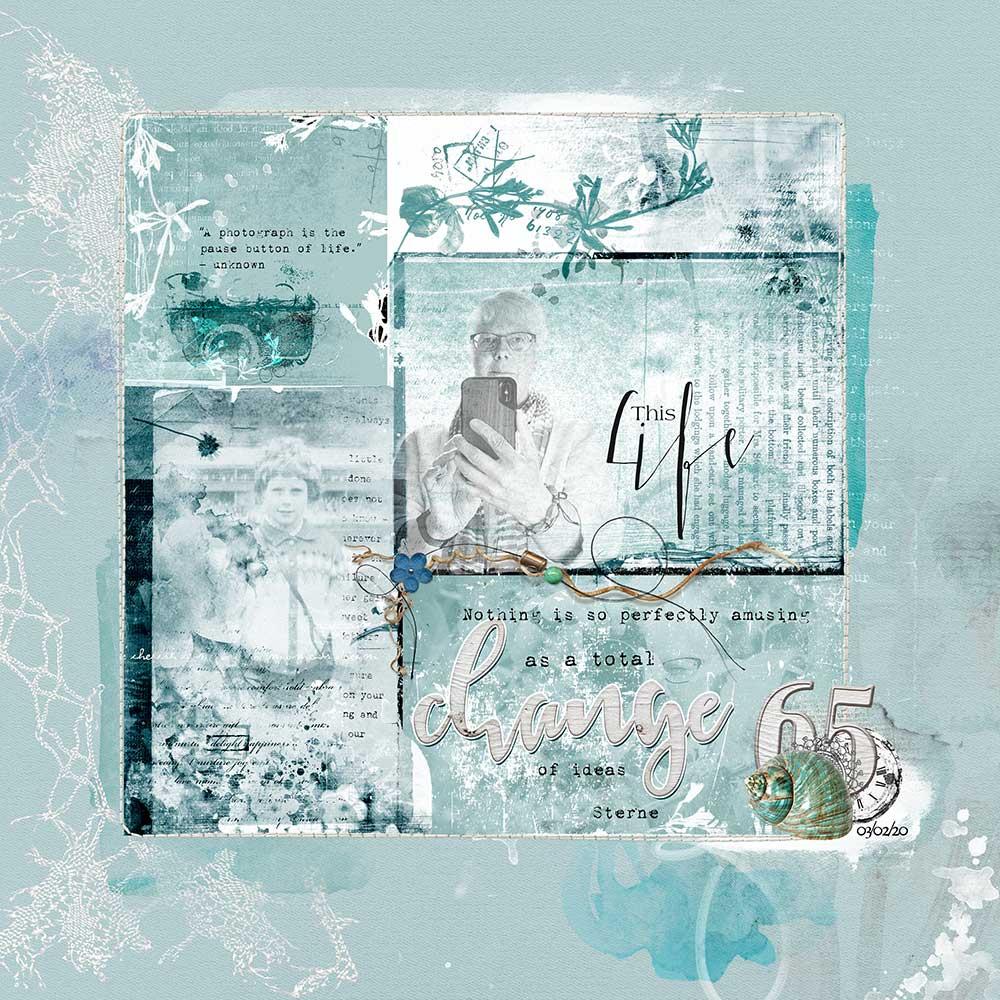 Change | Viv
12. Easy ArtyKardz 
Use ArtsyKardz with your FotoInspired Templates.
See also.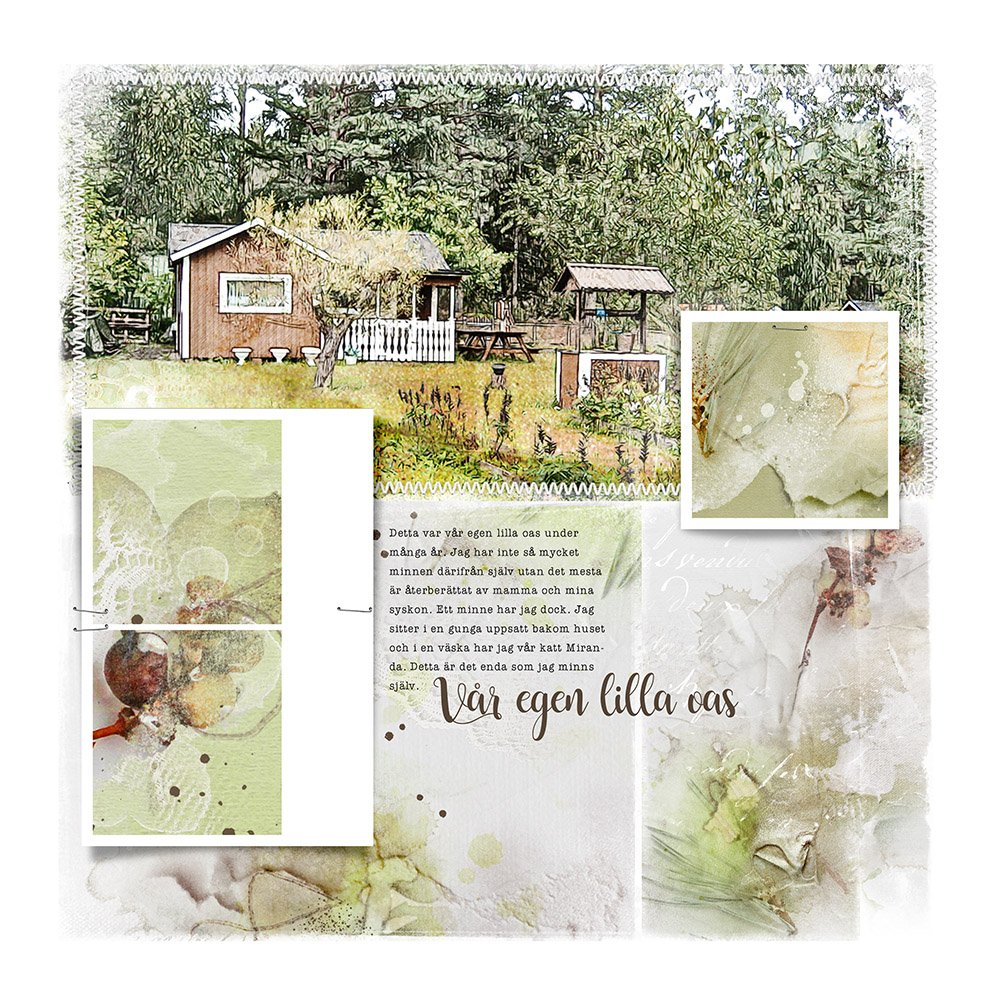 Var | Ulla-May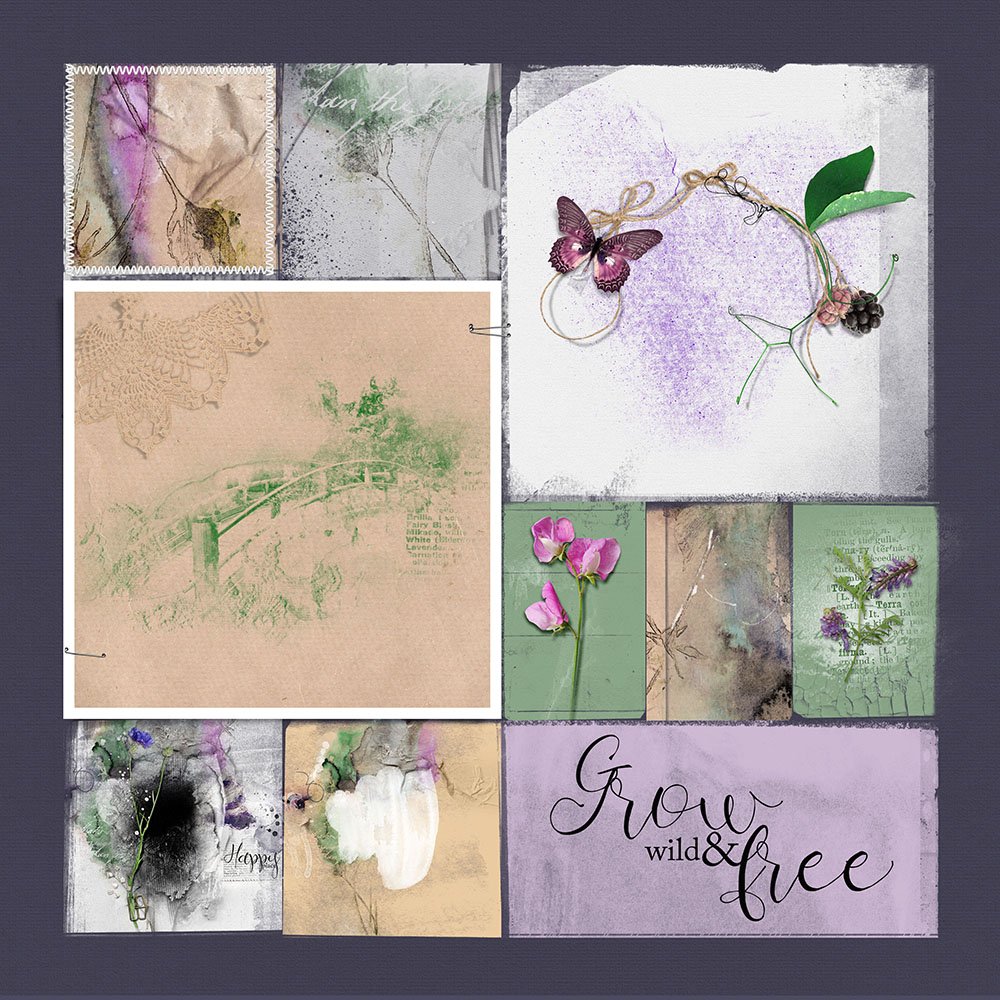 Grow | Joan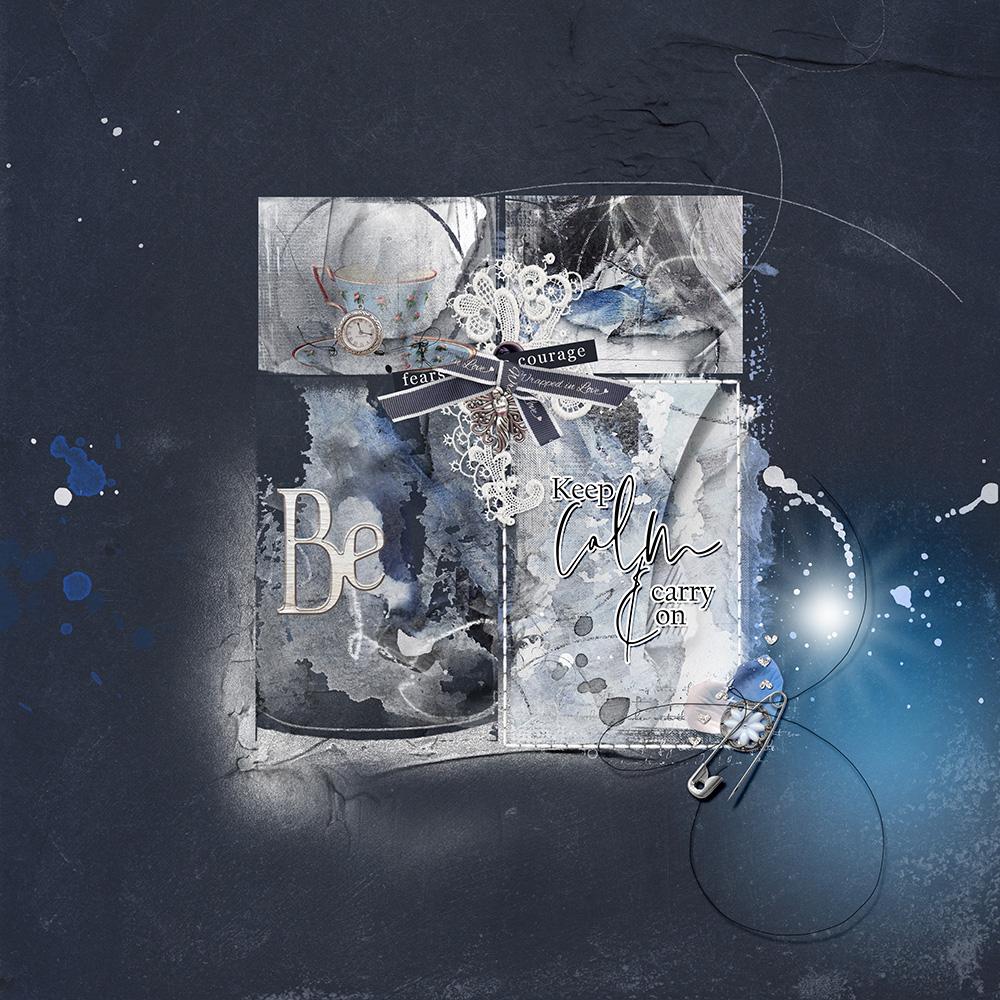 Be | Viv
13. Offset Extractions
The linear design of these templates makes your extracted photos shine.
See also.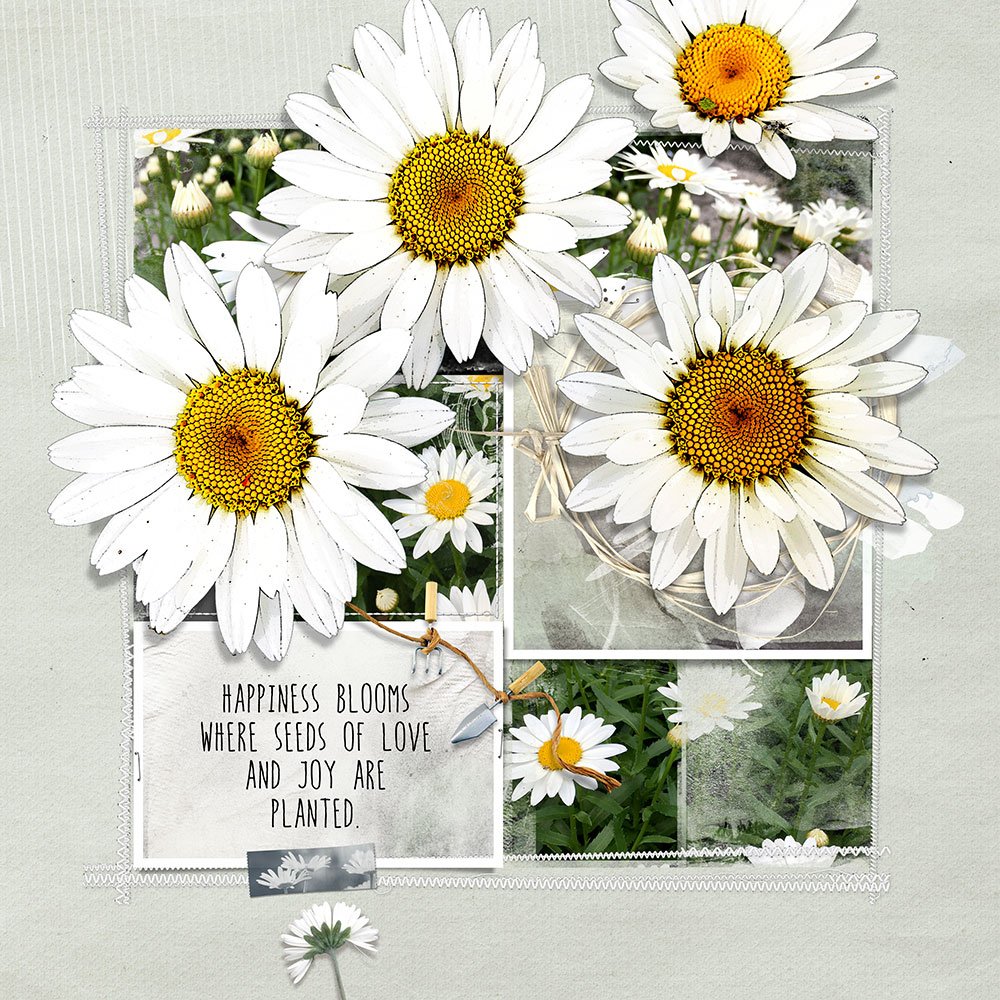 Daisies | Miki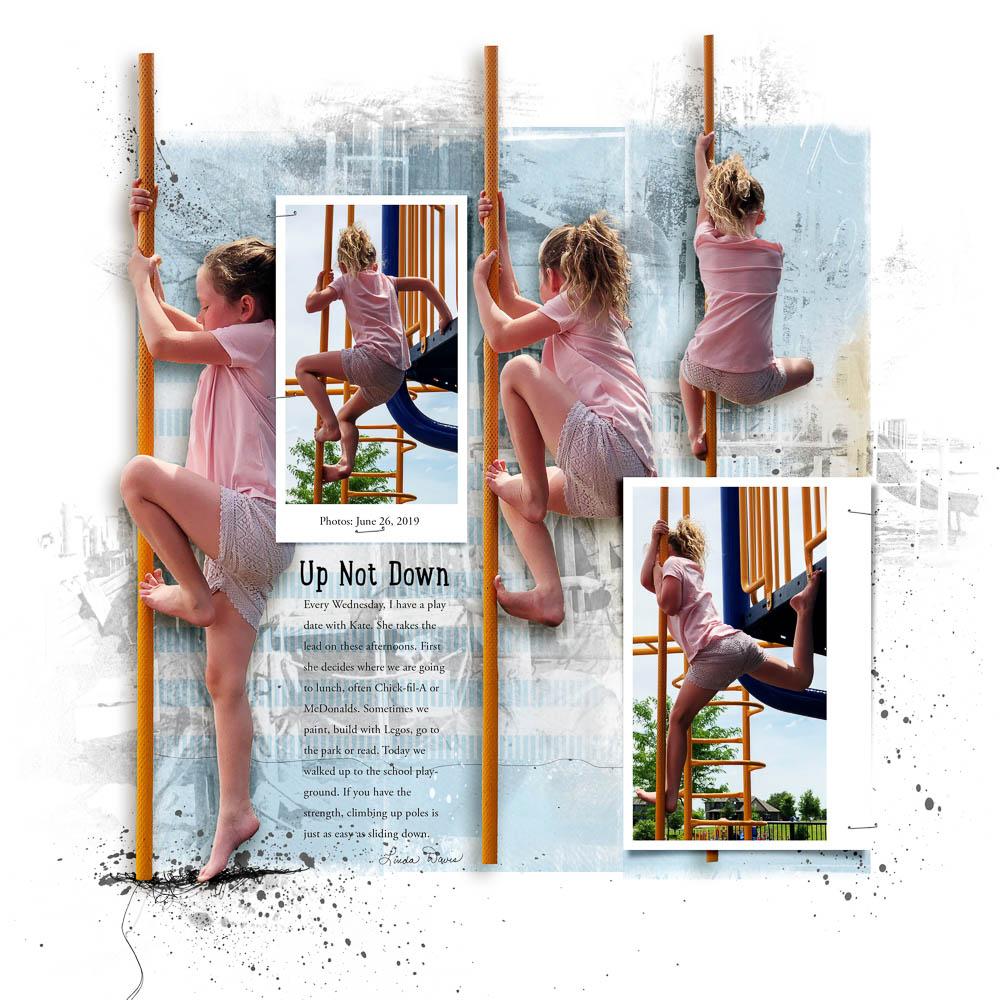 Up Not Down | Linda

Pansies | Linda

Soccer | Nancy
Summary
FotoInspired Templates are as versatile as they are varied.
Support ANY type of photo.
May be used in single, double or multiple format different photo PROJECTS.
Be MODIFIED as preferred to create your own CUSTOM designs.